Dell's Buyout Dysfunction and Moody's Under Scrutiny: Market Recap
The U.S. equity markets soldiered through some rough patches this week to end the five-day period in positive territory across the board. Optimistic international trade data released at the end of the week proved a helping hand in Friday's gains.
At the close: DJIA: +0.35%, S&P 500: +0.57%, NASDAQ: +0.91%.
On the commodities front, Oil (NYSE:USO) edged slightly lower to $95.77 per barrel. Precious metals were mixed, with Gold (NYSE:GLD) falling 0.14 percent to $1,668.90 per ounce, and Silver (NYSE:SLV) climbing 0.17 percent to $31.46 per ounce. The yield on the 10-year T-Bill fell 0.007 points to 1.951 percent.
Here's your Cheat Sheet to today's top stock stories: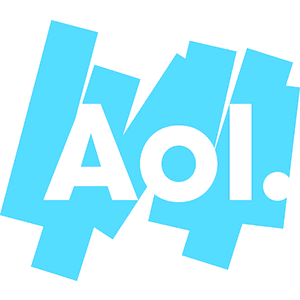 AOL (NYSE:AOL) closed the regular session 7.35 percent higher following strong fourth-quarter and full-year results. Revenue for the year-end quarter grew 4 percent, while earnings per share increased 78 percent. However, as good as the results were, the report also revealed the difficulties that AOL will face as it makes the transition to an ad-revenue based company… (Read more.)
Dell (NASDAQ:DELL) continues to pursue the path to privatization, but some shareholders disagree on the current proposed price. The company's largest independent shareholder, Southeastern Asset Management, is reportedly "disturbed" by the proposed $13.64 per-share offer, and is looking for something closer to $20. Some would call that ridiculous, but at $13.64 per share the fund is looking at a loss of as much as $825 million, given that it paid more than the buyout offer when it entered its position in Dell… (Read more.)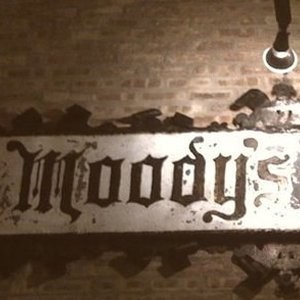 Moody's (NYSE:MCO) attracted attention for two reasons today. The first was because of a strong fourth-quarter report that showed profit was up 66 percent, complimented by a bullish outlook for 2013. The second was because the financial-services company may join Standard & Poor's in the regulatory firing line as the U.S. Department of Justice and New York Attorney General Eric Schneiderman put on their Rambo bandanas and head after those who they think were responsible for the credit crisis… (Read more.)
Apple's (NASDAQ:AAPL) stock has risen just under 4 percent since the company came up with a "we're thinking about it" response to calls for an increase in its dividend and stock repurchase funds on Thursday. The prospect of Apple returning some of its $137 billion in cash to shareholders has undoubtedly made the stock — which has been in trouble over the last few months because of growth concerns around the company — an attractive proposition once again… (Read more.)
LinkedIn (NYSE:LNKD) closed the regular session up a tremendous 21.27 percent on Friday, hitting a new 52-week high of $151.89. The company reported fourth-quarter results that pretty much smashed everybody's expectations and scared the bears away for the foreseeable future… (Read more.)
Goldman Sachs (NYSE:GS) will be the recipient of what amounts to a punch in the face from the Volcker rule of the Dodd-Frank Act. The bank's lucrative private equity business will be forced to scale down under the new regulation, reducing the bank's capacity to invest its own funds by as much as 37 percent… (Read more.)
Activision Blizzard (NASDAQ:ATVI) ended the regular session with gains of 11.2 percent following its strong fourth-quarter and full-year results. The game publisher broke sales records with its Diablo III title and claimed the bestselling game across all platforms in Europe and the United States with Black Ops II… (Read more.)
The advance estimate that showed gross domestic product contracting 0.1 percent in the fourth quarter could be revised into growth territory if strong international trade data has anything to do with it (and it does). The U.S. trade deficit shrank far more than expected in December, narrowing to just negative $38.5 billion. This compares to a consensus estimate of  negative $46 billion and November's reading of negative $48.6 billion. Leading the charge were increases in industrial and civilian aircraft exports. U.S. services exports widened their surplus to $17.7 billion for the month… (Read more.)
Don't Miss: LNKD Charts: Still in the Winner's Circle on Wall Street.