Delta Will Join the S&P 500: How Did It Get There?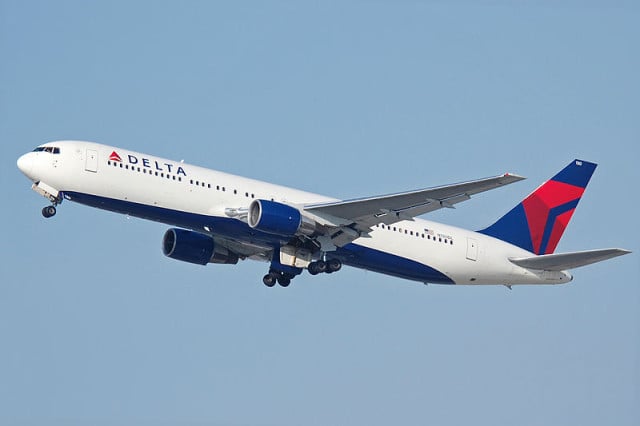 Delta Air Lines (NYSE:DAL) is poised to rejoin the S&P 500 after the close of trading on September 10, Reuters reports. Delta will take over the spot previously held by BMC Software Inc. (NASDAQ:BMC).
The specific reason for Delta's move into the S&P 500 is actually due to the acquisition of BMC by Bain Capital LLC, which is set to be completed on Tuesday. Still, the airline's resurgence has been impressive, and Delta is now the second-largest carrier behind United Continental (NYSE:UAL).
Of course, a little less than a decade ago, in 2005, Delta found itself in a very precarious financial situation and filed for bankruptcy. Delta has not paid a stock dividend since 2003 and the last share buyback plan goes back even further to 2000, according to Reuters. But in 2008, the airline purchased Northwest Airlines and has continued to improve profits while reducing debt ever since.
By all accounts, it appears that Delta's strategies to bring the airline back have succeeded. In order to cut costs, Delta has continued to retire many of its airplanes with huge fuel requirements while purchasing used aircraft with an eye on fuel economy. Delta also purchased an oil-refinery last year to help make their service smoother.
Last May, Delta announced a return of $1 billion, over the course of three years, to shareholders. The airline will also have its first dividend since 2003 along with a $500 million share buyback program. Altogether, Delta hopes to invoke a five-year plan set to generate $5 billion for investors.
The good news for Delta, along with the entire airline industry in general, seems to indicate that the once embattled industry is finally finding its footing once again, following over a decade of a consumer distrust in the wake of the attacks on September 11, 2001. And not only that, but the recovering economy continues to show that Americans are finding themselves much more likely to travel by airplane once again.
Shares for Delta rose to $20.80, or 4.6 percent, in after-hours trading on Friday.