Diageo Plants Flag in India with This Buy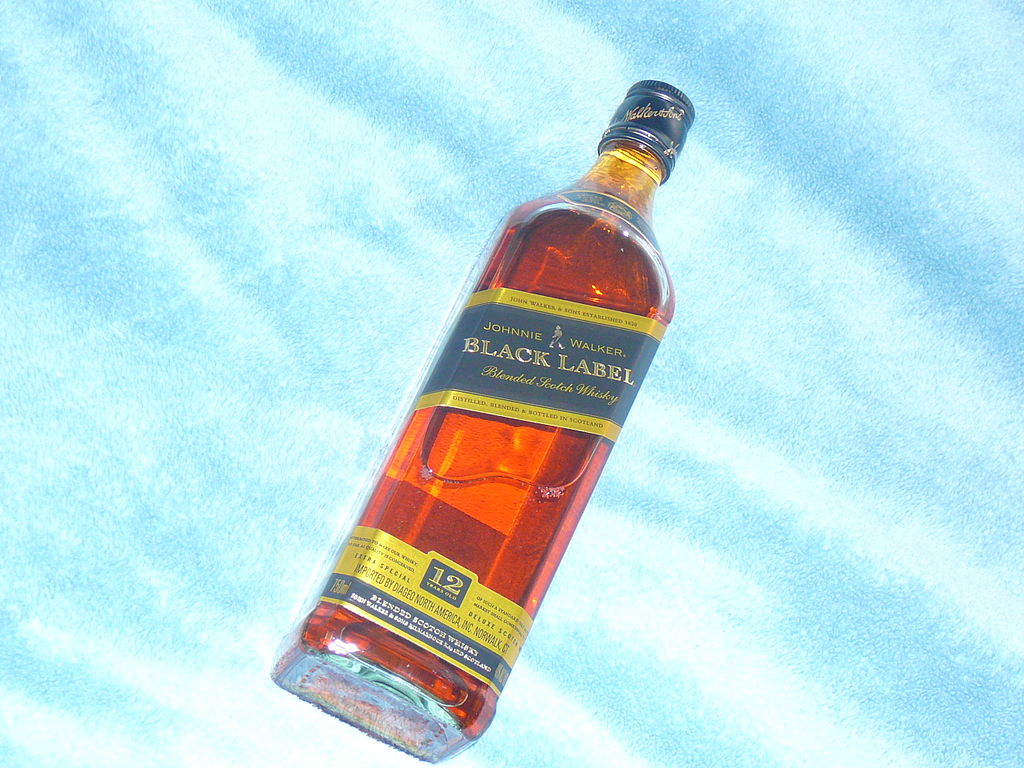 Expect Johnnie Walker to do much more walking in India. Diageo PLC (NYSE: DEO) has taken control of United Spirits Ltd., an Indian-based whiskey company, after finalizing a deal to give it a 25 percent holding in the firm. The world's largest distiller is expected to push its popular whiskey brands in the emerging Indian market, adding to its expansion throughout the world.
Bloomberg quoted Martin Deboo, an Investec analyst, describing the deal as a "messy" yet essential step forward in the Indian market for the London-based company.
"We expect the market to focus on the transformational impact: Diageo get to plant their flag in one of the biggest potential markets for western spirits alongside China," Deboo said. Diageo had been seeking a larger stake in the company but settled on 25.02 percent after the rest of available stock became too difficult to acquire.
The cost of the 15-percent stake added was $521 million, according to company statements. Vijay Mallya owns the company that sold the portion of United Spirits to Diageo, though it held more stock that was tied to another deal, barring Diageo from acquiring it as well. Those assets might be on the market in the coming months. Diageo considers this step in India an essential part of its strategy.
"Through this acquisition we have transformed Diageo's position in India," Diageo CEO Ivan Menezes said in a company statement. "We will now…[look at] significant growth opportunities within this attractive market."
Mallya is going to remain chairman of United Spirits's board following the transaction. The Indian spirits company is known for its Bagpiper whiskeys, though the company produces nothing on the level of Diageo's Johnnie Walker brands. Diageo and rivals like Pernod Ricard SA have made it a priority to expand their presence in the Indian market.
Indian consumers, whose purchases of luxury goods have increased dramatically in recent years, are the target of Diageo's investment. Premium blended whiskeys, of which Diageo has the most famous brand, are the entry point for most consumers in the scotch market.
Don't Miss: Pepsi in the Doghouse: Still Has Chemical Linked to Cancer.