Did Europe's Economies Falter During the Third Quarter?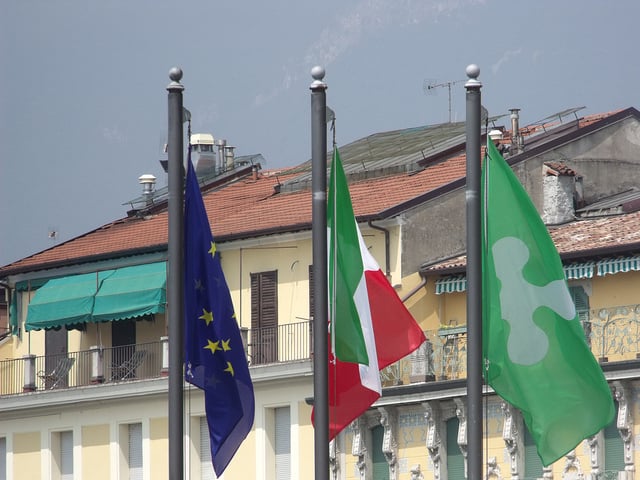 Economic growth in the eurozone during the third quarter brings a fresh set of doubt as to a European economic recovery, Reuters reports. In the third-quarter of 2013, the economies of the eurozone grew at a rate of 0.1 percent. While some are happy just to see the numbers in the black for the second straight quarter, others are disappointed that the region was not able to match second quarter expansion rates, which totaled 0.3 percent. Current projections from the European Commission have the region shrinking by 0.4 percent this year in terms of gross domestic product, before returning to expansion with a 1.1 growth rate in 2014.
Still, the numbers do not signal that any sort of momentum is being built up across the region. Economists have been looking for a series of strong indicators that a recovery is taking hold, and, while data has not crushed hopes of a recovery in the area, there is yet to be a concrete signal that the eurozone will not simply sink into economic stagnation. With unemployment rates still above 12 percent in the area — and not projected to drop significantly in the coming months — it isn't hard to understand why concerns about the region are grounded in more than superstition.
Despite the overall negative impression that the data convey, there were some bright spots in the numbers. The German economy grew at a rate of 0.3 percent in the quarter, showing an increase in domestic demand that is sure to quell fears that the country is becoming too reliant on exporting. Spain's economy grew for the first time in two years, and Portugal posted the second straight quarter of growth.
France, however, did not fare so well. The French economy contracted at a rate of 0.1 percent, underperforming expectations that the country's economy would expand slightly during the third quarter of 2013. Concerns over the French public sector and sluggish growth rate recently caused Standard & Poor's to downgrade the country's credit rating from AA+ to AA. With president Francois Hollande facing increased unpopularity, economic stagnation, mounting job losses, and increasing legacy payments, the French government has its work cut out for it if it wants its country to contribute meaningfully to a European recovery.
Don't Miss: Billionaires Love These 10 Stocks.