Ding Dong, Hostess is Back!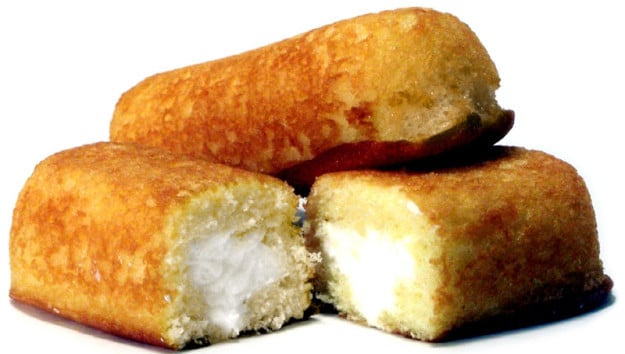 After two bankruptcies in four years, it wasn't looking good for Hostess Brands LLC's line of buttery snack cakes. Following the company's move to file for bankruptcy in January 2012 and less than three years after emerging from a first filing, Twinkie addicts were launching eBay bidding wars and stocking up on Hostess's iconic snack cakes, forecasting that they'd never hit stores again.
But today is a good day for those with a sweet tooth, because Hostess has announced a second revival, saying it will resume selling its complete line of snack cakes nationwide on July 15.
Hostess lovers have Apollo Global Management LLC (NASDAQ:APO) and C. Dean Metropoulos & Co. to thank for the company's resurrection. The two offered the baking company a combined $410 million for its snack-cake enterprise, marking the only bid submitted during Hostess's bankruptcy process in March. But thanks to these companies, Hostess is back and ready to butter you up when it resumes selling its famous Twinkies, CupCakes, Ding Dongs, and Ho Hos.
This isn't Hostess's first time around the bankruptcy block. The company, founded in 1930, also filed for bankruptcy in 2009, but was able to emerge thanks to the help of Ripplewood Holdings LLC and lenders who bought Hostess out. Previously known as Interstate Bakeries Corp., the company changed its name to Hostess Brands in October of that year. But during the second filing, Hostess has been forced to liquidate its brand, recipes, plants, and other assets after it failed to compromise with striking bakers.
As the U.S. becomes more and more health conscious, it will be interesting to see if Hostess will be able to better perform its third time up at bat. Hopefully, its new strategy will help the company appeal to butter lovers everywhere, because it's likely that for the snack-cake king, it's three strikes and you're out.
Don't Miss: 5 Cars for 2014 That Lead the Sub-$30K Pack.