DIRECTV Responds to DISH, AT&T With Wireless Genie Mini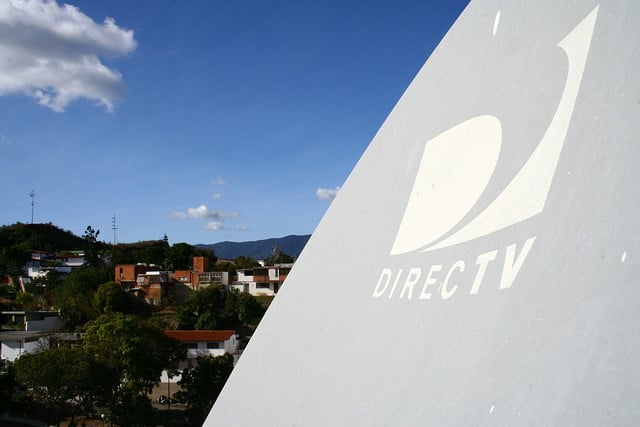 DIRECTV (NASDAQ:DTV) has announced the launch of a new, wireless version of its DIRECTV Genie, according to a press release Thursday. The new device is likely an answer to AT&T and DISH, both of which have their own wireless set-top boxes already available.
The new Wireless Genie Mini is available across all U.S. markets and the company said in its press release Thursday that it will be rolling out a new, national advertising campaign for the device.
The Wireless Genie Mini acts just like the Genie HD DVR and can pause, rewind, and record television; customers can fast-forward and delete pre-recorded shows from any room in their homes. In addition, DIRECTV's new wireless mini version has access to DIRECTV's on-demand services as long as the device is connected to the internet. Via DIRECTV's on-demand services customers will be able to access internet-based services like YouTube, Pandora, and Netflix.
Hd-report.com notes that the Wireless Genie Minis are not completely wireless; they still require a power cord and an HDMI cable to connect to HDTV. What DIRECTV's new wireless version of the Genie does do is eliminate the need for a coaxial cable, which customers would have to run either along the floor or hide behind walls previously.
"Along with our technologically advanced DIRECTV Genie, which is now capable of wireless distribution, we're proud to launch the new Wireless Genie Mini that will allow customers to eliminate messy cable wires in every room," said Romulo Pontual, executive vice president and chief technology officer for DIRECTV, via the company's press release.
"Customers will love the simplicity of wirelessly connecting multiple TVs to their DIRECTV Genie anywhere inside the home or even in their backyard," Pontual added, per hd-report.com.
DIRECTV notes that customers will need to have a DIRECTV Genie in the "entertainment hub" of their home as well as a have a wireless video bridge professionally installed. The wireless video bridge is what will enable customers to add additionally TVs in any room of their home and the system can support up to eight rooms or as many as four televisions at once.
According to the press release, an upgrade to wireless will cost you $99.
More From Wall St. Cheat Sheet: