Dish Earnings Highlight Struggle to Stem Subscriber Losses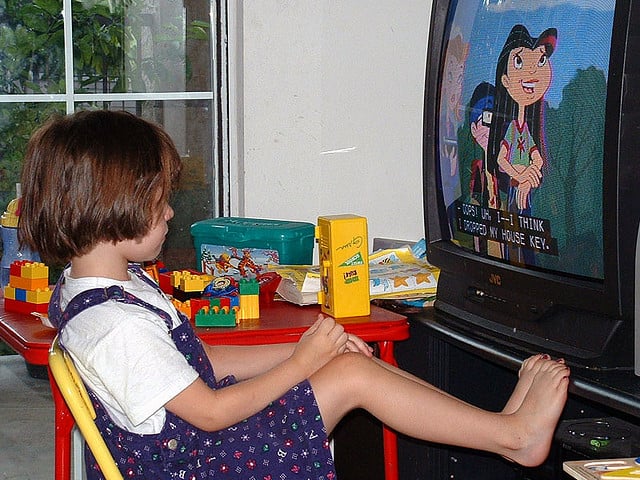 Pay-TV is now looking at its problems head on.
The release of Dish Network's (NASDAQ:DISH) second-quarter results Tuesday and Time Warner's (NYSE:TWX) recent blackout of CBS (NYSE:CBS) each highlighted different aspects of what's going wrong for the industry.
Dish Network, the second-largest U.S. satellite TV company, swung to a loss last quarter thanks to large impairment charges and a sizable decrease in pay-TV subscriber additions. The maturing of the U.S. subscription television business has not made it easy to attract new subscribers, and the popularity of online entertainment — which has given television watchers more options — has only made the situation worse.
In an attempt to stem the flow of departing subscribers, Dish Network launched a Blockbuster-branded streaming service last year. It has also tried to attract more affluent customers, who are usually less likely to cancel service. The result of those efforts was a net addition of 624,000 pay-TV subscribers, a drop from the 665,000 added in the year-ago quarter, leaving the company with a customer base of 14.01 million, down slightly from last year.
The company also added approximately 61,000 net broadband subscribers in the second quarter, an increase from the 11,000 added in the year-ago quarter, pushing Dish's subscriber base up 24 percent from the first quarter to 310,000.
In the past three-month period, Dish Network recorded a loss of $11 million, or 2 cents per share, compared to a profit of $226 million, or 50 cents per share, the company earned in the second quarter of last year. The quarter's loss included $438 million in impairment charges, which came from the acquisition of two satellites. In the same period, revenue edged up 1.1 percent to $3.61 billion. Analysts polled by Thomson Reuters forecast a revenue of $3.65 billion.
Shares of Dish Network did rise modestly Tuesday morning, reaching as high as 2.75 percent and hitting $45.96. Investors are still taking solace in the fact that there are prospects for the company's spectrum assets, which have only grown more valuable as the race between wireless carriers to acquire limited airwaves speeds up.
What analysts and investors have to consider now is what the company will do with its spectrum assets. Speculation has been growing as to what Dish's founder and chairman, Charlie Ergen, will do next now that the company's bids to purchase wireless companies Sprint (NYSE:S) and Clearwire (NASDAQ:CLWR) have failed.
Follow Meghan on Twitter @MFoley_WSCS
Investing Insights: Is CBS Stock a Buy?