Disney Sells Hyperion Books as Publishing Industry Consolidates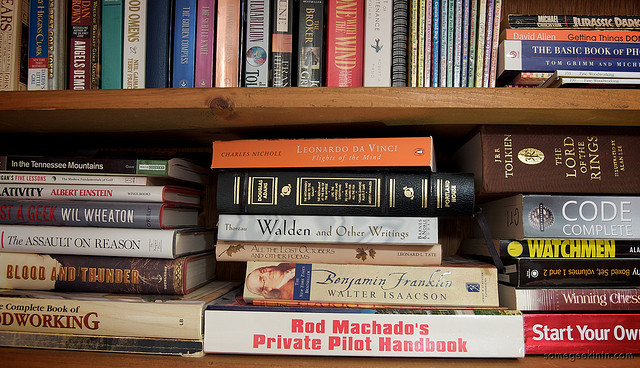 Walt Disney Co. (NYSE:DIS) is reportedly selling its Hyperion book unit for an undisclosed amount to Hachette Book Group, which is owned by Lagardere.
Like many book publishers, Hyperion has struggled in recent years. Despite its popular non-fiction and cookbook titles like Mitch Albom's The Five People You Meet in Heaven and Sandra Lee's Semi-Homemade Cooking the publisher's sales have been declining. The acquisition will help Hachette grow its non-fiction offerings. Hachette has said the deal will give the publisher over 1,000 new titles, including 25 that are scheduled to come out later this year.
Earlier in the year, Disney began selling Hyperion's older titles, but said it wasn't going to sell the unit outright. Disney had planned to use Hyperion to focus on books that could be spun off into movies or TV shows and visa versa.
But now Disney has decided to sell the entire adult Hyperion publishing line, except for franchise-based titles and children's books which will be sold under Disney Publishing Worldwide, Disney's children's book publisher. Hachette had already been distributing some Hyperion books, and so was the favorite for the deal.
On Monday morning a merger between Pearson PLC's (NYSE:PSO) Penguin Books and Bertelsmann SE & Co.'s Random House was completed, creating the biggest book publisher in the world. The new company, called Penguin Random House, will control over a quarter of the book market in the U.S. and is hoping to give Amazon.com Inc. (NASDAQ:AMZN) a run for its money. Combining the two companies will allow the publishers to cut costs by consolidating printing, distribution, and storage.
The publishing industry as a whole has been hit hard in recent years. As more people switch to digital reading, more publishers will likely have to merge to stay afloat.
Follow Jacqueline on Twitter @Jacqui_WSCS