Do Consumers See the Glass as Half Full?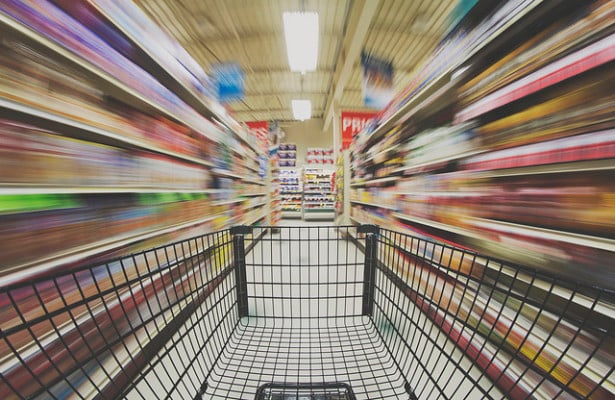 While the economic recovery and employment situation remain questionable at best, consumers are still finding a way to feel upbeat about the economy.
The index of Consumer Confidence Index increased to 81.5 in August, compared to an upwardly revised 81 in July, according to The Conference Board, an industry group. The reading was better than expected: Economists forecast a decline to 79.1. In comparison, the index stood at 61.3 in August 2012.
Lynn Franco, director of economic indicators at The Conference Board, said in the report: "Consumer Confidence increased slightly in August, a result of improving short-term expectations. Consumers were moderately more upbeat about business, job, and earning prospects. In fact, income expectations, which had declined sharply earlier this year with the payroll tax hike, have rebounded to their highest level in two and a half years. Consumers' assessment of current business and labor market conditions, on the other hand, was somewhat less favorable than last month."
The Present Situation Index decreased to 70.7 from 73.6, but the Expectations Index improved from 71.1 to 83.7. The assessment of people claiming business conditions are "good" edged higher, to 15.5 percent in August from 15.3 percent in June. The number of people saying business conditions are "bad" fell to 33.3 percent from 34.3 percent.
Those expecting more jobs in the coming months increased to 17.6 percent from 16.7 percent, while 17.3 percent of people anticipate fewer jobs compared to 17.7 percent in the month before. The proportion of consumers expecting their incomes to increase improved to 17.4 percent from 15.7 percent, while those expecting a decrease declined slightly to 13.5 percent from 13.7 percent.
Earlier this month, consumer sentiment as measured by Thomson Reuters/University of Michigan plunged to 80, compared to June's final reading of 85.1 — the best reading for the index since July 2007. The reading on current and future conditions hit its lowest level in four months.
Don't Miss: Are Home Prices Starting to Show Cracks in the Real Estate Market?
Follow Eric on Twitter @Mr_Eric_WSCS