Do European Manufacturing Data Signal a Recovery?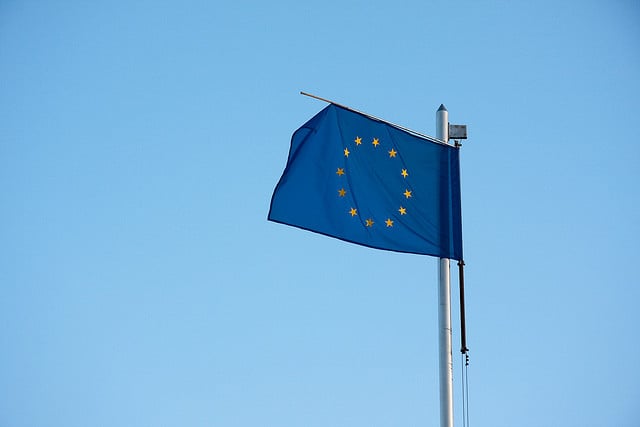 New data show that eurozone growth in the manufacturing sector is on the rise, The Wall Street Journal reports.
Factory activity growth rose in almost every European Union member state in August, with Spain posting the first increase in two years. Italy, Ireland, Germany, and the Netherlands were among the other countries reporting gains. The only negative numbers were for France and Greece, with French factory activity numbers showing a slight decline and Greece, though in the black, posting the smallest negative in three years.
According to a report released by Markit, the Purchasing Managers' Index for the entire eurozone finished at 51.4, the highest level it has attained in 26 months. The numbers reflected similar highs for periods of more than two years for countries like Spain, the Netherlands, and Italy. Though Greece posted a subpar score of 48.7, its statistic represents a high point going back more than three-and-a-half years. The report cited rising export rates as a sign of strength for the German economy; it also cited a decline in French exports as accounting for that country's meager performance in the month of August.
A not-so-bright side of the report concerns its data about the labor force. For the 19th consecutive month, losses in the number of jobs in the manufacturing sector were recorded in the eurozone. This ties in to the area's 12 percent unemployment rate, which shows no signs of relenting, and acts as a sore spot in the picture of an emerging economic recovery. Manufacturing sector jobs could prove to be key in solving the EU's unemployment woes, especially since those jobs are often taken by younger people, the group in which unemployment is both the most prevalent and the most economically dangerous.
Chris Williamson, Markit's chief economist, cautioned that the data were far from showing evidence of a full-blown recovery. He warned in the report that companies "remain reluctant to take on staff" in the face of competitive markets and rising oil prices, which could indicate that the impact of a manufacturing recovery on the labor market could be a lengthy process. Even with rising numbers of orders and production backlogs that well exceed current inventories, companies will be reluctant to take on new employees until they are fully confident that the recovery is here to stay.
Williamson did have some good news for the future, forecasting that "the upturn will be sustained into September." This goes alongside a recently released report by the Organization for Economic Cooperation and Development, which indicated that growth levels for the eurozone were likely to be higher than anticipated in 2013. However, Williamson reiterated that "there's a long way to go before the recovery feeds through to a meaningful job market improvement."
Don't Miss: Red Flags: JPMorgan Pinned Down Over Bribery Allegations in China.