Do Merck's Plummeting Profits Need a Painkiller?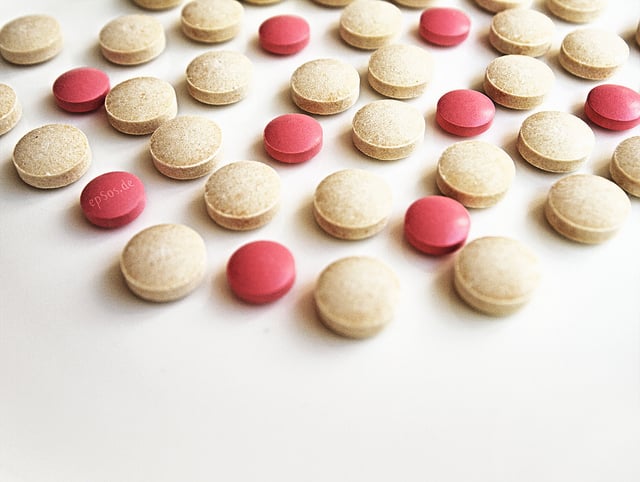 Pfizer (NYSE:PFE) and Merck's (NYSE:MRK) second quarter earnings on Tuesday painted two very different pictures for the rival pharmaceutical companies. While Pfizer was able to report a net income that increased 333.8 percent over the year, from $3.25 billion to $14.1 billion, Merck's earnings followed a different trend, falling 50 percent to $906 million at 30 cents a share, from $1.793 million at 58 cents a share a year earlier.
Merck's plummeting profit reflects the company's current struggle to get a handle back on the market, after losing exclusivity to certain popular drugs like asthma-and-allergy drug, Singulair, and Januvia, a diabetes pill. While Merck reeled in 1.431 million sales of Singulair in the second quarter of 2012, that number decreased by 80 percent for the following year, only totaling 281 million sales. This helped contribute to the company's revenue drop of 11 percent to 11.01 billion, just shy of analysts' forecasts of 11.22 billion.

Merck will need to work to roll out more big-ticket drugs if it wants to edge off increasingly rigid competition from Pfizer. So far, the company's ventures have failed to bear much fruit. The most recent hit to Merck came when the Food and Drug Administration did not immediately approve a new insomnia drug, a decision that was announced just before Merck reported a second quarter income half that of a year earlier. The company posted an adjusted earnings of 84 cents, down from $1.05 when excluding acquisition, restructuring-related expenses and other items — an EPS just a cent higher than analysts' expectations.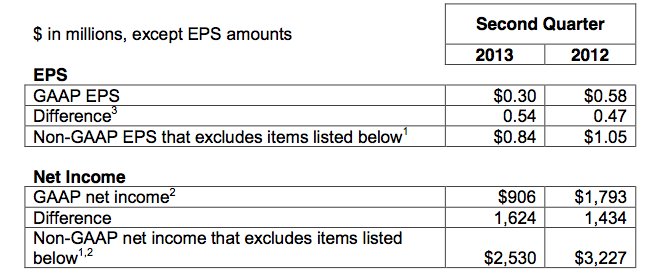 Despite the less-than-stellar performance, chairman and chief executive officer of Merck, Kenneth C. Frazier, remained optimistic, explaining, "With seven of our top 10 products growing in the second quarter and solid performance overall, we continue to navigate significant patent expiries and adapt to the evolving global healthcare environment. We remain committed to pursuing innovative, best-in-class science that translates into medically important products, such as our PD-1 inhibitor for oncology."
Merck's poor earnings report comes in the wake of other significant losses and setbacks that the pharmaceutical company has had to sustain. Still facing the pains of numerous lawsuits related to its Vioxx painkiller, the company handed over another $23 million earlier in the month, on charges that it was misleading customers about the drug's safety and efficacy.
Since 2005, Merck has been in and out of court on charges from patients that Vioxx caused heart attacks and other injuries, and the scandal has cost the company $5.8 billion so far. The company is hoping its latest $23 million payment is the last of it, but only time will tell. The drug was pulled off the market in 2004.