Does Eurozone Manufacturing Data Point to a Recovery?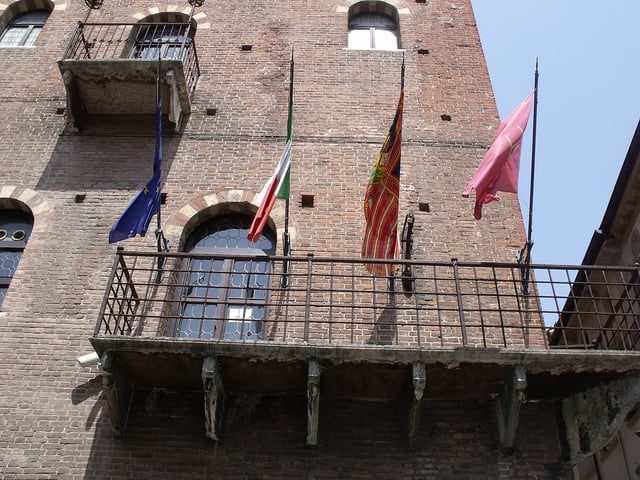 Manufacturing activity in the eurozone posted a modest gain in the month of September, Reuters reports. According to a report released by Markit, the Purchasing Managers' Index for the eurozone was valued at 51.1 in the month of September. This represents a small decline from August, when the eurozone posted an impressive over 2 year high of 51.4.
However, since all values above 50 represent an expansion in the manufacturing sector, the slight drop from the previous month's value is not being viewed as a cause for concern.
Growth in exporting was also reported throughout the region, with every eurozone country posting an increase except for Greece. Exporting helps to boost sectors of the economy such as manufacturing, though it is not viewed as the key for a sustainable recovery in the area because it is susceptible to demand fluctuations from happenings across the world. Like with the primary indicator, new orders and new export orders both expanded at a rate slightly below August's levels.
The statistics by country showed more of a mixed tale than a single story. Leading the way in September was the Netherlands, which posted an impressive PMI score of 55.8. Germany continued to stay above the 50 mark, an important sign as the country is the area's largest economy.
France's PMI increased to 49.8, which puts it just a slight bit below the threshold for expansion. Given the country's progress, some experts are hopeful that the country may be able to get its manufacturing PMI back in the black by the end of the year.
The report also noted that PMI values showed evidence that the recovery remains "broad-based," meaning that there were few sore spots in the numbers. Indeed, Spain and Italy both scored above the 50 threshold, a good sign for manufacturing in two of the more troubled economies of the region. However, Greece continued to lag behind. Their 47.5 PMI value puts them as the lowest country in the eurozone, which is no strange situation to the beleaguered Mediterranean nation.
Those looking for good signs concerning the economies of the eurozone had plenty to cheer about between the Markit data and unemployment numbers, which, holding constant in the month of August in the eurozone, are largely seen as a win in an area whose unemployment rates have steadily increased during the recent contraction.
Chris Williamson, the chief economist at Markit, had some words of optimism to close out the report. "The sector is providing an all-important lift for a region that has been besieged by recession," he said of the manufacturing data. Williamson also urged caution, saying that "we must not get too carried away" and that "this is still early days in what looks like a fragile recovery."
Don't Miss: Mark Cuban Goes Another Round With SEC Over Insider Trading Claims.