Does Industrial Output Data Hint at a European Economic Recovery?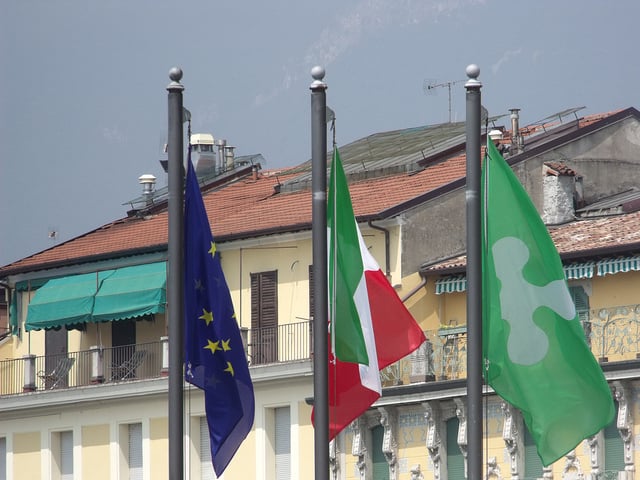 New data from Eurostat on industrial output in the eurozone suggests that the area is through the worst of the slump. Industrial output in the eurozone rose by 1 percent during the month of August, contrasting with the 1 percent decline that the region bore witness to in July. This suggests that July's numbers may have been the result of seasonal trends or natural variance in the data rather than a downward trend, considering that industrial production has been on the upswing for most of this year.
However, levels remain below what they were this time of 2012, with the numbers from this August revealing a 2.1 percent decline from August of last year. This is mostly due to a sharp decline in industrial production during the third quarter of 2012, an occurrence that many economists do not believe will be repeated this year.
Some analysts have suggested that the budding economic recovery in Europe will carry momentum in industrial output through the rest of this year and into early 2014, at the very least.
Levels from last year showed significant drops in some of the categories of the data, with the production of durable consumer goods sinking by 6.1 percent from August 2012 and energy use dropping by 3 percent over the same time period. Like with the other year-over-year levels, some analysts warn not to put too much stock into the declines, as they reflect drops in late 2012 more than in the current year.
An interesting breakdown of the data comes from the country by country numbers. Portugal, one of the region's struggling economies, posted the largest gain in August, rising by over 8 percent. Malta and the Czech Republic rounded out the list of the region's best performers in the category of industrial output. Among the worst performers in August were the Scandinavian and Baltic countries, several of which posted significant declines during the time period.
European officials have been quoted as saying that the economic recovery in the region is in its very early stages, warning that vigilance is needed to ensure that the area stays on the right track. Today's data suggests that, with proper management, a recovery could well be in the works for the eurozone.
Don't Miss: Central Banks Push Global Wealth to All Time High.