5 Inexpensive Vacation Destinations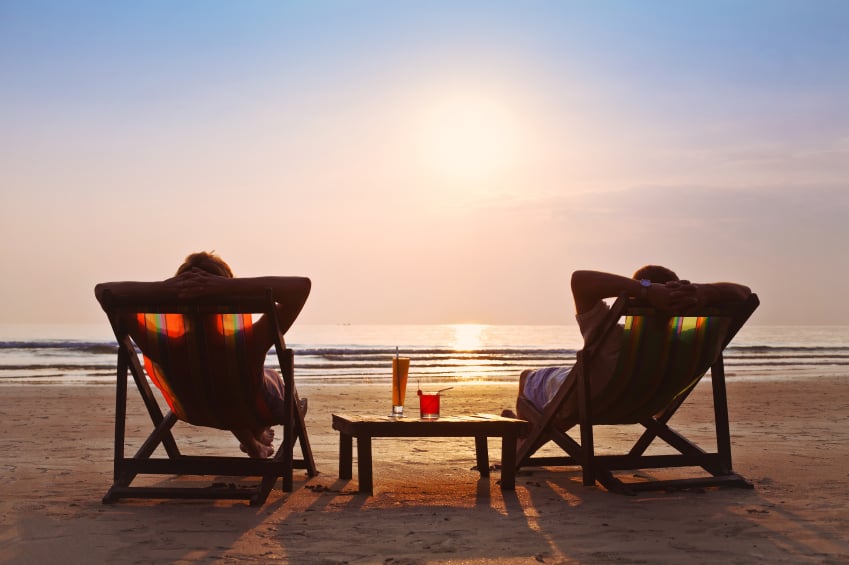 In the U.S., we spend over $600 billion a year on leisure travel, or vacations. As of 2013, the travel industry supports nearly 15 million jobs: around 8 million that are directly related, and 7 million that are indirectly related to the travel industry. Workers in the industry earned a combined total of $209.5 billion in salaries and wages, and local, state, and federal governments earned around $134 billion in tax revenue as a result of our travel spending. Because of earnings from travel and tourism, each American household saves an average of $1,093 in taxes, per the U.S. Travel Association.
Historically, the more money a household has, the more money they'll spend on travel and vacationing. According to data from the Bureau of Labor Statistics, the lowest 20% of earners spend around $455 per year on travel and vacation while middle earners spend around $970. The highest 20th percentile spends much more, with spending close to $4,100 annually (these are 2008 amounts adjusted to 2014 dollars). These estimates, however, may include households that spend little or no money on vacationing.
If you simply cannot afford to put out thousands of dollars for a vacation, there are many affordable options. Seek out a vacation destination where costs are a bit lower, but you don't have to give up beautiful sights, an abundance of activities, or great food. Using data from a publication by U.S. News & World Report, combined with an AARP report on budget-friendly trips and supplemental data, we created this list of inexpensive vacation destinations.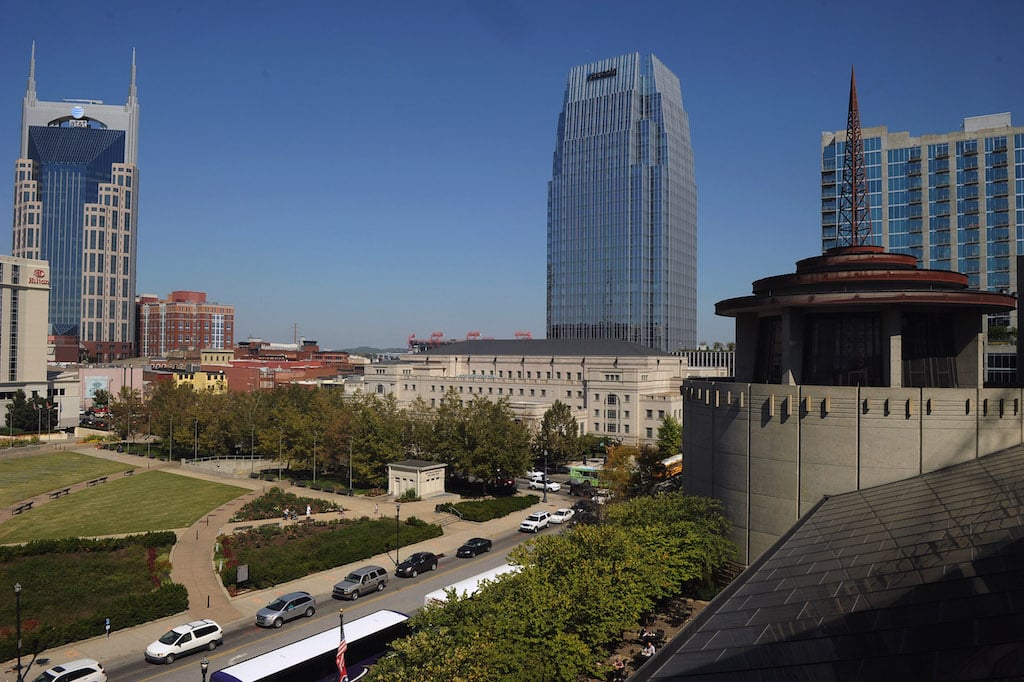 1. Nashville, Tennessee
In Nashville, you can visit music attractions like Music City, the Grand Ole Opry, the Johnny Cash Museum, or the Schermerhorn Symphony. Nashville also has a number of activities for history lovers, such as the Belle Meade Plantation, the Hermitage (home of President Andrew Jackson), and the Parthenon.
For those looking for dining and great food, Nashville has restaurants ranging from diner-style eaters to cafes to white-tablecloth fine dining restaurants.
Lodging for two adults in Nashville for the middle of July ranges from $110 to $300 for a three-star hotel, depending on when you book and the hotel's specifications. You can also get lower rates during fall or wintertime. The cost of living in Tennessee is lower than the national average. Nashville International Airport is the closest place to fly into. As of 2013, the average cost of a domestic flight is $364.39, compared to the $381.05 national average.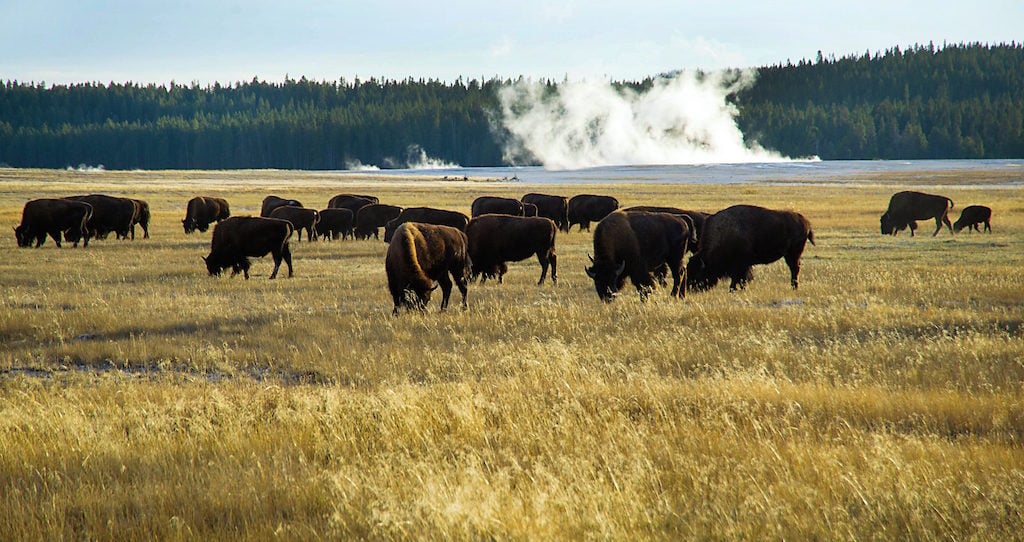 2. Yellowstone National Park
America's first national park is another inexpensive vacation spot. Ideal for outdoor lovers, hiking, fishing, boating, and biking are just a few of the activities to do at Yellowstone. You can also enjoy a bit of nature, sightseeing, and wildlife.
Entrance into Yellowstone National Park is $25 per vehicle or $12 per visitor if you enter on foot or on bike. Other activities, such as fishing and boating, require permits. For instance, a fishing permit costs $18 for three days. Although you may have to drive a bit, you can fly into the Salt Lake City airport for an average flight cost of $413.20. Camping packages at Yellowstone are relatively inexpensive, and a three-star hotel room for two adults in mid-July comes with a price tag of between $130 and $300. You can usually get lower rates during the off season.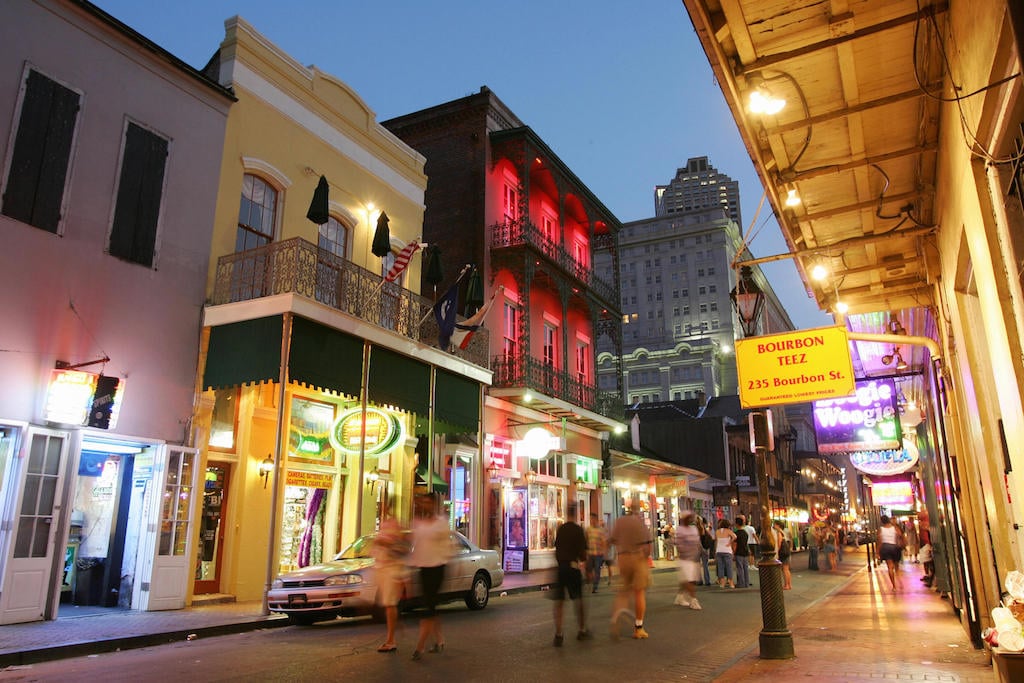 3. New Orleans, Louisiana
Known for its Cajun dining and nightlife, New Orleans can also be vacation spot for those on a budget. There are festivals throughout the year in New Orleans. In June, there's an oyster festival as well as the eighth annual Cajun-Zydeco Festival, when musicians gather at Louis Armstrong Park. In July, you can attend festivals like the running of the bulls or the Bastille Day celebration.
You can also play golf, visit museums, ride in a streetcar, and go out on the town. The average cost of a flight to New Orleans is $355.63. The average three-star hotel costs around $105 per night in New Orleans in June or July, and the price of a higher-end hotel can be as low as $130, or as high as $300. Your rates will vary depending on the time of year, but rates are usually cheaper during the fall and winter times.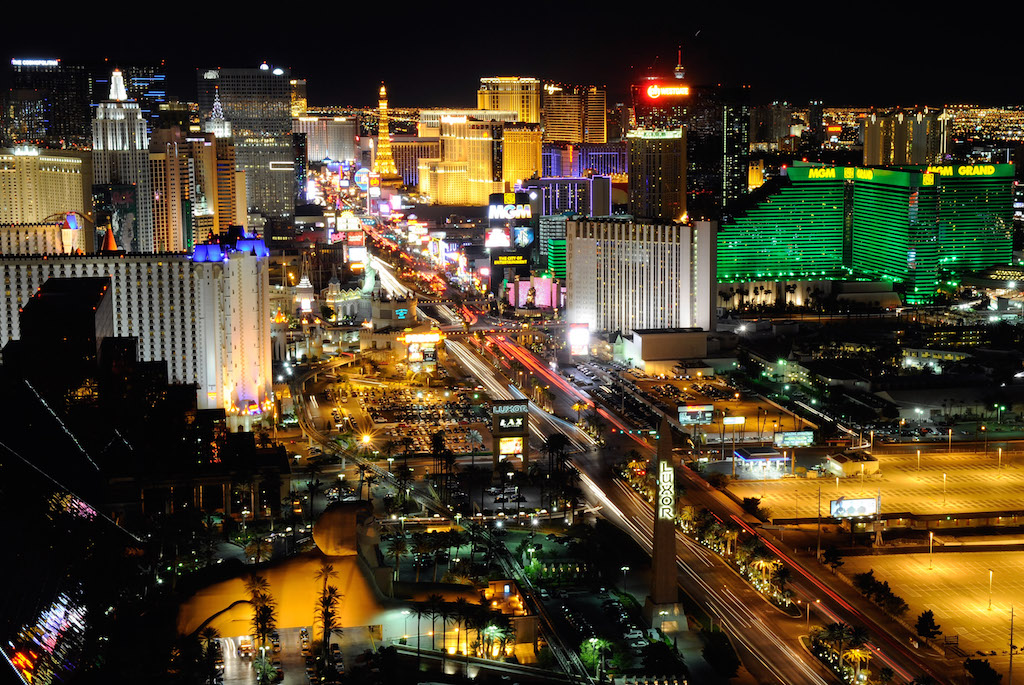 4. Las Vegas, Nevada
This may seem like a surprising choice for a budget-friendly vacation destination considering the money spent on gambling. However, you can turn your Vegas vacation into an affordable adventure by avoiding the craps table and finding good prices on hotels, dining, and attractions.
An average flight to Vegas is only $254.97 — around 33% less than the national average. As for your hotel stay in Vegas, you can get a 3-star room for less than $50 during the off-season, according to Expedia. A nicer room will cost you up to $200.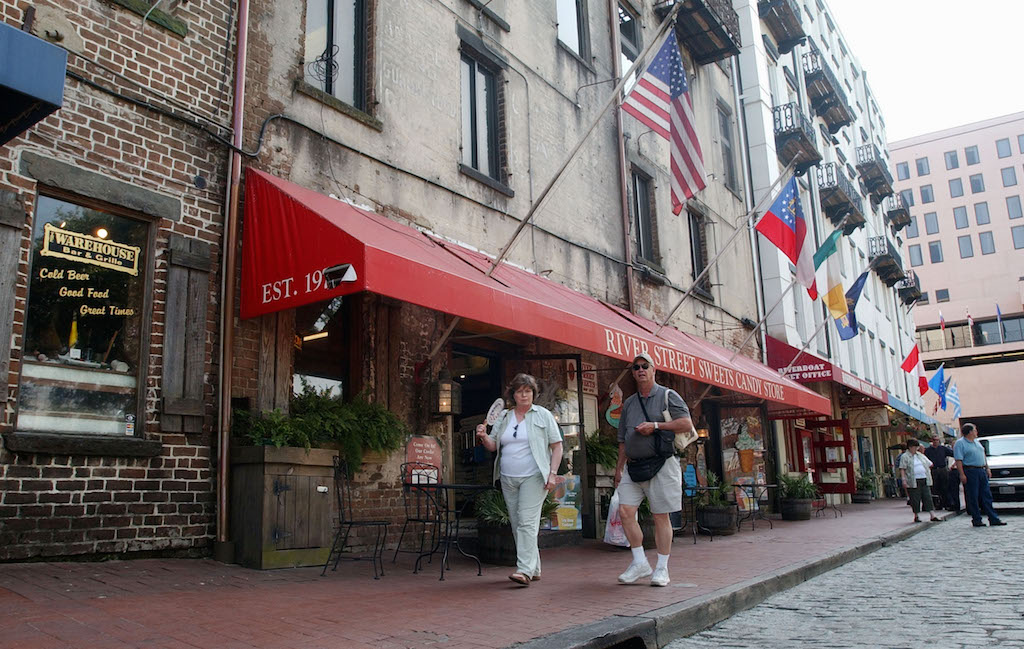 5. Savannah, Georgia
Savannah has a lot to offer: Great food, shopping, historic sites, and nightlife. On River Street, people walk along the water, eat, drink, and shop. Nearby Tybee Island is where you can go to the beach and swim. If you're willing to drive about 90 minutes, Hunting Island State Park is close enough to spend a day at a different beach, climb the lighthouse tower, or visit the nature center.
If you fly right into Savannah, you're looking at an average cost of $480.54; on the other hand, the Jacksonville airport is about two hours away, and the average price goes down to about $380.83. For two adults to stay in a three-star hotel room, the average cost during the off-season is around $140 per night. But, you can easily find a nice hotel to stay in for less than $100.
More From Personal Finance Cheat Sheet: