Don't Let Confusion Ruin Your Retirement Chances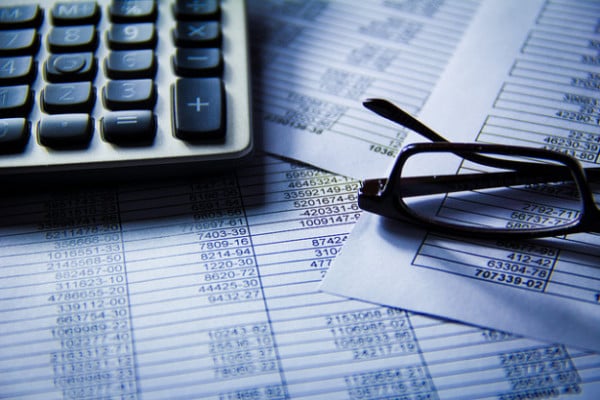 Retirement planning continues to be a frustrating puzzle with too many moving pieces for a large number of Americans to handle. While the majority of people accept responsibility for funding their own retirement, those with 401k plans are confused on how to accomplish the task.
A Charles Schwab nationwide survey finds a high level of self-reliance among 401k plan participants. Roughly nine in 10 respondents say they are relying on themselves to support their retirements, compared to only 5 percent who expect to rely mostly on the government in their golden years. A 401k plan is the largest source of savings for 61 percent of respondents.
"It's gratifying to see so many people taking the reins of their retirement," Steve Anderson, head of Schwab Retirement Plan Services, said in the survey. "In our view, contributing to a 401k plan should be the number one savings priority for workers. Planning ahead, taking action, and getting the help you need along the way are key steps to help build sufficient retirement savings."
Seventy percent of Americans say their 401k plans are in better shape now than ever before, but that they are not confident in their financial management abilities. More than half believe explanations on their 401k investments are more confusing than their health care benefits, while 46 percent don't feel like they know their best investment options.
The survey is a reminder of the importance of proper retirement planning. If you don't understand your 401k plan investment options, "You're jeopardizing the likelihood that you'll achieve your long-term financial goals," Scott Holsopple, president of Smart401k, explained in an email statement. "Maybe you're aggressively seeking maximum returns or maybe you're conservatively looking to preserve your nest egg. Either way, you could find yourself invested in funds that are completely inappropriate for your situation and goals, without even knowing it."
Placing money aside for retirement is already difficult for many Americans, but 57 percent also wish there were an easier way to figure out how to choose the right 401k investments. Thirty-four percent stress over correctly allocating their 401k dollars.
On the positive side, many 401k plans offer some type of professional advice. When participants receive help, they often feel more confident. In fact, 61 percent of workers felt confident about their investment choices with the help of a financial professional, compared to only 32 percent of participants without any assistance.
Holsopple recommends that workers contact their employer's benefits department if they are confused about plan options. If the benefits department is unable to assist, they can at least help you contact a representative from your plan's record-keeper.
Even if workers believe they fully understand their 401k plan options, using an outside consultant firm like Smart401k can be helpful.
"If you're a 401k plan participant, chances are you already have a full-time job," Holsopple said. "You don't have the time it takes to evaluate fund options, create an appropriate investment plan, and monitor your account and funds on an ongoing basis. If you do have the time, you may not have either the interest or the know-how it takes. That's where using an advisory firm like Smart401k comes in. You'll get the peace of mind you need without spending time you either don't have or don't want to spend."
Don't Miss: How Many Americans are Saving More for Retirement?
Follow Eric on Twitter @Mr_Eric_WSCS