eBay Gets into 3D Printing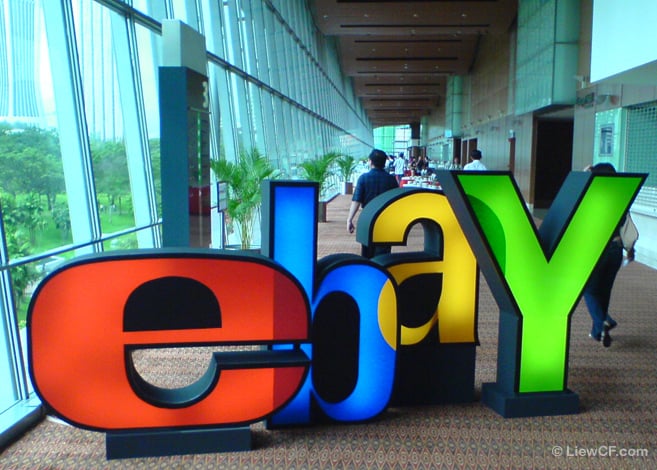 Ebay (NASDAQ:EBAY) recently announced that it was going to start utilizing 3D printing. According to eBay, the company is going to release an iPhone application called eBay Exact that will allow users to shop for and purchase 3D print-on-demand products.
The company will be offering merchandise from the top three 3D companies — Sculpteo, MakerBot, and Hot Pop Factory. At the launch, the app will have about 20 different categories with a lot of tech accessories and jewelry.
The user can configure the product and order it in the application. The products will be shipped to the consumers in seven to fourteen days. 3D printing is becoming a lot more popular. Nowadays it is being used by artists who are selling their products both online and in traditional stores.
Other retailers are getting into the 3D printing trend at the same time. In June, Amazon (NASDAQ:AMZN) launched a 3D printing store. Additionally, Staples (NASDAQ:SPLS) sells 3D printers. Customers can also purchase 3D artwork and items from other sites including Etsy and Makeably.
Shapeways has been very active in promoting 3D printing and making it more accessible. There are even things for users who are not interested in designing their own products. These individuals can use ready made apps to create what they want.
Before this new app, sellers on eBay did offer a number of 3D printed objects for sale. However, they were not well organized and hard for buyers to find. This app could become an excellent revenue stream for the company depending on the popularity of 3D printing.