ECB Execs: Public Demands Transparency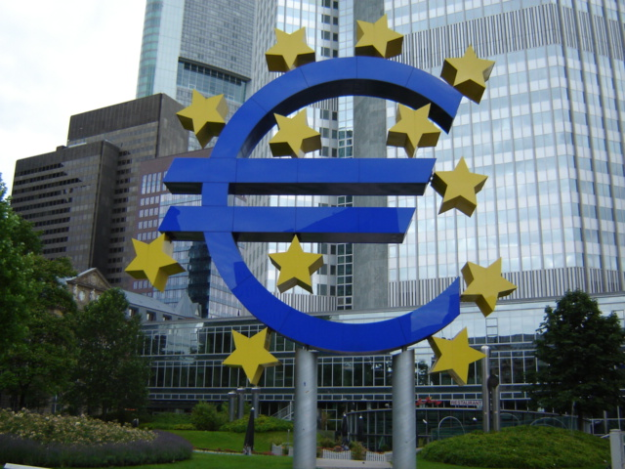 Transparency is becoming an increasingly scarce asset among governments and centralized authorities, such as central banks, especially after the discovery of the United States' PRISM program. Seizing on this larger trend, several prominent members of the European Central Bank have called for disclosure of the ECB's minutes after deliberations, complete with voting histories and rationales.
While the ECB has joined the United States Federal Reserve and the Bank of England in offering some 'forward guidance' to markets, it has not required individual transparency on the part of each member following votes. Currently, minutes are only released 30 years after the fact. Instead, the ECB uses relative terms, such as 'unanimous', 'consensus', and 'overwhelming consensus' to indicate to the public how voting fared.
This is a notable contrast to the United States, where minutes are not only published the week after a vote, but recently voting Fed member James Bullard was interviewed to discuss his views over the Fed's vote, and why he dissented. In fact, Bullard criticized the Fed for appearing to take on a "hawkish direction" by laying out a potential ending time frame to quantitative easing — something that he felt contradicted the weak economic data the Fed was viewing. In this way, Bullard thought the Fed was not effectively building confidence in the markets. Rather, Bullard said they should treat the data in a "systematic way."
This sort of discourse is lacking on the European monetary policy scene, and Mario Draghi's usual one hour press conference after an ECB meeting hardly compares to a public discussion by various voting and non-voting Fed members.
ECB executive board member Benoit Coeure is hoping to break that trend, and bring the central bank in line with public expectations of disclosure and transparency. Speaking in a joint interview alongside board member Jörg Asmussen, he said, "There was a time when the ECB was ahead of the curve in its communications and transparency as first central bank with regular press conferences by its president," said Coeure, contrasting the past with the current lack of minutes publications. He added that the public would appreciate this kind of improvement in policy, saying, "There is a demand in society for transparency and accountability."
When pressed on whether or not voting members would become pressured by banks if votes were published, Coeure said, "The other side of the coin is, as Jörg [Asmussen] has said, that the Governing Council has a European mandate. The governors of the national central banks come here in a personal capacity – they do not represent their institutions or their countries — and should be accountable for what they do," echoing fellow ECB board member Jörg Asmussen's sentiment that publishing the minutes would compel the "ECB to explain why its decisions are in line with the European mandate."
The two board members closed by advocating that Germany and France continue to lead the way in European integration, and overcome nationalist sentiment that could slow down EU development. When subsequently asked if that meant spending the holidays in Germany and France, Asmussen and Coeure replied in the affirmative, with the latter exclaiming, "I will also spend my holidays in France — and enjoy living in Frankfurt the rest of the year!"