Economists: Auto Sales Fueling Consumer Spending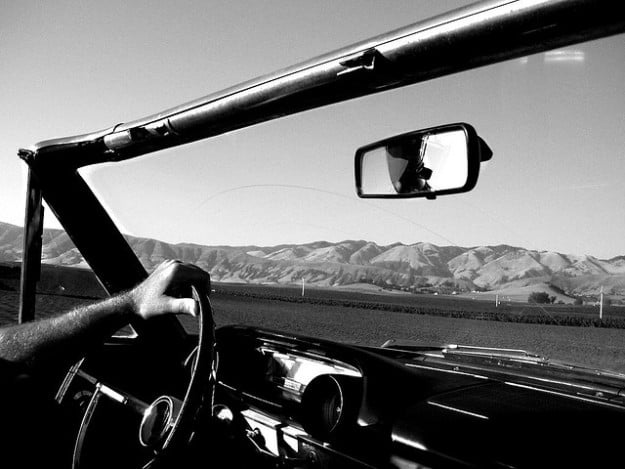 Without the increase in home buying and new car sales, economists might not have much good news for investors this month. As it is, economists are betting that consumer spending jumped more in May than it has in months, with numbers buoyed by auto demand, which was in turn buoyed by an uptick in home construction.
A survey by Bloomberg included the projections of 63 economists in advance of a June 27  Commerce Department report. After a disappointing April, analysts hoped for a May turnaround and are expected to get one, largely due to a 1.8 percent increase in auto sales — the best since February. Increases in sales are being reported in restaurants, new homes and furnishing retailers as well. Pier 1 Imports (NYSE:PIR) was among the winners in May, according to the latest data.
Matching the increase in housing production was demand for pickup trucks such as the Ford (NYSE:F) F-150 and General Motors (NYSE:GM) models, which help construction teams throughout the building process. Some of the increased consumer confidence has been attributed to the performance of the markets, which had been encouraging before the mixed results in the past week of trading.Fed Chairman Ben Bernanke hinted the central bank might start exiting its policy of quantitative easing if the economy improves to desired levels. The mere mention of the government reducing its commitment to bond buying led to turmoil during trading, but it's unclear whether that will affect the housing market for the remainder of the year. (The S&P 500 reached its record high on May 21.)
Since then, it would not surprise economists if consumer confidence had dipped slightly, though the projections compiled by Bloomberg only refer to the month of May. The Thomson Reuters/University of Michigan consumer sentiment index, on the other hand, has remained steady through most of June. Economists worried about the effect of higher payroll taxes are beginning to believe consumers have adjusted to the change, while the slightly lower gas prices also contributed to the regular American's buying power.
Don't Miss: Will New York Be the Next State to Ban Tesla?