Education Officials: Schools Fear Obamacare Costs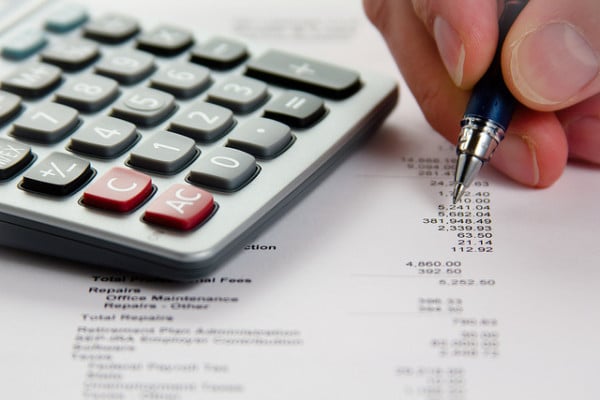 "When we looked at our costs, [healthcare] was one area that really had the potential to skyrocket," Superintendent Mike Leichliter of Pennsylvania's Penn Manor School District, told Reuters. "This is absolutely the worst time for school districts to be faced with mandated increases."
Leichliter was referring to the Affordable Care Act and its mandate that any employer with 50 or more full-time workers to sponsor health insurance for those employees, where full time is defined as 30 hours per week. He said there is no room in the district's already tight budget to finance the additional health care coverage. But rather than pay fines or cut workers' hours, it decided to use a substitute-teacher contracting service, which pays a portion of the salaries for 95 employees.
This year, schools across the United States are struggling to adjusts their finances to suit the smaller budgets brought on by the sequester — the across-the-board federal spending cuts introduced. In the 2012 to 2013 school year, 26 states allocated fewer dollars to local schools than the prior year, while 35 states gave fewer dollars than in 2008, which was an even better funded year, according to the Center on Budget and Policy Priorities.
While there is little agreement on the subject, the case has been made that Obamacare's employer mandate will cause large companies to shift as many full time workers to part time employment to avoid this requirement. However, the Obama administration has said the sequestration cuts and less state funding are the main reason staff at school districts nationwide are losing hours, not the health care reform. "We are seeing no systematic evidence that the Affordable Care Act is leading to a shift to part-time work," an official told Reuters. "There are a variety of factors impacting schools, including sequestration, which is cutting budgets and is a completely separate issue."
Sequestration and the Affordable Care Act may be separate issues, but as school districts are handling the expected and current financial side effects simultaneously, the difference is of little importance. Officials in both the Education and Labor Departments told the publication that school boards, who have dealt with shrinking budgets for years, are looking to avoid providing health benefits to substitute teachers and supporting staff. If no "creative solutions" are found, many school boards will be forced to cut back staff hours even further than they already have.
The National School Board Association has found that many states and school districts have considered reducing hours, as the group's communications officer Linda Embrey told Reuters. The association is working with union leaders across the country in an effort to find a way to avoid cutting staffs' hours.
So far, Indiana's Fort Wayne Community Schools district, one of the state's largest, offers a prime example of the dilemma faced by administrators in many districts. Officials have already cut hours for 610 of its 4,500 employees, including substitute teachers and support staff, who were working 30 or more hours each week. As Krista Stockman, a public information officer for Fort Wayne, told the publication, providing those employees with health insurance would have cost $10 million annually. "You get to a point where there's a danger that you're cutting too much and that the quality of education you're providing isn't as great," Stockman said. "We're just going to have to do the same amount or more with less."
Likely, most school workers that will be affected are substitute teachers, classroom aides, cafeteria workers, bus drivers, and other support staff, according to school officials and labor representatives. Of course, many of these employees will qualify for Obamacare's tax subsidies to purchase insurance coverage on the insurance exchanges.
Don't Miss: Sebelius: Misinformation is Obamacare Enemy No. 1.
Follow Meghan on Twitter @MFoley_WSCS