Edward Snowden May Speak With European Parliament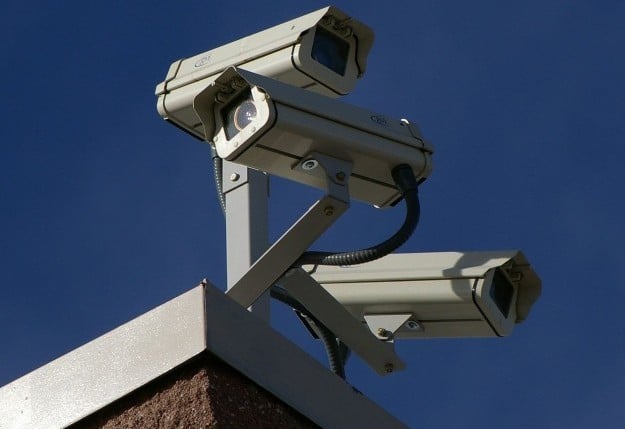 Edward Snowden may be scheduled to testify before members of the European Parliament, Deutsche Welle reports. The whistleblower's session before a committee via videoconferencing technology could take place as early as later this month, and it would provide European lawmakers a chance to question Snowden about American surveillance practices on the European continent.
Tension between the United States and the European Union over the activities of the National Security Agency. The NSA's extensive surveillance program has come under fire for infringing the civil liberties not only of Americans, but of those across the globe. That includes European users of American companies such as Google and Facebook, European intelligence services, and, embarrassingly, German chancellor Angela Merkel, whose personal cell phone was revealed to have been under observation by the NSA.
Snowden himself, the person responsible for bringing American intelligence operations into the public view and for making "PRISM" a household term, has been hiding out in Russia, where he has been granted temporary asylum after spending time in limbo in the Moscow airport. Snowden, who is facing several charges by U.S. authorities, has no immediate plans to leave the country, making appearances hard to schedule.
However, he may be available for a video conference with a select committee of the European Parliament, whose members will be able to question Snowden about the extent and nature of the NSA's activities in Europe. The body's Committee on Legal Affairs will have the privilege of the interview in the wake of many groups, including the Green Party, demanding that a discussion be held on the topic.
All of the hubbub has had the effect of damaging relations between the U.S. and the European Union. Talks for a free trade pact between the two superpowers have already been hurt, and it is clear that further transparency from the NSA will be required if relations are to be repaired. For its part, the NSA is not offering much ground, falling behind the veils of national security and the clandestine nature of spying as its pillars of defense. European intelligence agencies, though not in the spotlight at the moment, have also been accused of some of the same practices as the NSA, complicating the matter even further.
In a related story, Snowden has received numerous pleas not to come home from former intelligence operatives who have been jailed or otherwise penalized in recent years. With the number of convictions under the Espionage Act under the Obama administration twice that of all other presidencies combined, there are plenty who can relate to his situation. With a legal defense slated to be costly and likely to be unsuccessful, there is really no reason for Snowden to return to the United States to confront his accusers, especially if he can find a cozy home in Russia.
Don't Miss: 5 Politically Unstable Nations Explained.