EIA: Petroleum Imports Up, Biodiesel Breaks Record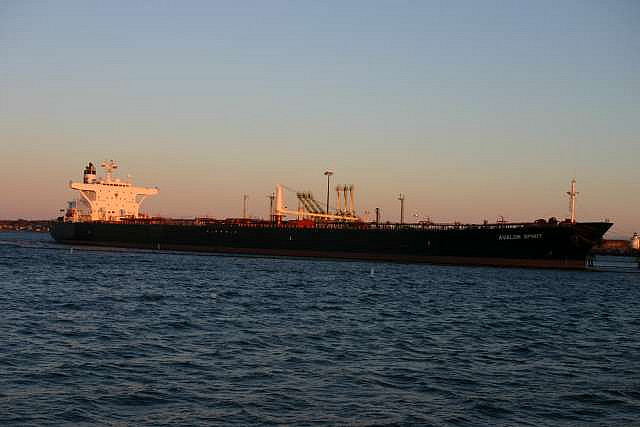 While U.S. oil production and dependence on foreign oil is markedly down from this time last year, the boom has given back a bit, if ever so slightly.
This week's Energy Information Administration report on petroleum shows refinery inputs staying about the same as the previous week's report, averaging 66,000 barrels per day less and making for the same total of 16 million barrels as last week. Refinery operating capacity ticked down slightly, from 92.3 percent to 91.3 percent, while gasoline production moved in the opposite direction, moving up to 9.5 million barrels per day from 9.2 million.
Imports moved up, as well — by 136,000 barrels per day from last week, bringing the total during the last 4 weeks to 7.9 million barrels per day, up from a 7.7 million average. Crude oil inventories excluding those in the strategic oil reserve increased by 400,000 this week.
While imports only moved up slightly in crude oil, biodiesel is having quite the year, according to data released by the EIA on Tuesday. The report says the substance reached all-time production levels during the month of May, continuing a sharp upward trend this year.
The industry is currently subsidized through the government, with biodiesel blenders being awarded a $1 tax credit per gallon blended. Here's a look at the current trend in biodiesel production: