Emerging Markets: Better Bets Than Big Investment Banks Say?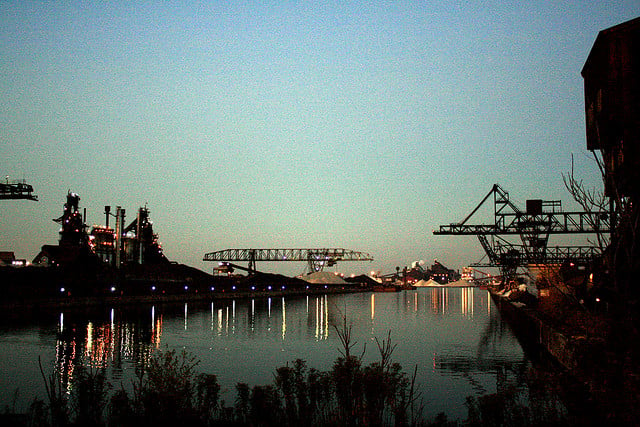 Goldman Sachs Group Inc. (NYSE:GS) told investors that they should be careful about investing in developing countries, and advised investors to cut their allocations by a third earlier this week. On top of that, JPMorgan Chase (NYSE:JPM) and Morgan Stanley were both looking for currency declines in emerging markets, with doubts about future performance in still developing countries.
Skagen AS is an investor in Norway with an impressive track record; it's done better with certain funds than Goldman Sachs and JPMorgan both. Skagen has taken a different view of emerging markets, saying that its clients shouldn't listen to the more negative big banks, and that elections in countries in the Middle East, Africa, and Asia could lead to better economic situations.
"There's an election cycle starting this January in Egypt, India, Indonesia, Thailand, and South Africa. South Africa is interesting because of the social unrest over the past year. They may be more committed to statutory reforms and we might see a change of policy or a change in government," said Kristoffer Stensrud, the founder of Skagen, as reported by Bloomberg.
Kon-Tiki, Skagen's emerging market fund worth 50 billion-krone, or $8 billion, is managed by Kristoffer Stensrud, and is among the top ten — at fifth place — on a list of 1,116 funds that Bloomberg keeps an eye on. This is because the Kon-Tiki fund has returned an impressive annualized 15 percent in just the last ten years.
"Cars in emerging markets are very interesting because penetration is low, demand is very high, and affordability is rising sharply. This gives companies fantastic possibilities of growth," said Stensrud. "Hyundai has clearly set their goal to be the world's next Toyota, master of the universe, best manufacturing, highest quality, best design and affordability, highest level of productivity. I think they will succeed," he said, according to Bloomberg.
More From Wall St. Cheat Sheet: