EU Official: 3 Days to Ultimatum for Greece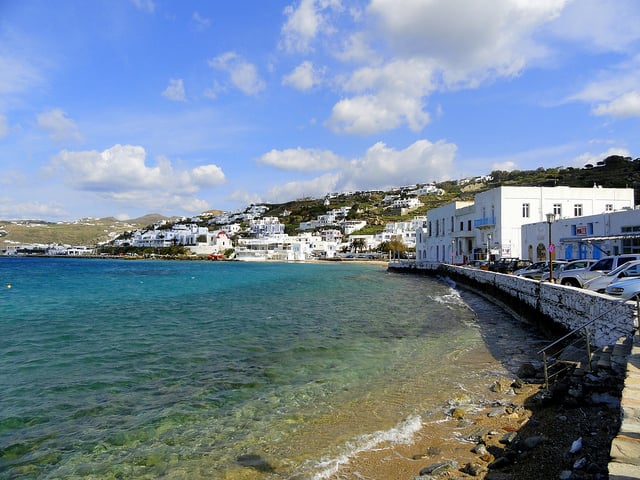 Greece is playing fast and loose with its financial future.
The embattled country has officially been put on the clock, and according to one senior euro zone official who spoke to Reuters, Greece only has three days left to reassure the so called 'troika' of lenders that it is capable of paying back its debts, reforming its public sector, and worthy of continued help. Lenders include the EU, European Central Bank, and the International Monetary Fund.
Greece has 2.2 billion euros worth of bonds to buy back in August, and the financing for that is questionable at best right now. However, if they fail to do this, they could put their future on the line, as it would likely force the IMF to back out, in order to not violate its own lending practices. The IMF requires a borrower to be financed a year in advance.
Greece is not exactly alone in putting the periphery of the euro zone under pressure, as countries including Spain have been experiencing record unemployment, and increasing lending costs. The political weakness of these countries and the inability for their economies to make forward progress has reopened the possibility of another euro crisis.
Central banker Mario Draghi has been as much of a savior to the economy as he can be, offering unlimited credit to banks that lend, keeping interest rates at historic lows, and keeping all options on the table as the bank continues to monitor European progress. However, the European Commission and Draghi both have pressed for countries to make economic reforms that will aid in the growth process, and as Greece is an example of, political will in some of these places is questionable.
The pressure on Greece to reform its bloated and bureaucratic public sector is neither new nor surprising, yet the country has made little to no progress, which has warranted the troika's ultimatum.
The list of failures in the ancient country is long, but the more notable examples are clear. The state-run broadcast company was closed by Prime Minister Antonius Samaras, before opposition from friends and foes, as well as the departure from his coalition of one political party, prompted him to reopen the expensive agency, although in a smaller manifestation.
The state-owned gas monopoly failed to receive any bids when put up for sale in what was one of the more honest efforts of the Greek government to privatize. Moreover, the public health insurance company is running a deficit of over 1 billion euros, meaning budget tightening will have to be massively dedicated to fixing that problem before it can move further into substantial reforms. The government also has not placed 12,500 workers on a 'mobility scheme' whereby they would be transferred or dismissed within a year.
The list of blunders from Greece has now put its financial future on the block, as it seriously runs the risk of missing a much needed payment and reigniting the euro crisis all over again.
Don't Miss: Was Monday a Positive Omen for the Rest of 2013?