European Authorities Come Down On Google and 2 Other Hot Tech Stocks
Goldman Sachs has removed Apple (NASDAQ:AAPL) from its coveted conviction buy list following a trading day that saw tech stocks slump, with Apple leading the decline. Though the firm retained its Buy rating of the shares, Goldman's price target was cut from $660 to $575, sending ripples through the investor community. Goldman cited the current production cycle as its reason for bumping the company off the list, adding that it did not generate the market share drive that the bank was hoping for. Goldman also added that it feels the company will have difficulties meeting its consensus expectations for the March and June quarters.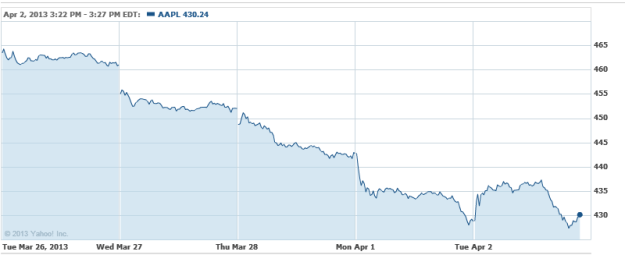 Pivotal Research downgraded Yahoo's (NASDAQ:YHOO) from Buy to Hold, but simultaneously raised its price target from $23 to $26. "We are incorporating refined valuation estimates of Alibaba Group and Yahoo Japan, and raising our target price to $26 per share. However, given the stock's recent run-up and what we consider to be a "fuller" value (incorporating more refined assumptions around Alibaba) we downgrade Yahoo," said Analyst Brian Wieser.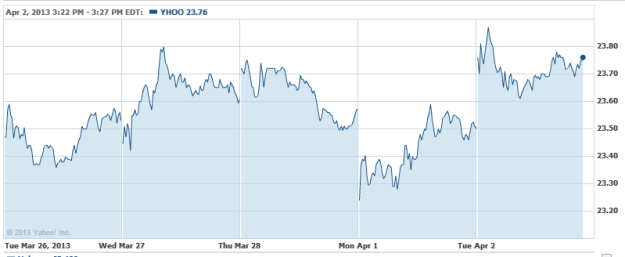 Google (NASDAQ:GOOG) is running into hot water in Europe, where data protection regulators representing six European countries are coming down on the company for its failure to to implement "any significant compliance measures" resulting from a case in October which mandated that Google must amend its privacy policies with a four month deadline. Now that the timeframe is up, the European regulatory bodies are taking "coordinated and simultaneous enforcement actions" against the company.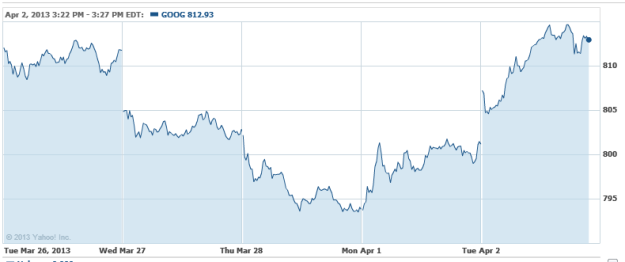 Investing Insights: Can Seagate Extend This Bull Run?