European Finance Ministers Debate Bank Funding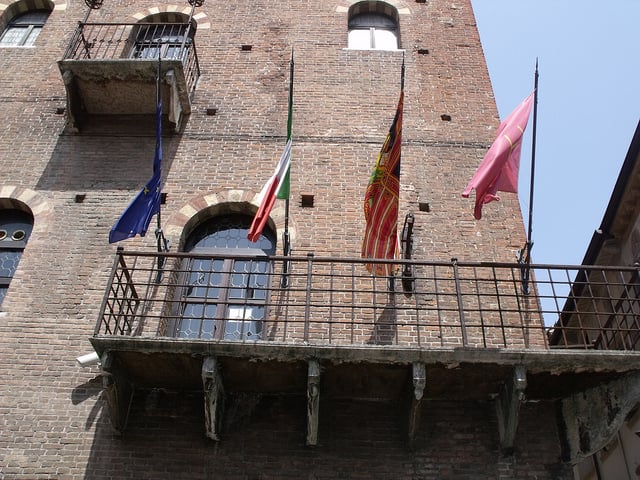 European finance ministers appear to be nearing a compromise on the issue of how European banks will be funded should they need to raise additional money to cover holes in their balance sheets, Bloomberg reports. According to the guidelines of the compromise, the function of the supervisory mechanism for the euro area and the financing of the banks will be separated into two entities. In addition, countries will be responsible for financing their own banks until the central fund is established.
This marks a change of course for Wolfgang Schaeuble, Germany's minister of finance, who had previously been sticking to his guns in insisting that the financing operation remain decentralized. That had sparked a tense legal battle with others in the European Union, most notably Michel Barnier, the European commissioner, who had called for the establishment of a unified source of capital for the region's ailing banks. Tuesday's compromise helped close the gap between the two politicians.
The timing couldn't be better. The European Central Bank is due to publish the results of its first stress tests later this week, with many more to come. With those and an asset quality review in the works, it is possible that large capital shortfalls will be uncovered in many of Europe's largest banks. If funds cannot be raised internally, then some of those banks could be forced to turn to the central source of money as early as late next year.
Though the European Parliament would be sure to fast-track any bill on the funding of troubled banks, there is still the issue of whether the fund would come online fast enough to help everyone who may require its use. That is where the other half of the compromise would kick in — funds would have to be obtained on a national level until the central source comes online.
Jutta Urpilainen, the Finnish finance minister, was among those backing Schaeuble's view that a central funding option was not only potentially illegal but also a poor approach to the problem. Urpilainen repeated her calls for national governments to have to option of shutting banks down that seem destined for insolvency, thus sparing other European countries the financial burden.
What many finance ministers — especially from northern European countries — have complained about is that the fund is just another way to transfer money from richer European states that have been more economically successful to those that continue to struggle; a fund financed by taxpayers would be bankrolled primarily by northern countries.
While such a system for banks may appear to be unfair, it seems as if many in Europe have been left little choice if they wish to see a unified banking system put into place.
Don't Miss: Mario Draghi Hastens Calls for Banking Union.