European Parliament Moves Toward Banking Union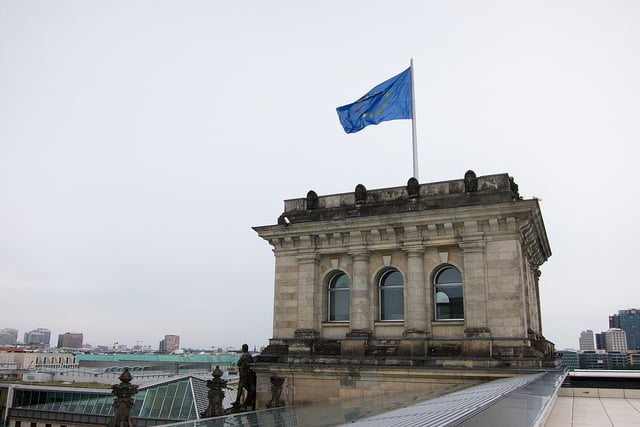 The European Parliament has begun to dig in its heels in the fight over the level of centralization of the Single Resolution Mechanism, Bloomberg reports. The mechanism, which is being established to provide funds to failing banks throughout the eurozone, would be completely centrally funded, according to a measure approved today by the European Parliament's Economic and Monetary Affairs Committee.
This puts the European Parliament squarely in line with European Commissioner Michael Barnier's plan to move the region toward a banking union. With the European Central Bank set to assume its supervisory role next year, the move carries little weight unless there are funds ready to back up the central bank's policy views. It is one thing to say that a bank needs to be bailed out in order to correct problems with its balance sheet; it is another thing to have the money to provide to that bank on an immediate basis.
Standing in opposition have been several European finance ministers, most notably Germany's Wolfgang Schaeuble. In talks last week, the finance ministers drafted a plan in which banks would be bailed out via national funds in the short-term, with excess money pooled into a common fund that would gradually assume its operating role over the course of the next 10 years. The finance ministers are set to resume talks later today and tomorrow, hoping to further solidify their approach and to formulate a comprehensive plan by the year's end.
While some discrepancies between the finance ministers and the European Parliament are minor, the main bone of contention — whether national funds should figure into the picture at all — is likely to be a major stumbling block. Many officials of the European Union feel as if establishing the central fund is a key step in the process of creating a European Banking Union, and that it should be done without delay. With elections in the Parliament due to be held next May, time is rapidly winding down for the body. Their plan would also make central funds available for banks as soon as possible.
The European Central Bank, for its part, is preparing to assume its supervisory role late in 2014 by conducting a series of stress tests as well as an asset quality review of the region's banks. The process is likely to uncover serious capital shortfalls, and those that cannot be covered by banks' own fundraising initiatives will have to be covered either by national funds or by the Single Resolution Mechanism.
Mario Draghi, the chief of the ECB, came out squarely in support of Barnier's plan. "We should not create a Single Resolution Mechanism that is single in name only," he noted, saying that anything other than a true centralized fund would be overly complicated and would only serve to create red tape. With banks that could be badly in need of funds as early as the middle of next year, there isn't much time for European officials to bash heads this time around.
Don't Miss: 5 Reasonable Economic Predictions for 2014.