Eurostat: Industrial Output Declines Sharply in the Eurozone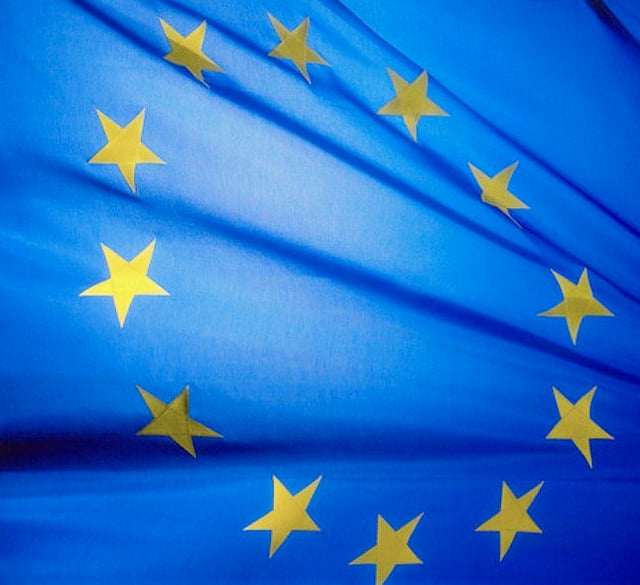 Industrial production among eurozone economies declined this July according to Eurostat, Reuters reports. In a development largely unanticipated by economists, industrial production fell 1.5 percent in the eurozone during the month of July. Most analysts had predicted a modest gain of around 0.1 percent, which would be on track with the trend of a steady increase in industrial production that has occurred so far this year. After a sharp decline during the brunt of the recession in 2009, levels recovered only to enter into a slow decline before turning that around with consecutive gains in 2013.
The Eurostat report delved into more specific deal on the types of output in the eurozone with capital output falling by 2.6 percent and the production of durable consumer goods sinking by 2.2 percent. Energy consumption also fell, posting a 1.6 percent decline during the month.
Not emerging unscathed from the declines was Europe's largest economy, Germany, which saw its industrial production drop by 2.3 percent in July. This puts its drop above the average value for the Eurozone. With the country on the verge of elections later this month, the poor economic performance could stand to be a thorn in the side of advocates of its current economic policies.
Eurostat also revised predictions on annual growth of industrial production in a footnote to the report. While annual growth for this year was projected to be 0.3 percent, it is now projected to fall by 0.4 percent.
According to a poll by Reuters, most economists believe that the eurozone's GDP will continue to grow at levels between 0.2 and 0.4 percent per quarter for the next several years. This is in line with Eurostat's data for economic growth in the area for the second quarter of this year, in which a gain of 0.3 percent was posted, including forward progress above the average for both France and Germany.
One piece of good news for the eurozone came with the results of a poll by Bloomberg about investor confidence. The news service reports that 40 percent of investors believed that European economies are improving, a vast jump upward from results for just a few months ago. Furthermore, a third of investors believed that the eurozone was the best place to invest money at the current point in time. While this may be good news for European stocks and companies, the area will need more than outside money and exporting to create a sustainable economic recovery with lower unemployment rates and increased growth rates.
Don't Miss: Former FDIC Chair: Financial Regulators Haven't Done Enough.