Eurozone Employment Remains Stagnant in 2013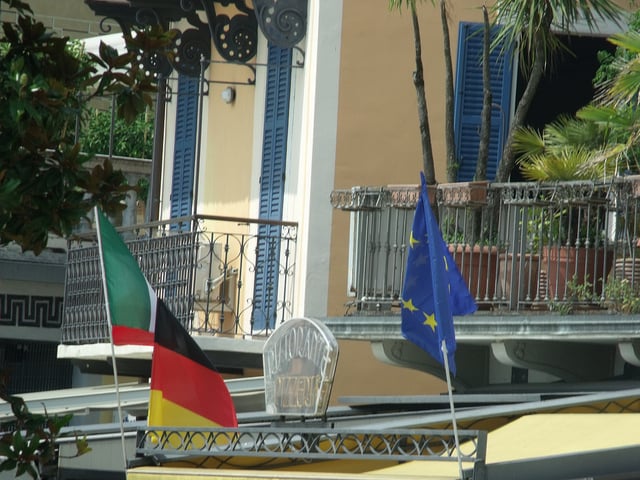 Employment levels in the eurozone remained unchanged in the third quarter of this year, Reuters reports. According to the latest data from Eurostat, the same number of people were working in third-quarter 2013 as in the second quarter. This means that the creation of new jobs, an initiative hailed by many European officials, has so far fallen flat. More precisely, it means that while some jobs are being opened up, others are being removed at an equal rate, making the net change negligible.
The unemployment rate across the region remains at above 12 percent during the third quarter and in the months leading up to the year's end. Though the fight against unemployment — especially youth unemployment — is a policy objective for many European leaders, only a small number of countries, including Germany, have managed to post unemployment rates that are chronically indicative of a healthy, strong economy. Germany was one of the few countries to post a rise in the employment rate during the most recent quarter of this year.
The picture is not so rosy for countries like France, which, though it has avoided the over-25 percent unemployment rate present in countries such as Spain and Greece, has had trouble reining in unemployment in the past several months. This has proven embarrassing for French President Francois Hollande, who has made the fight against unemployment a top policy goal. However, with businesses undergoing "restructuring" initiatives as his government has fully taken control, jobs are being cut faster than any policy initiative can possibly create them.
Among the sectors in which employment declined during the third quarter of 2013 were agriculture, construction, and industry. These are often the sectors that support jobs for young men, the same group among which unemployment is so high across the region. Meanwhile, real estate and certain types of support services did post growth in employment, though it is difficult to say exactly how expansion in those sectors will help European youth who are out of work.
Christine Lagarde, the head of the International Monetary Fund, highlighted Europe's unemployment problem in comments made earlier this week, during which she likened the problem to Nelson Mandela's analogy of having to climb additional hills. Lagarde said that boosting domestic demand was the only way for markets to set the problem of unemployment straight. She also pointed to debt levels — both of private households and of governments — as needing to be reined in for markets to regain confidence and for companies to have confidence in opening up new positions.
Don't Miss: New Poll: What's in the Future for Congress.