The Most Overpriced Places You Should Definitely Avoid in New York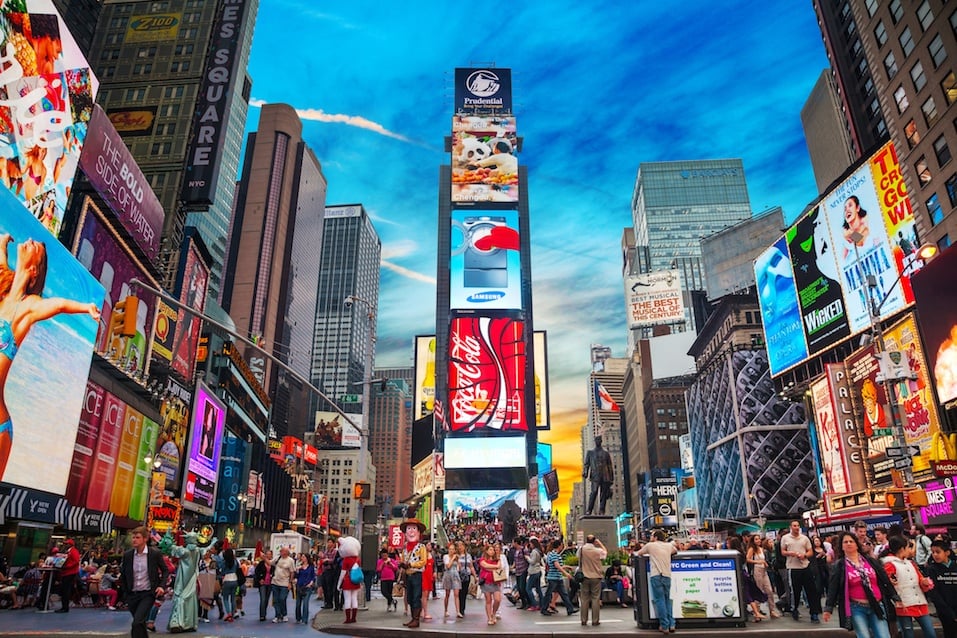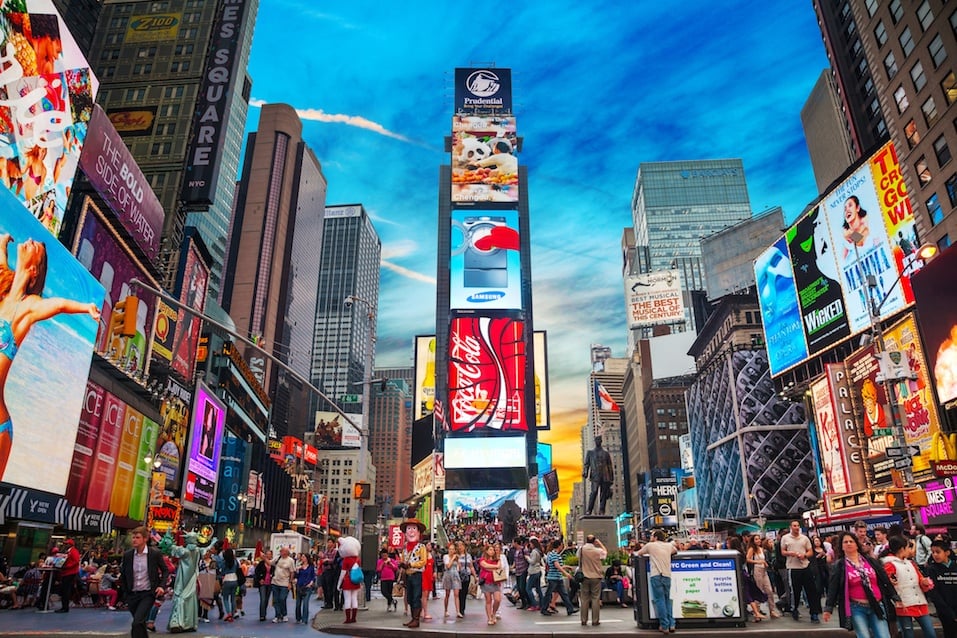 Are you planning to vacation in New York City? Get your wallet ready; it's going to be a costly ride. It's no secret New York is an expensive city. You need to make a decent living to reside there. You also need to be financially prepared if you're visiting the Big Apple.
Some locations will attempt to take advantage of you if you're not a local. Other places are pricey because it's New York, and merchants can charge more because of the location. Here are 15 of the most expensive places you should avoid when visiting New York.
1. Hair salons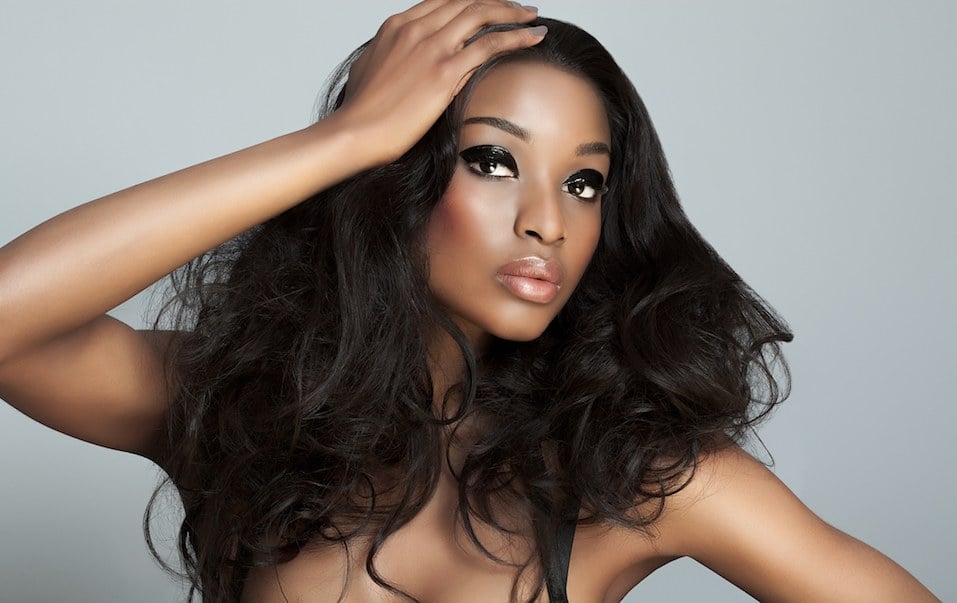 One thing you'll notice in certain parts of New York City is the residents tend to be well-dressed and well-groomed. Consequently, you might be tempted to give yourself a makeover, so you can look polished during your trip. You might want to look your best while traveling around town, but you're better off keeping it simple.
Some salons charge over-the-top prices. At some top salons, a haircut could cost you as much as $300. You can also expect to open your wallet wide for a simple blow dry. Rossano Ferretti hair spa, for example, charges $120 just to have your hair blow dried.  Do your own hair care, and save a few bucks.
Next: Buckle up for this next cost.
2. Taxis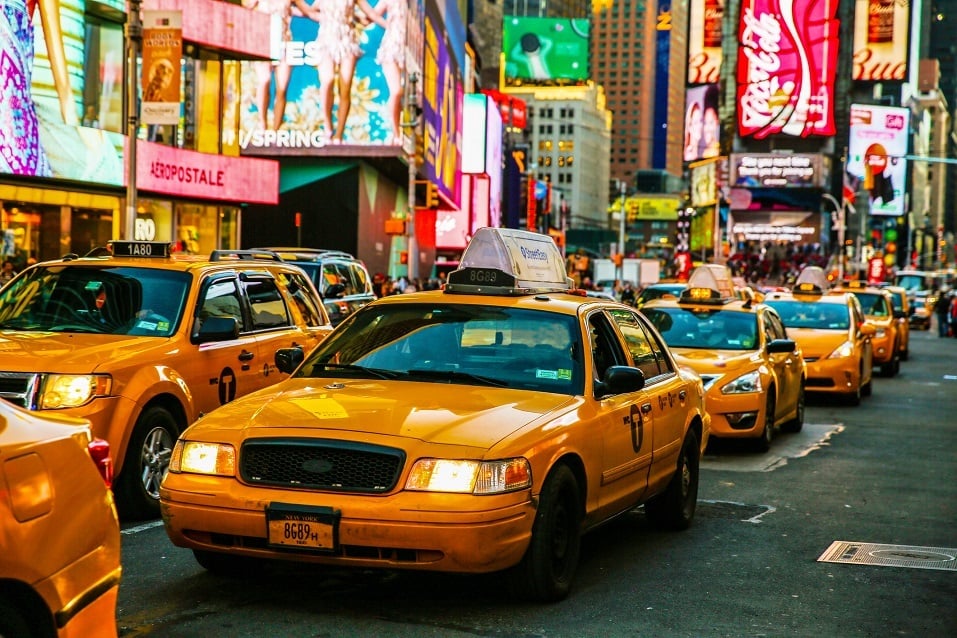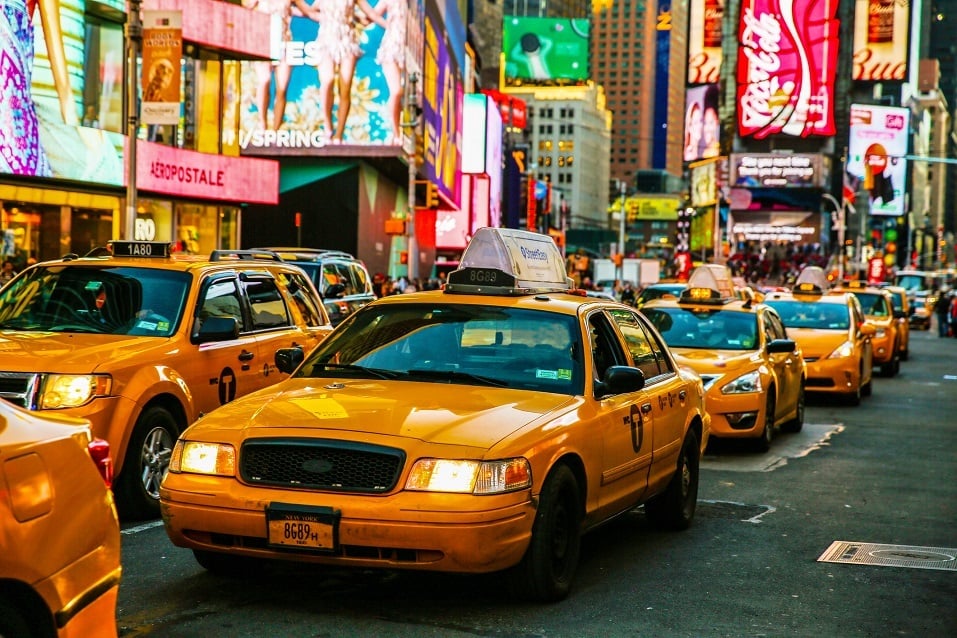 One common sight in New York is yellow taxis. For the most part, they're convenient and will get you where you need to go. Unfortunately, taking a New York City taxi can be quite expensive.
And sometimes, if a taxi driver is aware you're a tourist, he or she will take the longer route, so you have to pay more money. They assume (often correctly) you don't know where you're going, so if they take the long way you wouldn't know the difference. It's not right, but it pads their pockets. A better alternative is to take public transportation. You could also try Citi Bike.
Next: You won't be relaxed when you see these prices.
3. Spas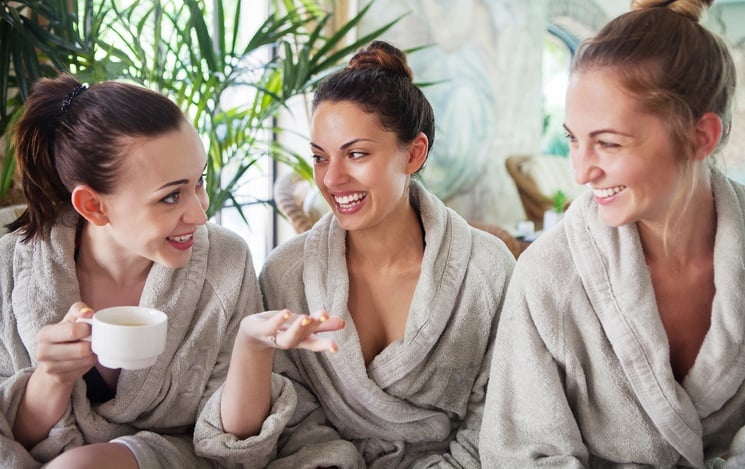 Spa services can be quite expensive, especially in New York. If your body is aching after a long day of taking in all the city has to offer, you might just want to head back to your room and take a nap instead. A day at The Peninsula Spa, for example, could run you about $1,075. A couple's massage at The Red Door spa will cost roughly $728. Another option: Have a friend rub your shoulders.
Next: Just say nay to this attraction.
4. A horse and carriage ride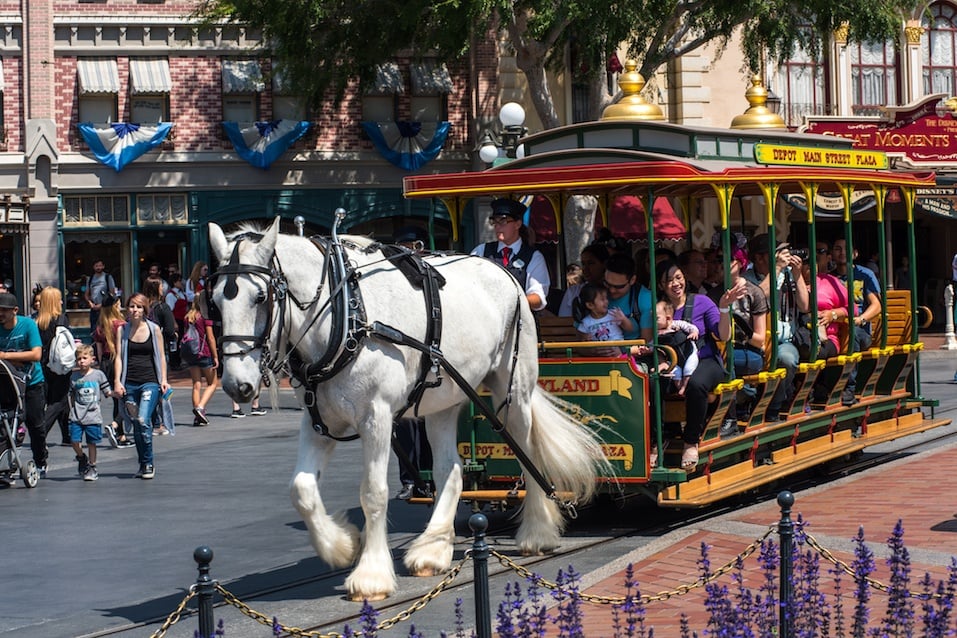 Another activity most visitors are fascinated with are the horse and carriage rides. Although the carriages are a lovely sight, they can be an expensive (and, depending who you ask, cruel) way to tour the city. Prices start at $110 for a 30-minute ride and go all the way up to $255 for a 45-minute ride during busy seasons (Nov. 24 to Jan. 5 and Valentine's Day). Weather permitting, a less expensive option is to spend some time viewing the city on foot.
Next: Say no to your sweet tooth.
5. Specialty candy stores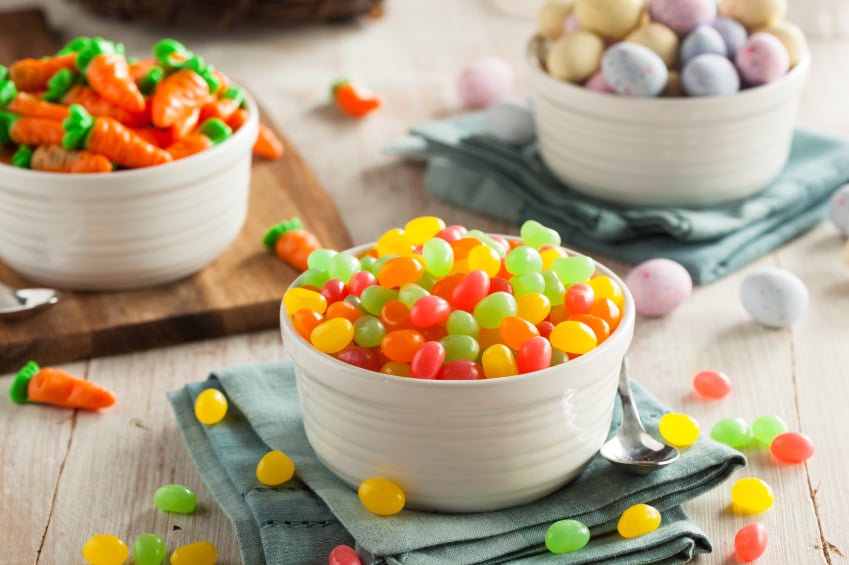 Few people can resist the sweet goodness of candy. Just ask rapper Kanye West, who recently raided a candy store and left with roughly $200 worth of the sweet stuff. If your sweet tooth has been nagging you during your visit, make sure to avoid the expensive candy stores. At Dylan's Candy Bar, the store where West scored his candy haul, some of the items you'll find are a $26 box of jelly beans and a $14 chocolate bar. With prices like those, you won't have enough left over for your dental visit.
Next: Invest in some good walking shoes instead of this next attraction.
6. Bus tours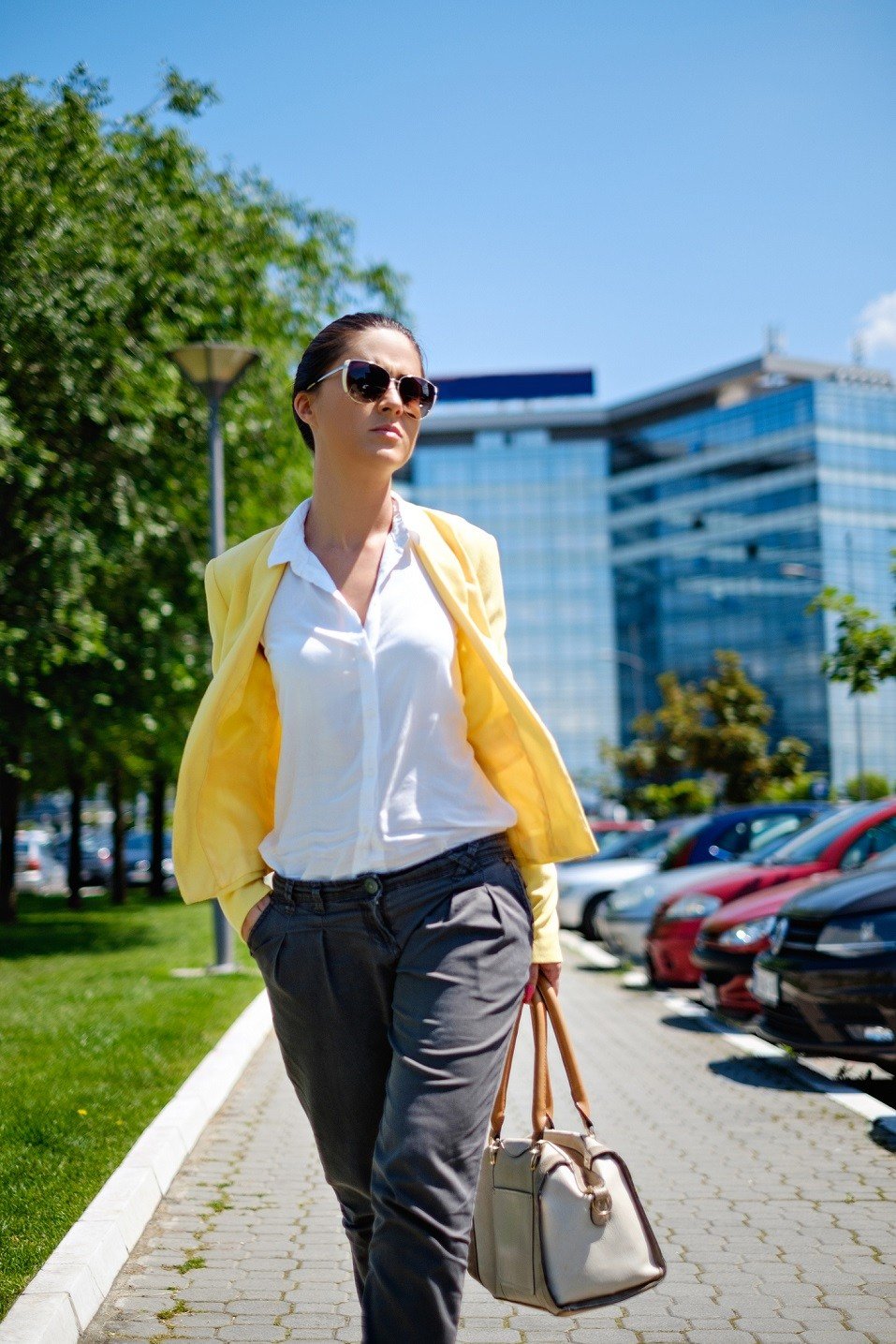 You might also be intrigued by the big buses that whiz by the Empire State Building and other heavily frequented tourist spots. You can often see visitors with their heads hanging out of the window, oohing and aahing at the sights. However, bus tours can cost you a pretty penny. Big Bus New York, for example, charges as much as $105 per adult for their Liberty Package and One World Observatory. A better alternative would be to sign up for a free or low-cost walking tour.
Next: Don't fall into tourist traps.
7. Restaurants in Times Square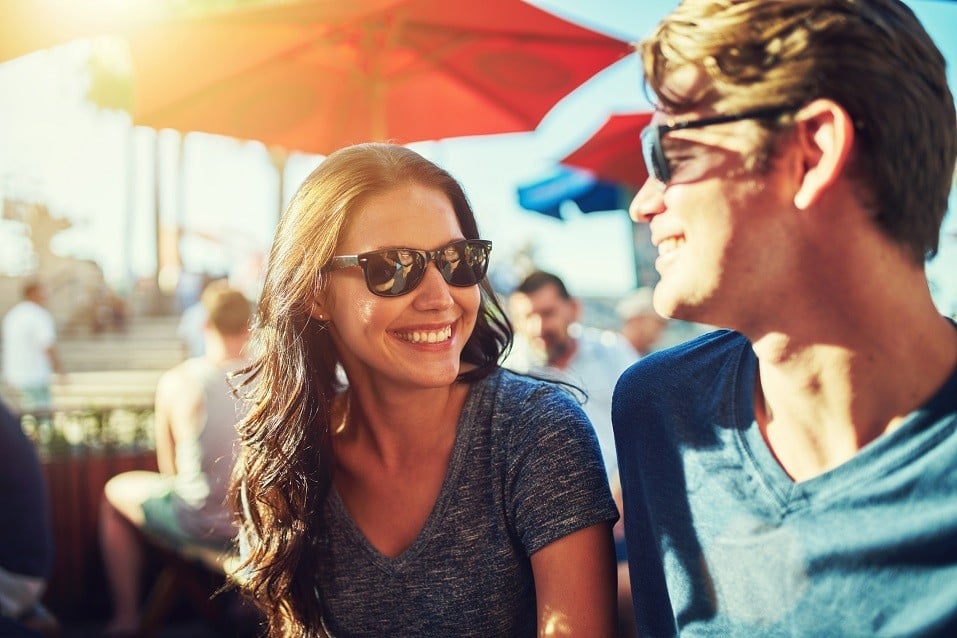 If you're hungry during your travels, you might be tempted to grab a bite to eat in Times Square. This is usually not your best option. Because Times Square is a big tourist destination, restaurant owners know they can hike up the prices, and tourists will happily pay whatever is being charged. You can often get a better deal by eating at a local diner. You could also purchase a few items at a supermarket to make some of your meals (a sandwich for lunch, for example).
Next: Laughter isn't the best medicine for your wallet.
8. Comedy clubs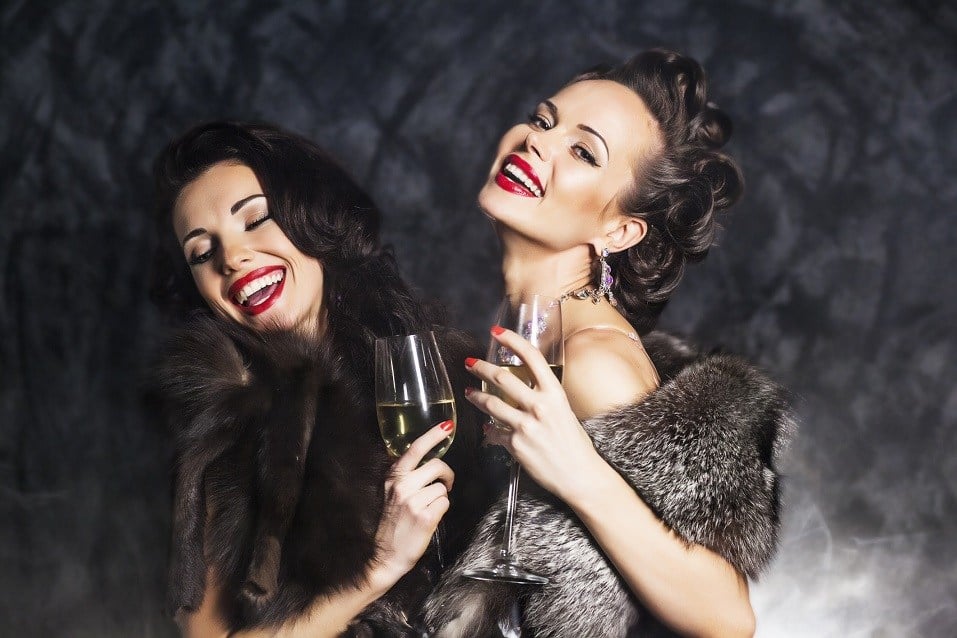 Do you like to laugh? Depending on where you go, laughs will cost you. A ticket at New York's Gotham Comedy Club, for example, could run you as much as $115. And if you decide to take in a comedy show at Caroline's on Broadway, certain comedy acts could cost as much as $141. If you want to enjoy a few laughs, consider watching your favorite comedy shows on TV.
Next: A bed in the city doesn't come cheap.
9. Hotels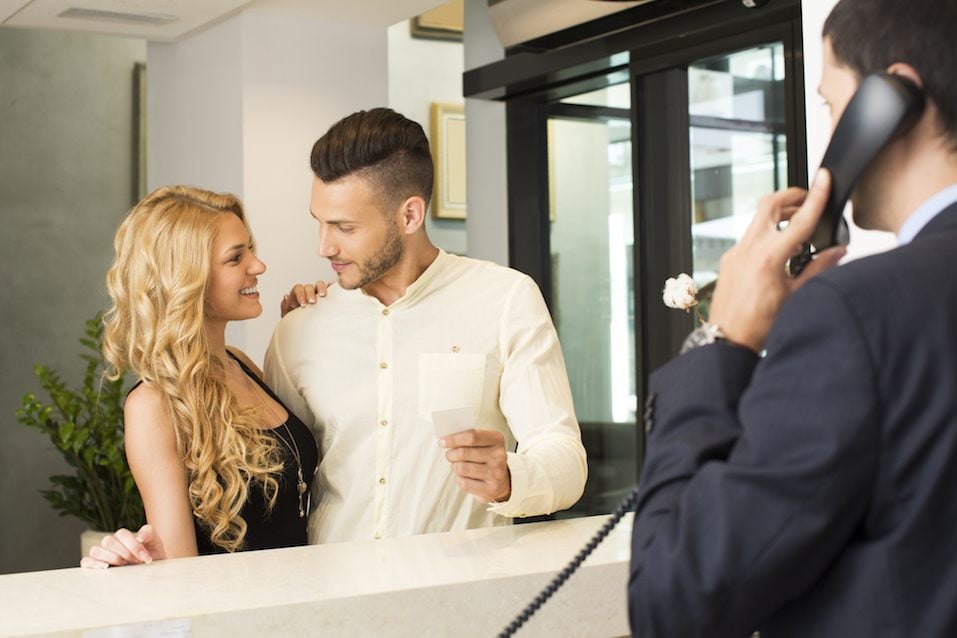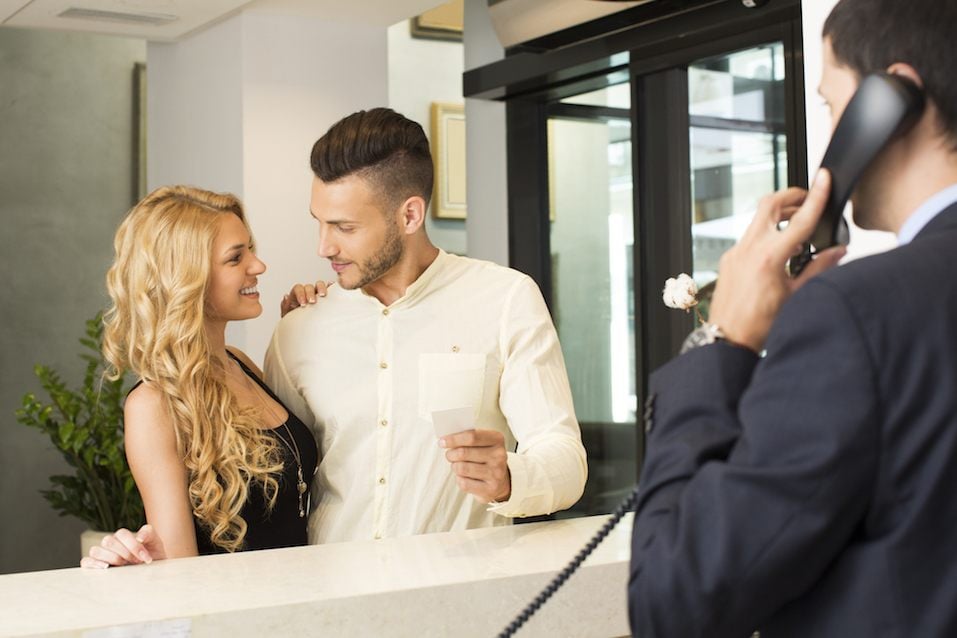 Prices are through the roof at many New York hotels. If you're not careful, hotel costs could break the bank and leave you with a lot less money to enjoy your trip. As a tourist, you're pretty much a captive audience, so you don't have much choice when it comes to lodging (unless you're staying with friends or family). If don't know anyone you can stay with, a better option is to consider Airbnb.
Next: Even entertainment for kids costs a pretty penny.
10. Toy stores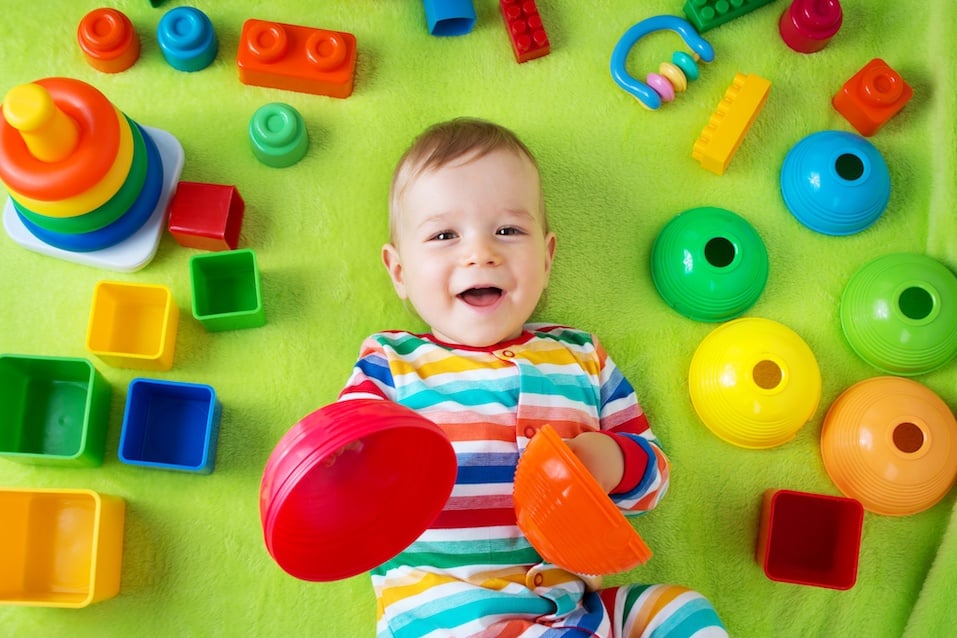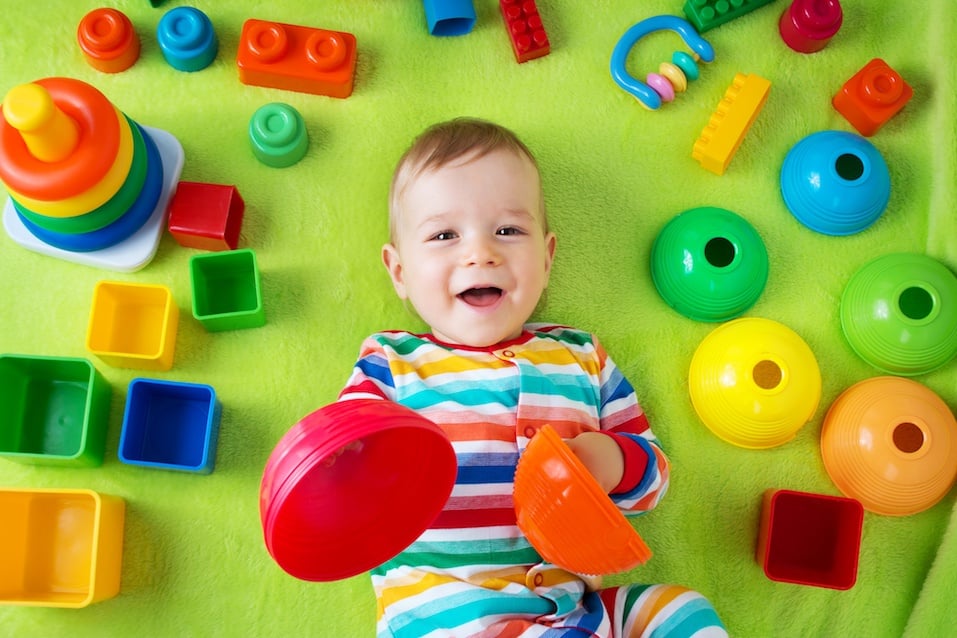 If you go on vacation with young kids, at some point they're going to beg you for toys. And because you're likely to be in a good mood due to those vacation endorphins, you'll probably cave in and buy a toy or two. Tourists with kids are a toy store owner's dream. When visiting New York City, you'll likely run into some pricey children's boutiques. Instead of visiting one of these stores, take the kiddies to a department store, such as Toys "R" Us.
Next: Gift shops will get you.
11. Tourist gift shops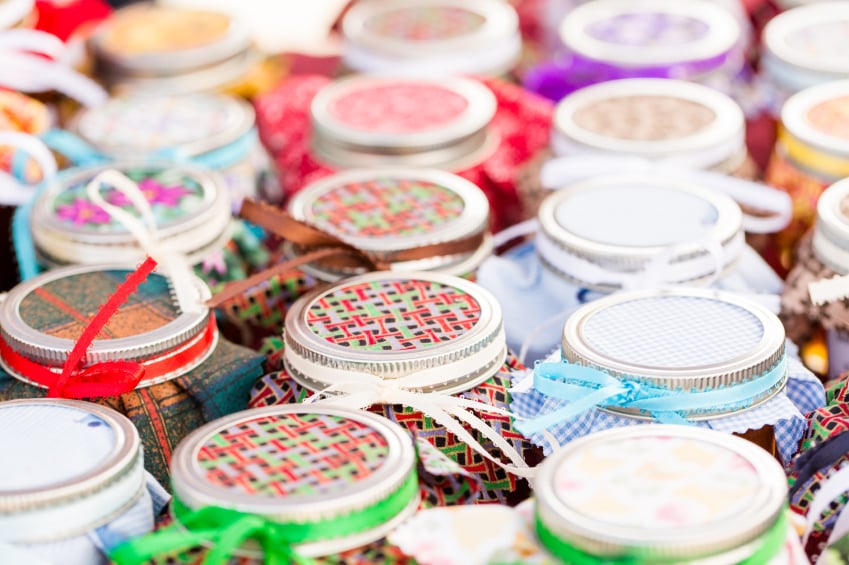 Do you want a memento of your trip to New York City? Don't purchase it at a tourist-focused gift shop. You'll find plenty of these shops along Times Square and near the Empire State Building. If you want a cheaper item to help you remember your visit, go to a nearby chain pharmacy, such as CVS or Duane Reade. These stores often have less expensive items in a section of the store just for tourists. You'll find mugs, T-shirts, and miniature versions of the Statue of Liberty.
Next: There's no business like show business to empty your wallet.
12. Broadway shows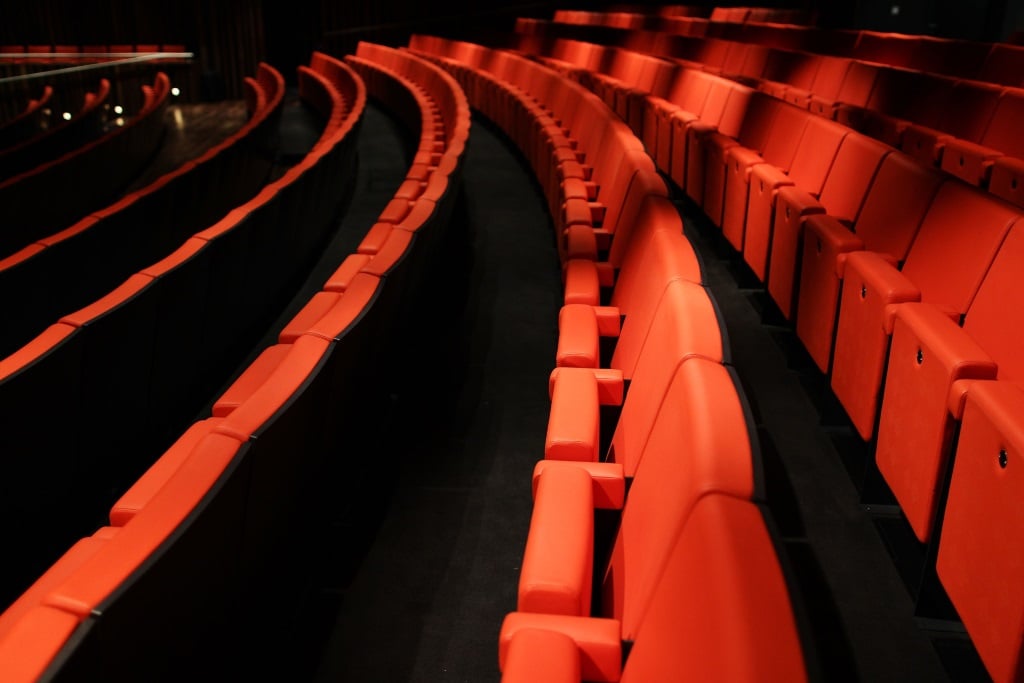 If you are a fan of live theater, you're probably planning to take in a Broadway show. Broadway shows are great, but tickets can cost a fortune. Plan to spend more than $100 for just one ticket. Consider attending one of the many off-Broadway shows the city has to offer. You can also attend free shows when you visit one of the New York City Department of Parks and Recreation outdoor theater events.
Next: Resist the urge to shop like a fashionista.
13. High-end department stores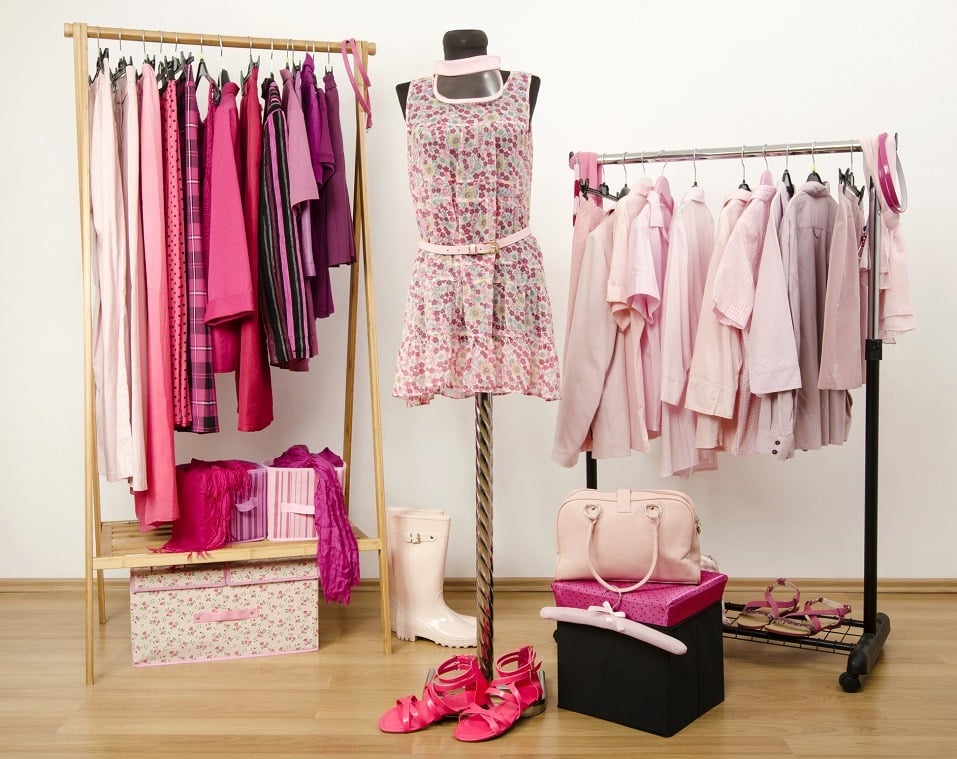 It feels good to treat yourself to a new outfit every now and then. (Just make sure you've budgeted appropriately.) However, one thing you don't want to do is shop at the most expensive stores in Manhattan. Madison Avenue, Fifth Avenue, and similar pricey areas have the trendiest stores, but you'll likely blow your budget purchasing just one item at these places. Instead of paying a visit to a store, such as Bergdorf Goodman or Saks Fifth Avenue, consider less expensive options, such as Macy's, H&M, and even TJ Maxx.
Next: Cronuts, anyone?
14. Specialty bakeries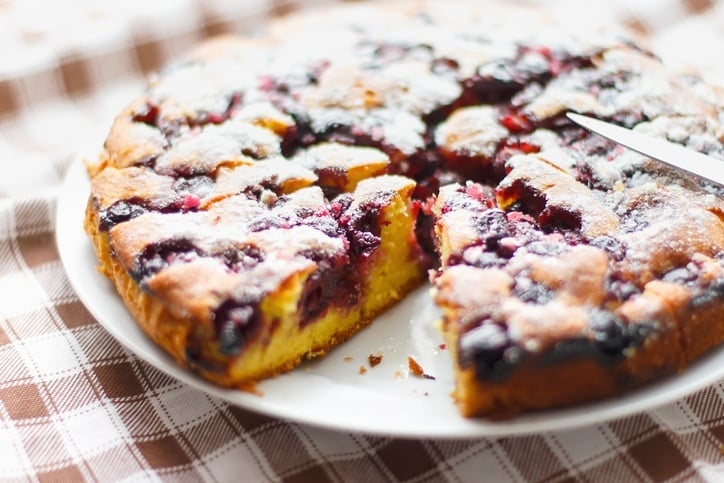 Few things are more enjoyable than a warm plate of baked treats. However, if you're in the mood for cake, cookies, or some other sweet delight, be careful about where you go to satisfy your sugar craving. New York City is chock full of pricey bakeries that will charge you an arm and a leg for their goods. If you really want cake or cookies, but you're on a budget, stop by the supermarket or head to a diner.
Next: Don't waste time or money on a movie.
15. Movies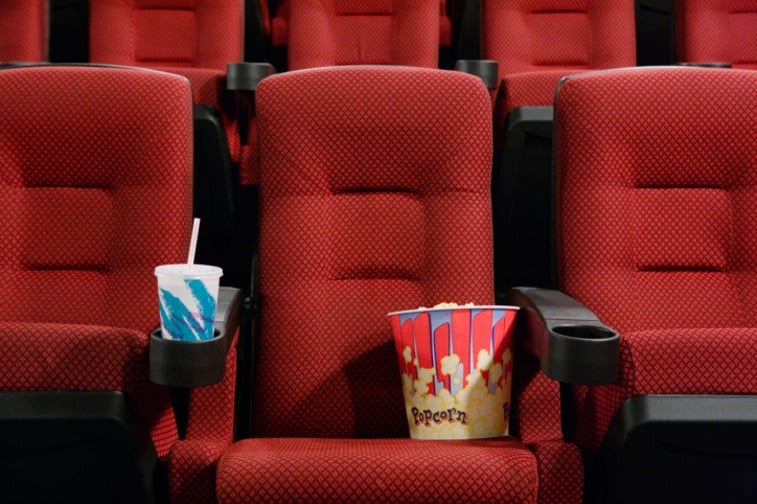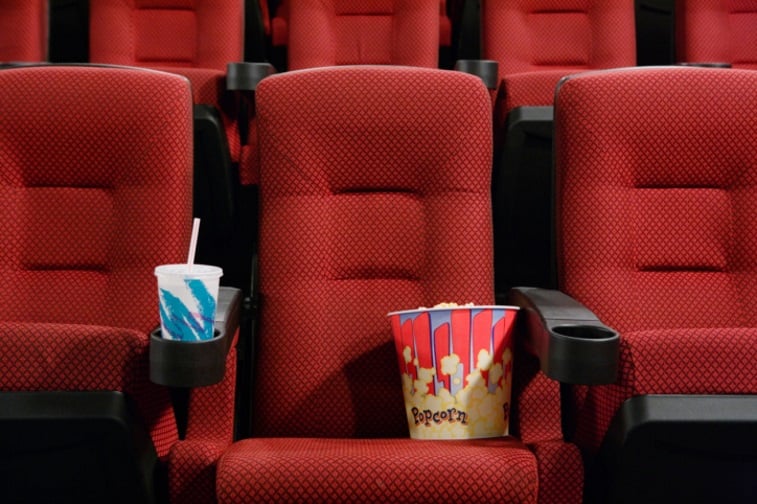 If you're looking forward to seeing the latest blockbuster movie, you might want to wait. Movie theater tickets these days will cost you almost as much as a Broadway ticket if you're paying for a family of four. Once you've purchased snacks and drinks at the concession stand, you'll likely be too taken aback by sticker shock to enjoy the movie. Instead, stay in, and check out what's on Netflix.
Follow Sheiresa on Twitter @SheiresaNgo.
More from The Cheat Sheet: