Exports up, Imports Down as American Petroleum Industry Thrives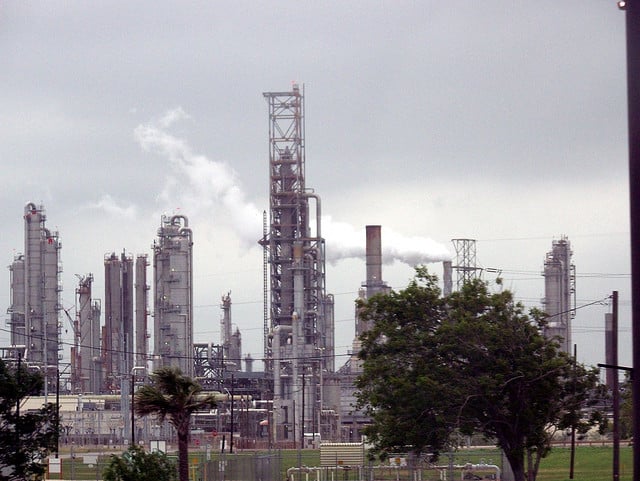 This week's petroleum supply report from the Energy Information Administration remains largely unchanged, when compared to the bigger picture of the energy scene right now. However, imports of crude oil did uptick a bit more than previously to over 8 million barrels per day, or 327,000 more than the previous week.
However, the four week average of 7.7 million barrels per day continues to be lower than the approximately 9 million barrels per day imported over the same four week period last year. Supply continues to rise with demand, as the total number of products supplied reached 19.7 million barrels per day in the U.S., which is around a 4 percent increase from last year. The data shows a continuation of the resurgence in American energy production, as exports of petroleum products move upwards, and the trend of fewer imports remains intact.