Exxon and Chevron's Dow 30 Energy Stock Buzz of the Week
Chevron Corporation (NYSE:CVX): Closing price $123.18
Attorney John Keker has been representing Steven Donziger for two years in a case brought by Chevron, claiming that he fabricated a long-running lawsuit alleging that the company polluted an Ecuadorian rainforest. Keker has filed a motion to withdraw as counsel, in an 11-page motion that blamed New York federal court Judge Lewis Kaplan for Donziger's financial predicament. The attorney's request to drop out of the case is concurrent with Chevron aggressively pushing to overturn the $19-billion judgment that it polluted the rainforest.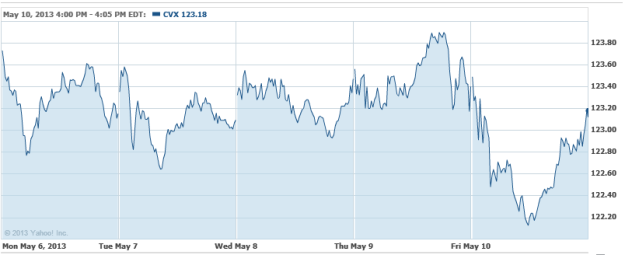 Exxon Mobil Corporation (NYSE:XOM): Current price $90.07
Exxon Mobil has announced that it will invest over $4 billion in the development of its Julia oil field in the Gulf of Mexico, where oil output is expected to commence in 2016. In a statement, Exxon said that the resource in place is thought to be nearly 6 billion barrels. The Julia division was the focus of a 2011 Exxon lawsuit against the United States over its decision to cancel the offshore leases because Exxon had not proceeded fast enough with development.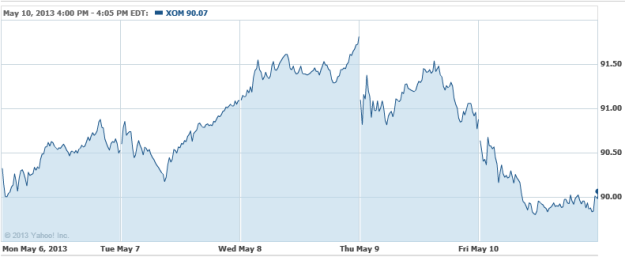 Don't Miss: Bill Gates: The Rich Must Return Money to the Government.