Exxon Mobil Faces Oil Spill Penalty, But How Much?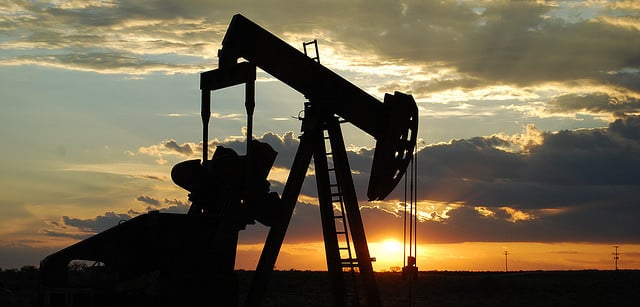 The Pipeline and Hazardous Materials Safety Administration (PHMSA) found Exxon Mobil Corp. (NYSE:XOM) in probable violation of 9 safety rules, with a preliminary civil penalty estimate at $2,659,200 in total — according to the Administration's "Notice of Probable Violation and Proposed Compliance Order." The fine being addressed was made in regards to a rupture of Exxon's Pegasus Pipeline near Mayflower, Arkansas.
The accident resulted in the release of "an estimated 5,000 barrels of crude oil in a high consequence area," based on investigation from the PHMSA upon completion of inspection the Administration is looking into a civil suit.
"We truly regret that the spill continues to impact the community and appreciate everyone's continued patience. We will remain here until the job is done and will work to restore your community as quickly and as safely as possible," read the Exxon statement following the accident, following the six month clean-up effort in Mayflower. According to Reuters, the oil pipeline averaged 95,000 barrels per day, and has been shut since March 29.
"Exxon has caused undue harm to Arkansas families and must be held accountable," said Senator Mark Pryor (D-Ark.), approving of the administrations decision. While the company has stated that is is unhappy with the PHMSA's decision, it plans to cooperate with the investigation.
"It does appear that PHMSA's analysis is flawed and the agency has made some fundamental errors," said Exxon. Just two years ago Exxon Mobil was setting state penalties with Montana over the Silvertip Pipeline Spill where aproximately 63,300 gallons of crude oil was spilled into Yellowstone River. Based on information from the Federal Contractor Misconduct Database, that particular mishap resulted set it back a total of $2.36 million — between response costs, fines, and future environmental projects. The approximately 210,000 gallons presently at issue seems likely to fetch a higher total penalty for the company.
Don't Miss: Here Is How Chesapeake Energy Corporation Has Grown.