Exxon Mobil Targeted by Activists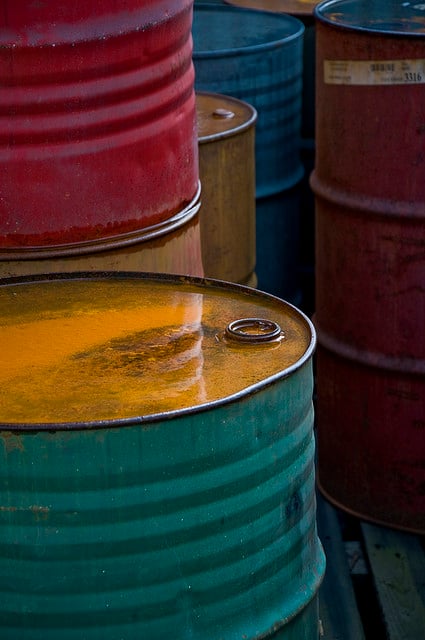 Exxon Mobil (NYSE:XOM) has recently found itself the target of activist Bill McKibben who is well known for publicizing the Keystone XL oil pipeline issue. McKibben now has about 200 energy companies in his sights.
The 350.org group was started by McKibben in 2008 and was focused on preventing the Keystone XL pipeline from being built. It is still unclear whether the pipeline will be approved or not.
Now the activist's group is asking churches, cities, and colleges to drop these energy companies from their financial holdings. McKibben's movement has attracted students from more than 300 American universities. A deadline of five years has been set by McKibben's group for these organizations and institutions to drop the energy companies.
This group has patterned itself after the 1980s movement to prevent companies from working with South Africa's apartheid regime at the time. According to Bloomberg, the 350.org group says that the companies need to leave 80 percent of fossil fuels in the ground to prevent rapid climate change.
Alan Jeffer, a spokesman for Exxon Mobil stated that, "We take great offense to being compared to an apartheid regime." Bloomberg reports that Exxon does not think that this is the way to deal with greenhouse gas emissions.
Bloomberg reports that McKibben has been pushing for a move to natural gas, expressing his surprise that it is not more popular with environmentalists, because it emits much less carbon dioxide.