Exxon Opens New Cracker, Honda and Toyota Try to Woo China, and 2 More Hot Stocks
ExxonMobil (NYSE:XOM): Exxon has started ethylene production at a new chemical unit in Singapore, effectively ending the construction on the multi-billion dollar project that is intended to help meet regional demand. The expansion adds production of at least 1.4 million tonne per year of polymers and elastomers, which have already entered commercial operation.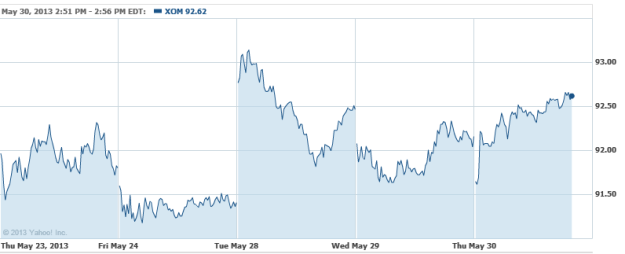 Honda Motor Co. (NYSE:HMC): In order to restore slumping sales in China, Japanese manufacturers such as Honda and Toyota (NYSE:TM) will be localizing themselves within the country, presumably in efforts to help improve negative sentiments between the two countries. The drop off in sales in China allowed American companies to move in possibly at the expense of Japanese market share.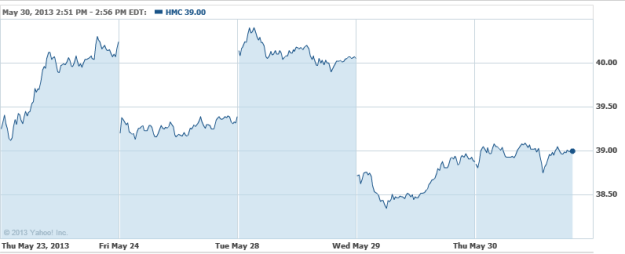 J.C. Penney (NYSE:JCP): Sometimes, things go south in such a way that all one can do is laugh. As if it didn't have enough problems on its plate already, the Michael Graves Design Bells and Whistles Stainless Steel Tea Kettle that the company had on its website has been taken down, due to its uncanny resemblance to a certain Adolf Hitler. The kettle has since been pulled from the online store and the billboard in California, but by Tuesday, the unfortunate piece of kitchen equipment had sold out.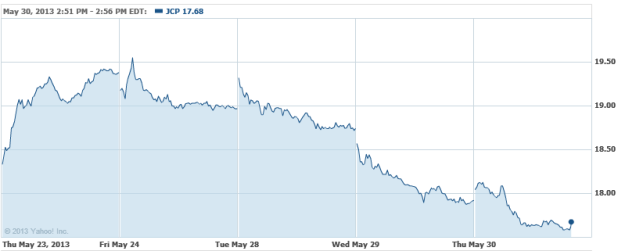 First Solar (NASDAQ:FSLR): Shares are ripping over 8 percent after Goldman Sachs brought its rating on the shares up, along with an increased price target. Shares are now rated Buy, up from Neutral, and the price target has been brought from $43 to $64. Goldman cited strong free cash flow, a low bar and reasonable valuation, and sees "execution on an industry-leading 2.5GW backlog of predominantly North American projects positioning First Solar to generate $5-$6 of free cash flow per share annually through 2015."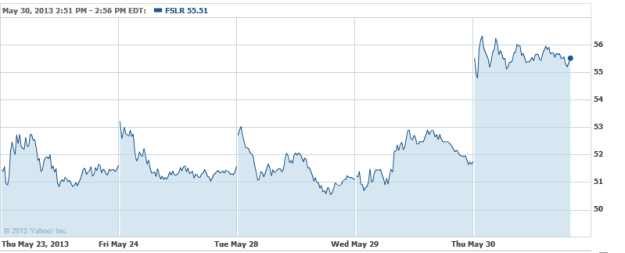 Don't Miss: Will Exxon, Chevron Yield to Fracking Pressure?