Exxon Wants in on Singapore's LNG Hub Expansion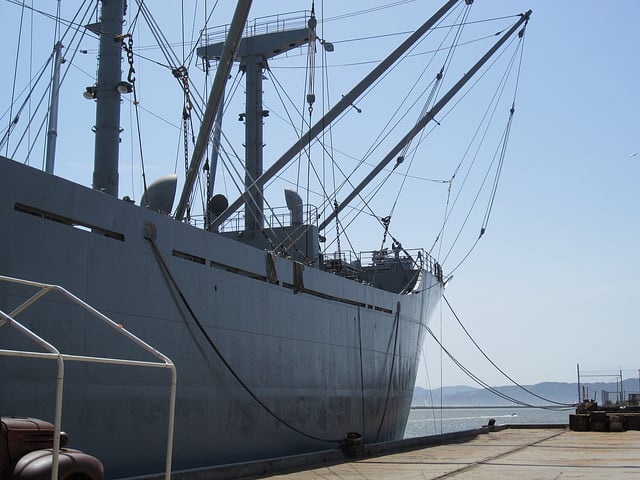 Temasek Holdings Pte., Singapore's state-owned investment agency, is looking to turn the country into Asia's veritable liquified natural gas hub.
The race is on to stock an LNG terminal on Jurong Island, slated to have capacity that can reach 9 million metric tons — three times what Singapore itself will consume this year — in four tanks, according to a report from Bloomberg. The expanded facility would hold Asia's largest non-committed gas reserve, analysts told the publication. Jurong Island had its first shipment of LNG in March, and currently receives 3 million metric tons per year. A third tank is set to be completed by early 2014, bringing capacity to 6 million tons per year.
"The objective is to put in place a competitive process for Singapore gas buyers to access secure and competitively priced gas," a spokeswoman from Singapore's Energy Market Authority said via an email statement to Bloomberg.
The expansion gives the country the opportunity to provide so-called spot cargoes, or last-minute deliveries, to buyers in Asia. The terminal is now stocked only by BG Group PLC, a Berkshire, England-based energy company, but the Energy Market Authority is looking to accommodate other importers as well, according to an agency report.
Royal Dutch Shell PLC (NYSE:RDSA), Exxon Mobil Corp. (NYSE:XOM), and Pavilion Energy — which was set up by Singapore's Temasek — are looking to fill the remaining supplier spots on Jurong Island. However, the country isn't trying to limit the number of suppliers, and could potentially accommodate up to four, according to an EMA paper seen by Bloomberg.
"We've got probably 20 traders here," Tony Regan, a Singapore-based Tri-Zen International Inc. energy consultant, told the publication. "If you just chose one of them, that might put off many of the others. You've got a very long list of traders sitting here who might like the opportunity to put cargoes in."
Still, the jostling for position is positive news for the island nation, which values energy security and has been investing in a number of natural gas-related ventures, according to the Sovereign Wealth Fund Institute, a global research and consulting firm. The organization says Singapore is already one of the world's biggest centers for the fueling of marine vessels.
Don't Miss: BP Still Seeking to Halt Restitution Payments.