FAA Orders U.S. Carriers to Inspect Boeing 787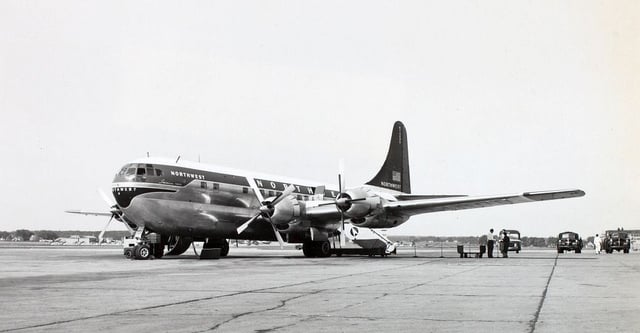 Boeing (NYSE:BA) and Honeywell (NYSE:HON) faced a bit of selling pressure Thursday morning, along with the rest of the equity markets. Honeywell has joined Boeing in a spotlight cast by the Federal Aviation Administration because it is the company that makes the emergency locator transmitter (NYSE:ELT) that caused a fire on an empty 787 Dreamliner at London's Heathrow Airport last week.
The flames caused extensive heat damage to the craft and rekindled concerns among investors that the company may face more headwinds in the second half of the year because of its flagship 787 aircraft. Boeing has had a surprisingly good year so far, considering the issues it faced with the plane and a few other miscellaneous — though highly public — malfunctions with other aircraft.
Most recently, the landing gear of a 737-700 flown by Southwest (NYSE:LUV) collapsed during landing. Shortly before that, a 777 operated by Asiana Airlines crash-landed at San Francisco International Airport.
The FAA issued a statement on July 20 encouraging inspectors to examine the ELT and the battery compartment, and warned that an Airworthiness Directive was coming in the next few days. On Thursday, the FAA issued a statement telling airlines to either inspect or remove the ELT device. Airliners in the U.S. have until August 5 to inspect the device on the 787.
Still, Boeing's commercial airplanes segment has remained the backbone of the company. The segment pulled in revenue of $24.3 billion in the first half — 60 percent of the total — and earned $2.7 billion from operations. Commercial aircraft revenue and deliveries both increased 7 percent in the first half of 2013, with earnings from operations increasing 17 percent. Operating margins also increased from 10.1 to 11 percent.

Investing Insights: Will US Airways Stock Continue To Ascend?