Facebook Gets an Analyst Check, Ford to Discuss Mulally, and 3 More Hot Stocks
Facebook Inc. (NASDAQ:FB): Raymond James has taken Facebook from Strong Buy back to Outperform in light of recent stock runs. The firm slapped a price target of $56 on the shares, up from $38, with analyst Aaron Kessler noting that his bullish thesis on the company is playing out as expected, but that the high valuation merits the downgrade. "Based on our checks in the third quarter, we expect Facebook to deliver strong advertising revenue growth," he added.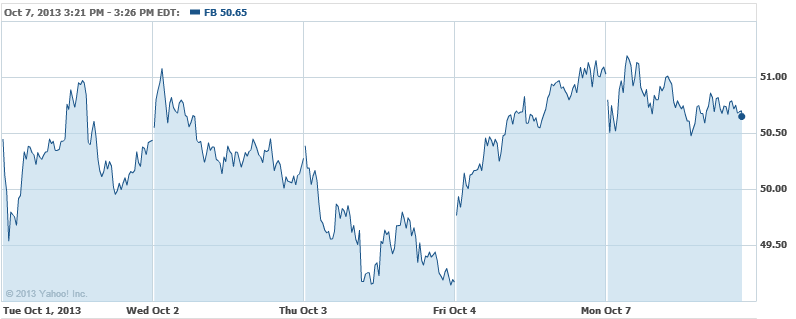 Ford Motor Co. (NYSE:F): Ford's board will tackle the issue of CEO Alan Mulally's future plans this week, as he is being considered for the top position over at Microsoft (NASDAQ:MSFT). Executive Chairman Bill Ford, Mulally, and Chief Operating Officer Mark Fields have all reaffirmed Ford's plan for no leadership change through 2014; the automaker has a history of some not-so-smooth executive transitions in the past.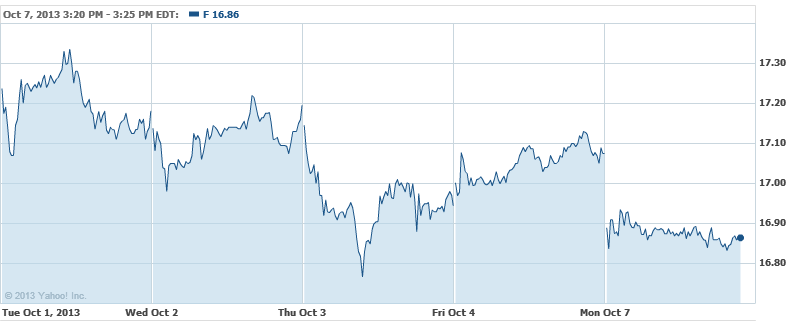 Qualcomm (NASDAQ:QCOM): Bank of America Merrill Lynch has downgraded Qualcomm to Neutral from Buy based on expectations that revenue and earnings growth will sharply decelerate over the next two years, presumably due to a peak in royalty revenues and possibly a decline in absolute terms over the next five years. Analyst Tal Liani sees it falling to just 10 percent in 2015 from 32 percent in 2013, as well as a mix shift toward emerging markets and white-label sales.

Alcoa (NYSE:AA): Alcoa has been brought to Equal Weight from Overweight based on lower aluminum price forecasts by Morgan Stanley analysts. The firm slashed Alcoa's earnings per share forecast for 2015 "due to lower aluminum & alumina prices and lower spot aluminum premiums, partially offset by lower upstream costs."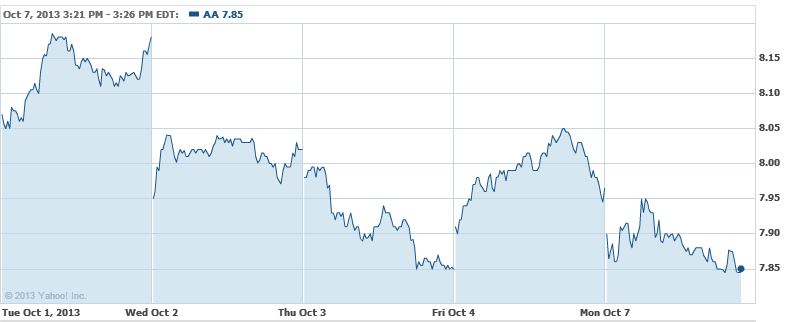 Amazon.com (NASDAQ:AMZN): Amazon will be constructing three logistics locations in Poland, employing 6,000 workers full time plus an additional 9,000 or so during the holiday rushes. Two of the three centers will open in August 2014, while the third logistics hub will start operations in mid-2015, Bloomberg reports. Tim Collins, director of Amazon's European operations, said that Poland's central location in Europe, proximity to Amazon's European clients, and access to a skilled workforce were among the reasons for Amazon's investment decision.

Don't Miss: Will Twitter's IPO Run Into the Same Problems as Facebook?