Facebook Graph Search Ads are Underway and 2 Other Buzzing Social Media Stocks
Facebook (NASDAQ:FB): Facebook has initiated the testing the use of ads on Graph Search, a tool that some analysts are projecting could haul in $500 million for the company. The tests are not based on search queries, but rather on standard Facebook targeting and re-targeting,TechCrunch says.Graph Search ads can only be targeted by demographic, interest, and browsing history currently, but eventually, the ads would ideally be based more off of the user's inputed keywords and search queries.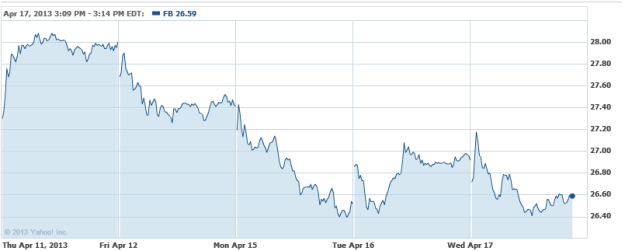 Pandora (NYSE:P): Slowly but surely, Pandora — one of, if the not the first music streaming services — is winning hearts on Wall Street, even as steep competition from Apple (NASDAQ:AAPL) and other services loom on the horizon. A writer fromGigaom asserts that Apple's iRadio isn't meant to stamp out Pandora and shake up the streaming market, but contrarily, since Pandora actuallyhelps Apple sell more music through its iTunes store, the goal for Apple is to spread the service to more users overall. Pandora has an enormous first-mover advantage, that even Apple won't be able to rattle — something that more investors have come to respect about the streaming program.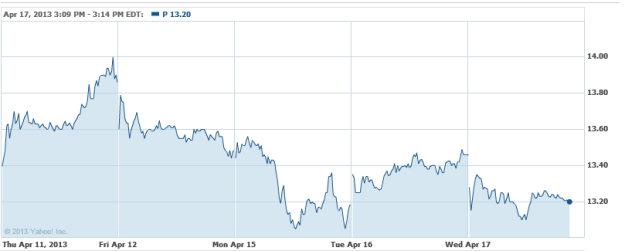 LinkedIn (NYSE:LNKD): If you are a Microsoft (NASDAQ:MSFT) Windows phone user, and the LinkedIn app just wasn't meeting expectations, the company may have fixed the issues: it has released an updated version for Windows Mobile users which now includes voice command capabilities, allowing the user to navigate the app by speaking to it. Live Tiles are now supported in different sizes and higher resolution pictures,the lock screen can now be set to include images from LinkedIn Today, and the app now supports 12 additional languages as well.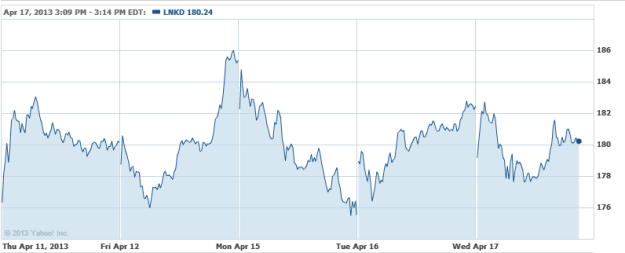 Investing Insights: Is Zynga Set to Skyrocket?