Facebook Keeps Making More and More Friends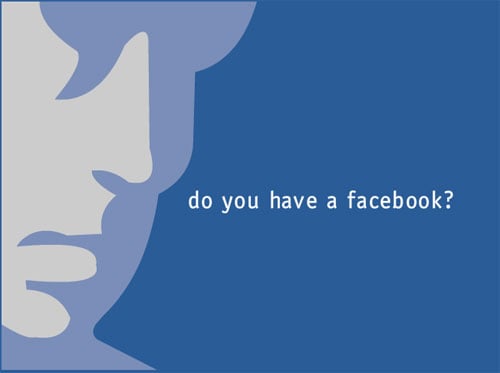 You're on it. Your friends are on it. Your uncle's on it. Your little brother's on it. Your grandma's on it.
It's safe to say that Facebook (NASDAQ:FB), the social networking site once purposed for college students trying to get to know each other, has officially expanded its target audience, and the company's latest report reveals just how many friends it now has. The popular social media tool now services more than 128 million users who log into the site's Web version every day, accounting for more than 40 percent of all Americans.
Mashable reports that Facebook released its U.S. user metrics Tuesday and moved away from its tradition of reporting monthly user data, instead unveiling daily user data. The social network believes that this analysis paints a clearer picture of what type of audience Facebook caters to, and as the company continues to increase the monetization of its site, those figures are above all relevant for interested advertisers, especially those who will take advantage of the video ads to be launched on the site sometime in the near future.
Facebook is an especially good option for marketers trying to get their word out, as they know exactly what site their targeted consumer base is spending a majority of its time on, and they are willing to shell out the necessary cash to ensure their 15-second, TV-style ad gets watched.
According to Bloomberg, starting later this year, Facebook will offer advertisers the opportunity to secure 15-second slots featured on users' news feeds for anything from $1 million to $2.5 million per day. And though the price tag may seem high, the face time on Facebook is undoubtedly worth it to advertisers, considering the amount of time the social network's 128 million users spend on the site every day.
Facebook's latest metrics reveal that although Facebook's mobile sector still lags behind that on the Web, it still registers 101 million users daily, accounting for 33 percent of Americans. Mobile ad space is therefore a lucrative revenue base for Facebook. Beating analyst expectations, the company's earnings report last month revealed it scored more than $650 million for mobile ads alone and $1.6 million in total ad revenue.
Although television undoubtedly still reigns supreme in the world of advertising, marketing companies are catching on to the fact that both young and old TV viewers are no longer dedicating their full attention to their favorite television shows — rather, they're multitasking with TV and social media, especially Facebook. And as the social network's user numbers continue to rise, more advertisers will likely flock to the base.