Facebook Settlement Upheld in Court: What About Next Time?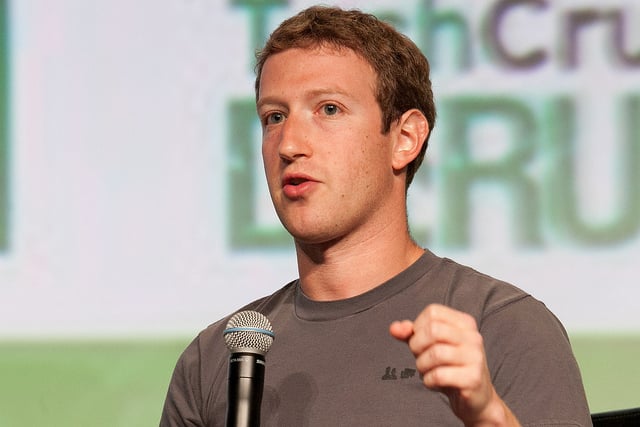 Facebook (NASDAQ:FB) settled a privacy suit recently, agreeing to pay $9.5 million towards claims dealing with the Beacon advertising program. However, the settlement was then brought before the U.S. Supreme Court in order that it might judge whether the payment of the settlement was going to the right people. The Supreme Court backed the federal appeals court decision to put $6.5 million of the funds paid to a foundation for online privacy and security, with the other $2.3 million going to the suing attorneys — according to Bloomberg.
The federal appeals court ruled that the settlement was appropriate as those individuals making claims would be receiving an indirect gain, as opposed to a financial benefit — individual payments would become illogical when divided by so large a group.
What this court decision means in the bigger picture though, is that a change to the law might be necessary — and might be considered, at least based on a statement by Chief Justice John Roberts. "In a suitable case, this court may need to clarify the limits on the use of such remedies," stated Roberts — according to Reuters. However, unfortunately for those hoping to see some of that settlement money, this apparently isn't the right case for it.
Beacon, a program meant to notify individuals Facebook friends of activity on third-party website, was very quickly the subject of wide-scale complaints. Users insisted that because the program started doing so without permission of users, it was violating user confidentiality.
At the time, Mark Zuckerberg, CEO of Facebook, released a public apology for the situation in a press release. "We've made a lot of mistakes building this feature, but we've made even more with how we've handled them. We simply did a bad job with this release, and I apologize for it. While I am disappointed with our mistakes, we appreciate all the feedback we have received from our users," said Zuckerberg.
Don't Miss: Here's Why India May Soon Become Apple's Next Big Market.