Facebook Video Ads: How Will Users Respond?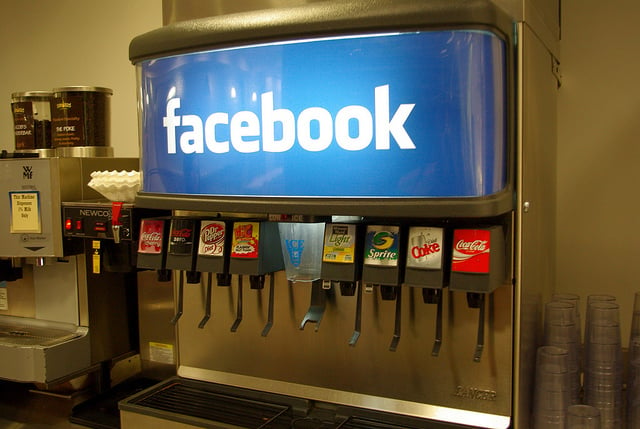 Online ads are the key to survival for many websites, and social media is no exception. Facebook (NASDAQ:FB) is now looking for additional revenue with its upcoming introduction of video ads, a prospect that has advertisers smiling but some users concerned and others downright angry. "This may be the proverbial straw that breaks the camel's back," Facebook user Lee Kirschbrown told The Wall Street Journal, adding that video ads "will only make me madder."
Analytic Partners, a marketing consulting and analytics firm, polled users on their reactions to potential video ads. Of those polled, 83 percent said they "would find any kind of video that automatically plays in their newsfeeds to be intrusive and as such would likely ignore them." The remaining 17 percent said that videos that play automatically would actually draw them in.
Tony Pace, the chief marketing officer for Subway — which utilizes Facebook for ads — told The Wall Street Journal that marketers will need to "be sensitive" to how video ads are implemented. "If someone said (this video ad) is going to run whether consumers want it or not, that would give me pause," Pace told the publication.
The first ad to be released on Facebook via the new video advertising method is a film trailer for the upcoming movie Divergent. "A movie is perfect for this. Americans love films, and when you show a movie trailer, there is always going to be a certain part of the audience that really likes it," Jordan Bitterman of Mindshare told The Wall Street Journal.
Ad experts told the Journal that a film ad is a smart first video advertisement attempt, especially because audiences tend to prefer movie trailers that are clearly tailored to be in video format about video, as opposed to straightforward product advertisements.
Don't Miss: 2013′s 10 Hippest Places on Instagram.