Facebook's 15-Second Facetime Is Honey for Advertisers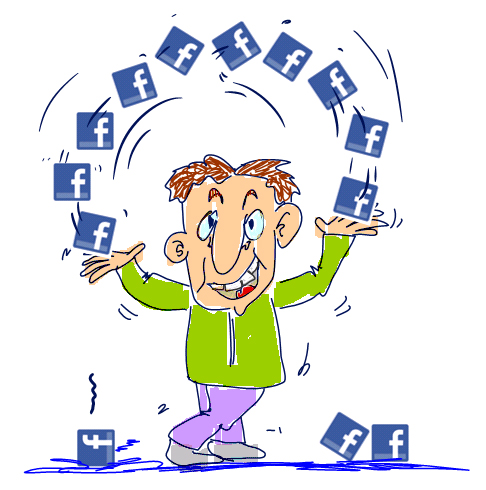 As consumers continue to divide their nightly attention between primetime television and popular social networking sites such as Facebook (NASDAQ:FB) and Twitter, the social media platforms are upping their advertising game, recognizing that they now hold the keys to new significantly profitable marketing opportunities.
Facebook is an especially good option for marketers trying to get their word out, as they know exactly what site their targeted consumer base is spending a majority of its time on, and they are willing to shell out the necessary cash to ensure that their 15-second TV-style ad gets watched. According to Bloomberg, starting later in the year, Facebook will offer advertisers the opportunity to secure these 15-second slots featured on users' newsfeeds for anything from $1 million to $2.5 million a day. And though the price tag may seem high, the facetime on Facebook is undoubtedly worth it to advertisers considering the amount of time that the social network's 1.5 million users spend on the site every day.
What is also especially appealing about these Facebook ads is their ability to perfectly cater to the age and gender of the consumer which they are targeting. That means that Facebook users are only being exposed to the ads of products they have shown some kind of interest in, effectively increasing the likelihood that they'll buy into the product which is being marketed. Facebook also promised not to let these ads overstay their welcome, as Bloomberg reports that no member will be forced to see the same advertisement more than three times a day.
The commercials will also constantly be changing, because at first they'll only be sold on a full-day basis, meaning that users won't be subjected to the same ads day after day, thus lessening their appeal.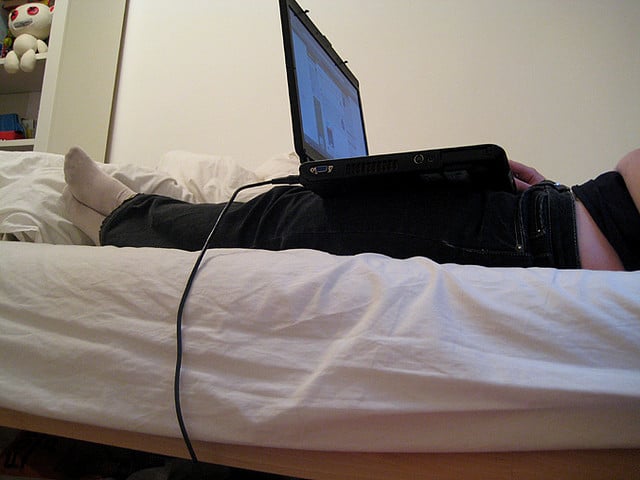 Though television undoubtedly still reigns supreme in the world of advertising, marketing companies are catching on to the fact that both young and old TV viewers are no longer dedicating their full attention to their favorite television shows, but rather are multi-tasking with TV and social media. This is further asserted by Chief Operating Officer Sheryl Sandberg who explained last week, "Every night, 88 million to 100 million people are actively using Facebook during prime-time TV hours in the United States alone."
That means that television ads also featured on Facebook will likely be the most effective, and worth the high $2.5 million price tag. And Facebook is definitely not the first to pick up on this new mobile advertising trend. Google (NASDAQ:GOOG) has been extremely successful in its sale of sale of commercial space on its YouTube video-sharing site, along with Twitter and AOL Inc's launch of HuffPost Live.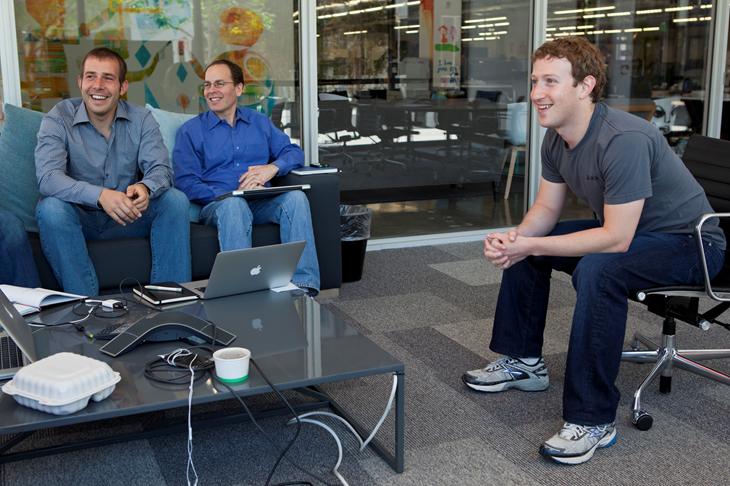 Still, Mark Zuckerberg has been slow to roll out these advertising changes because he wants to make sure that the ads won't compromise user experience. After two delays already, it now looks like the ad launch will take place starting later in the year; but by then, Zuckerberg is confident that the ad's high-definition videos and playback features will keep the commercials from causing too much Facebook user backlash.