Facebook's Feed Just Got Tweaked to Mirror Twitter's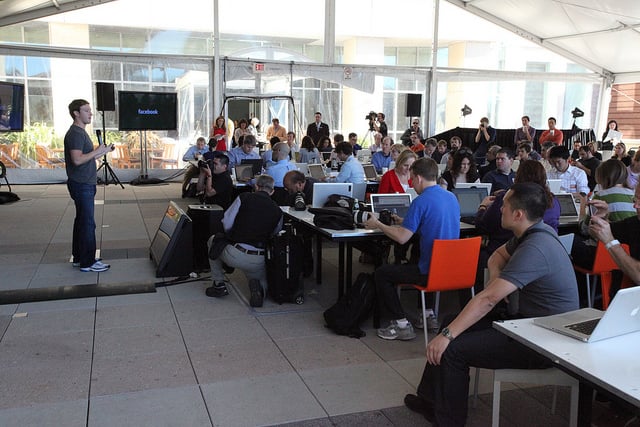 Facebook (NASDAQ:FB) announced new plans Monday that illuminate the company's ambition to put itself on the same level as Twitter and better position itself as a public forum. According to USA Today, the social network explained early in the week that it plans on partnering with CNN, NBC's (NASDAQ:CMCSA) Today Show, Slate, Buzzfeed, and BSky to allow the news outlets to use Facebook content in their programming, and it hopes this new initiative will encourage Facebook users to turn to the social network to voice their public opinions, rather than Twitter.
To do this, Facebook will give its media partners the power to tap into its "public feed" and post Facebook users' comments related to certain topics alongside their programming. Although only those marked "public" by users will be available for the stream, with the changing privacy settings as of late, Facebook friends are encouraged to make sure they understand which of their comments are actually private and which are now available to be streamed over national television.
What's more, Facebook's partnered news outlets will also be able to break down which demographic of people discusses which topic, further slicing it down to the female and male divisions in certain age groups. The Wall Street Journal explains that these media companies will be able to access what's called a public feed API, and they will be able to choose which public posts they want to display based on what is trending as a popular topic on their network.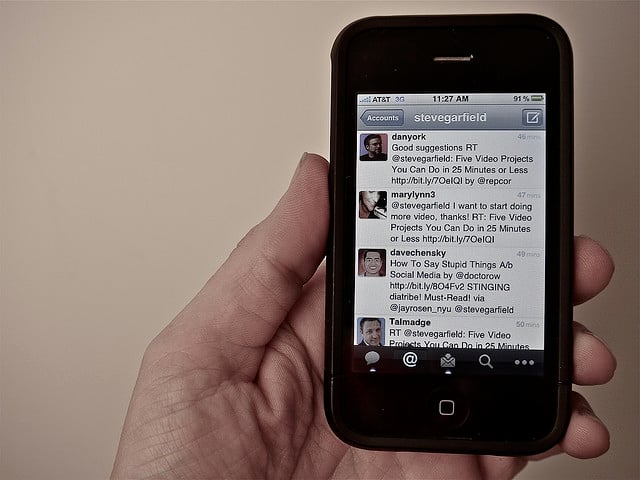 This recent news illustrates Facebook taking another page from Twitter's book (or feed), and rolling out its own public comment platform. Twitter prides itself on the conversation it facilitates on what the company calls the "global town square," but now it looks like Facebook is ready to get in on the fun. When Twitter popularized the hashtag, Facebook followed about five years later, and now, it looks like the social network is ready to play copycat again with its new "trending" section.
According to The Wall Street Journal, Facebook has been testing its new "trending" section on desktop and mobile websites where it plans to display the popular topics on the social network. Facebook's media partners will soon no doubt benefit from this section as this is where they can easily grab public posts on trending topics, and they can also pull the posts based on a certain time frame.
In addition, Facebook plans to soon expand its host of media partners that will have access to these posts, so before long, friends' public posts could be popping up in more and more places.
Don't Miss: Retail Sales Have Consumer Staples to Thank for Growth.