Famously Bankrupt: Celebrities Who Died Broke
When Hollywood's elite land a leading role in a box office hit or pen the words to a No. 1 song, we automatically think they're financially set for life. These celebrities become instant world-class stars, never again worrying about bills or the dollar amounts in their banks.
Some celebrities do get everything they ever dreamed of. But even the richest of the rich fall victim to financial faux pas. And some celebrities leave behind tragic legacies of hardship and misfortune. For these 15 celebrities, their monetary missteps were too deep to come back from, and they died broke.
1. Marvin Gaye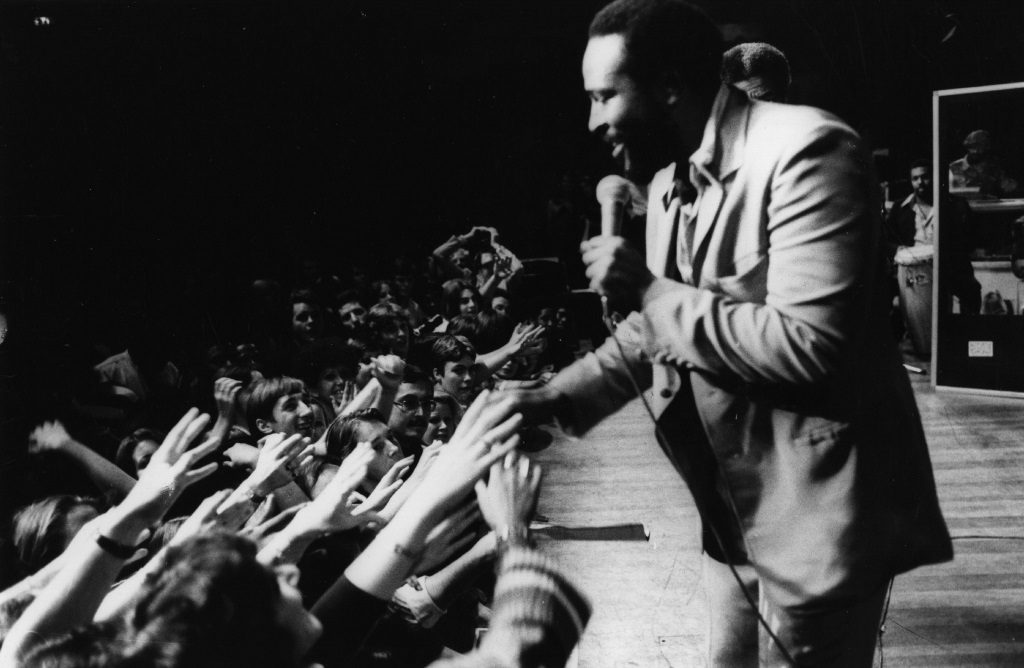 R&B hit maker Marvin Gaye definitely knew how to belt out chart-toppers, but successfully managing his personal finances was a different story. Much of his professional royalties went toward his two failed marriages and tax troubles that briefly exiled him to Europe. In order to cover the $600,000 Gaye owed his wife in alimony, he gave her the rights to his album "Here, My Dear." A serious drug addiction also wiped out his bank account, so when he died Gaye was penniless.
Next: Judy Garland followed the yellow brick road to debt.
2. Judy Garland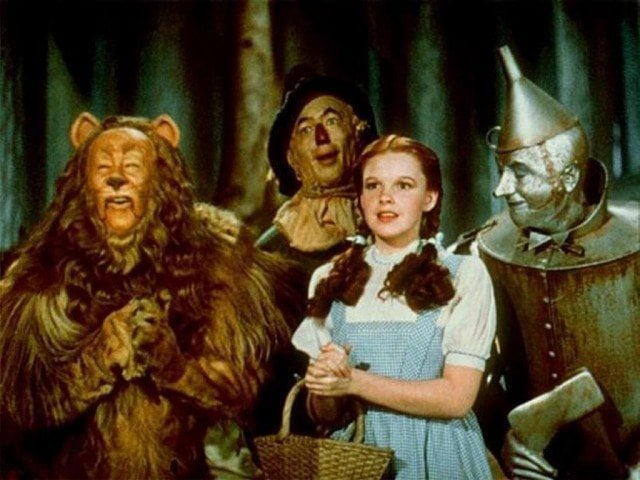 Otherwise known as Dorothy from The Wizard of Oz, Judy Garland thoroughly enjoyed the money and fame her singing and acting career awarded her. But Garland was unable to click her heels and vanish her subsequent money woes when her wild success led to a debilitating drug addiction and financial struggles. Garland's home was repossessed, and when she died in 1989 she had accumulated almost $4 million in unpaid debt.
Next: Gary Coleman goes from millionaire to dead broke.
3. Gary Coleman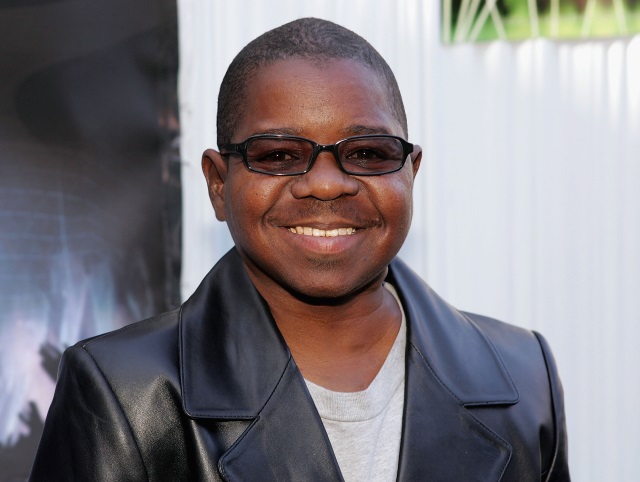 Actor Gary Coleman was the breakout star of the sitcom Diff'rent Strokes. Although he was once NBC's highest paid comedic actor, Coleman wound up suing his parents, agents, and lawyers for mismanaging his wealth. He was awarded almost $1.3 million in the settlement, but serious health problems and continued financial mistakes forced bankruptcy shortly thereafter. When he died at 42, he had mere pennies to his name.
Next: A Rat Pack member loses everything.
4. Sammy Davis Jr.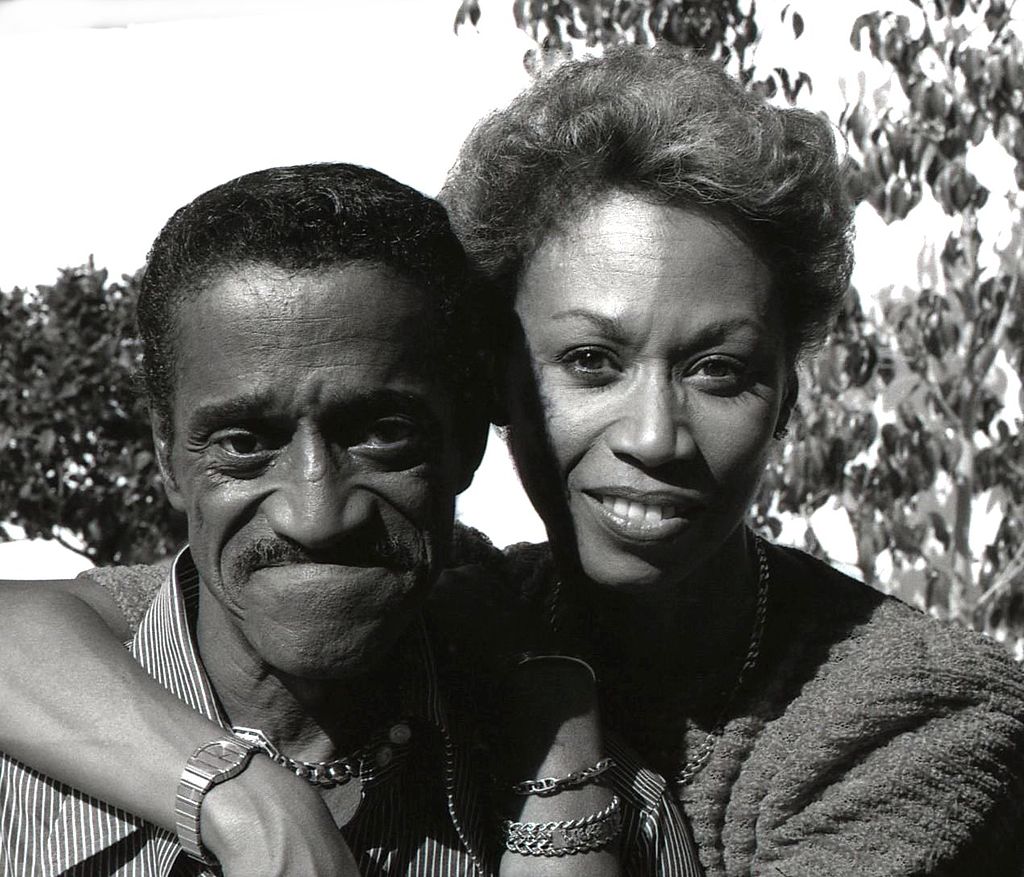 A member of Frank Sinatra's Rat Pack, Sammy Davis Jr. made millions throughout his music career. Unfortunately, the singer fell victim to the classic celebrity tale: substance abuse and extravagant spending. When he died in 1990, he was impoverished and deeply in tax debt. The family was forced to auction off his possessions to chip away at his bills.
Next: The King of Pop comes up short.
5. Michael Jackson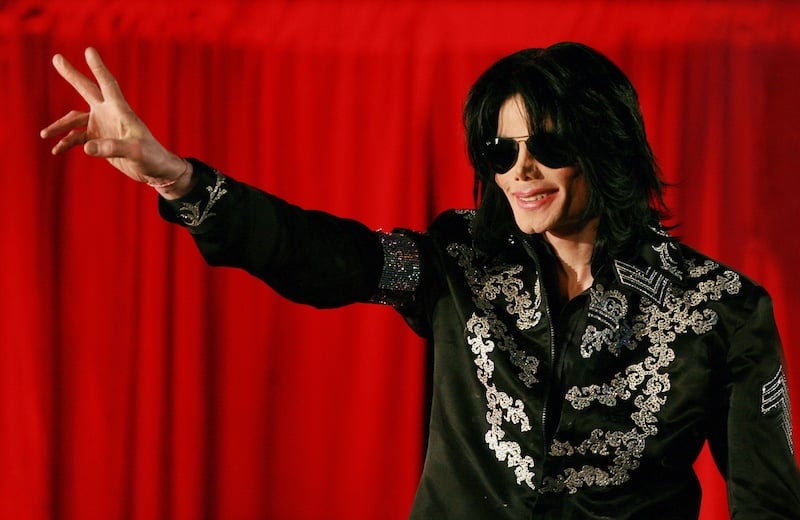 The King of Pop will likely go down in history as one of the greatest musicians of all time. Michael Jackson enjoyed unbelievable success that allowed him to live lavishly. But outside of music, his personal life was plagued with drama. When he died in 2009, his estate went bankrupt, and he owned about $500 million to the IRS. His upcoming music tour was planned solely to resolve his debts, but due to his untimely death it never began.
Next: Dracula dies poor.
6. Bela Lugosi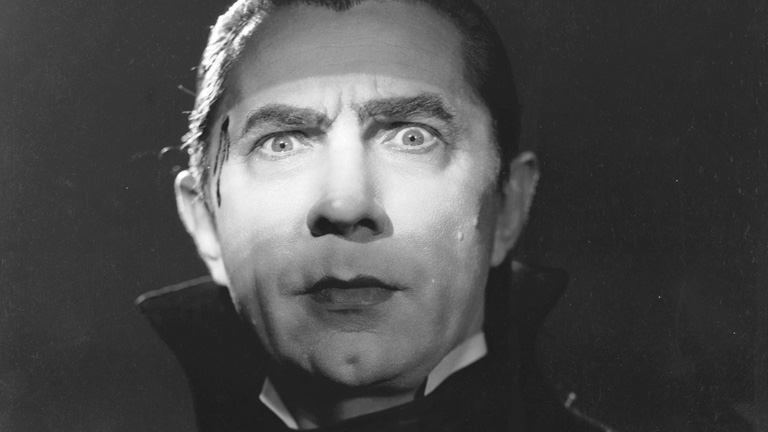 Best known for playing Dracula in the 1931 horror, Bela Lugosi become a cinematic superstar almost instantaneously. However, his fortune disappeared just as quickly as it arrived due to a draining drug and alcohol addiction. He also found it hard to book other roles outside of the horror industry, and unfortunately he could never match his success earned as Count Dracula. Lugosi died broke with only $1,900 in the bank and some real estate properties valued at $1,000.
Next: The heavyweight champion who blew through all his millions
7. Joe Louis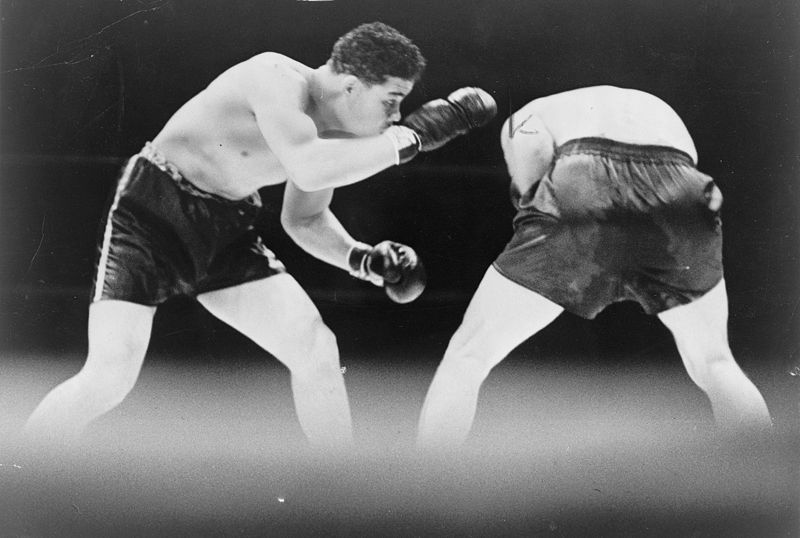 Boxer Joe Louis raked in the dough as an influential heavyweight champion, but he still wound up broke on his death bed. Most of the millions he made went to his handlers. Of the money he did receive, he gave to friends, relatives, and bad business investments. By 1951, he owed $1.25 million. But he never paid the debt before dying in 1981 — despite working as a greeter at Caesar's Palace in Las Vegas for extra money.
Next: A teenage heartthrob's fortune is marred by drugs.
8. Andy Gibb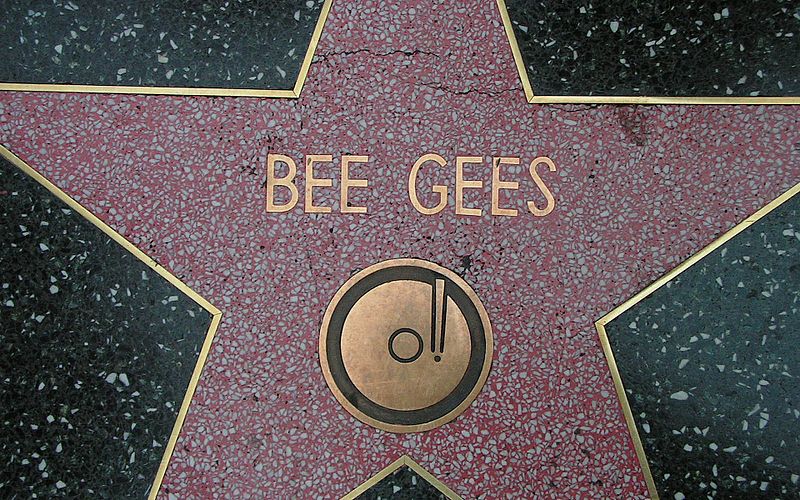 As the youngest brother of the iconic rock group, The Bee Gees, Andy Gibb was well on his way to a lifetime of international stardom before cocaine abuse plummeted his personal and financial status. Gibb is proof no amount of money guarantees long-term wealth. At one point, he was spending $1,000 a day on drugs. And when he died in 1988 at age 30 of substance-abuse complications, he owned millions to his managers and bill collectors.
Next: Mickey Rooney's dismal life savings
9. Mickey Rooney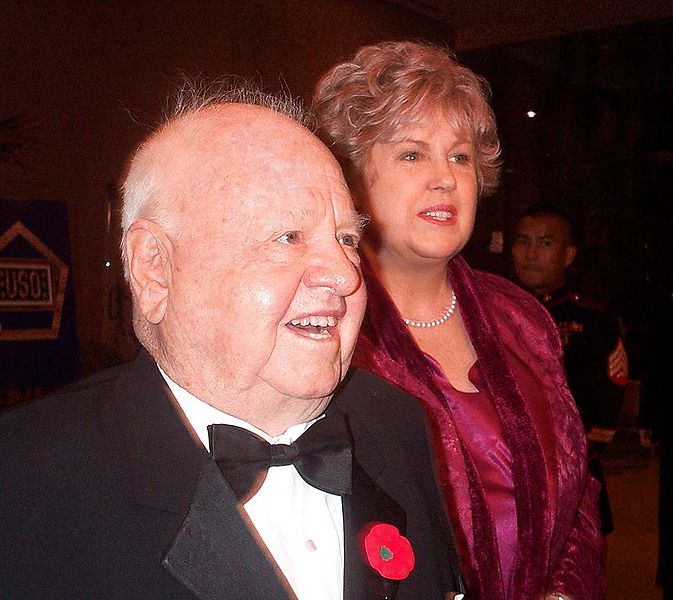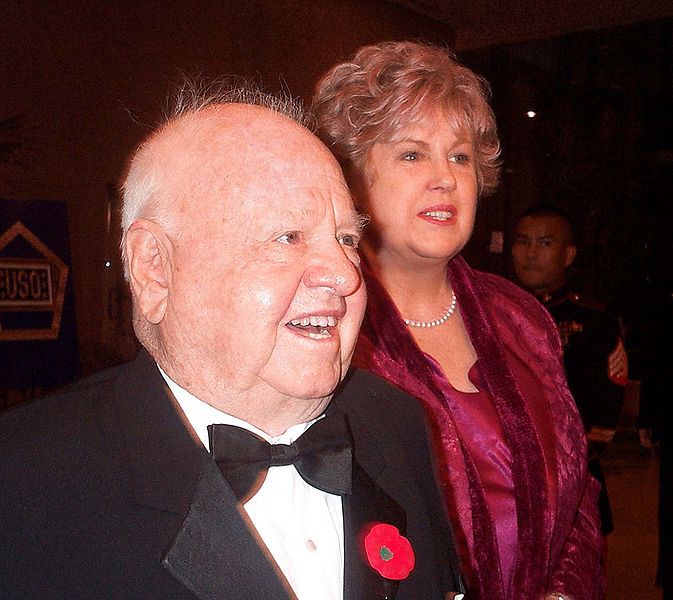 Actor Mickey Rooney was married eight times throughout his 90-year entertainment tenure. But when he died in 2014, there was barely enough cash available to pay for a proper funeral. His entire $18,000 fortune was left to his step son, which sparked intense family feuds.
Next: A childhood star was plagued by substance abuse.
10. Corey Haim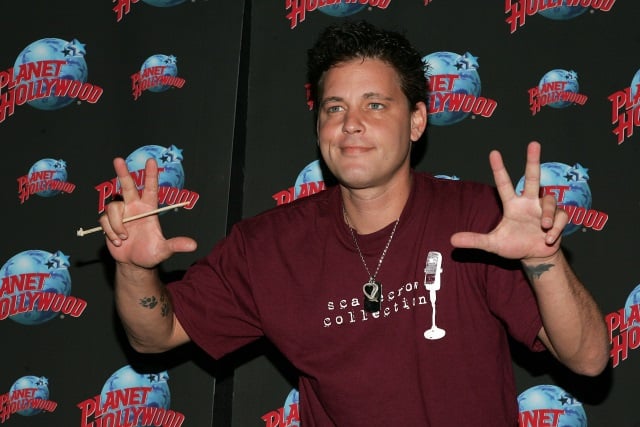 Actor Corey Haim's road to success was marred by substance abuse and poor financial decisions. After staring in major films, such as The Lost Boys, Haim filed for chapter 11 bankruptcy and was living with his mother at the time of his death. Haim's family was forced to auction off memorabilia items and asked for fan donations just to fund a proper funeral.
Next: The voice of Peter Pan dies broke and alone.
11. Bobby Driscoll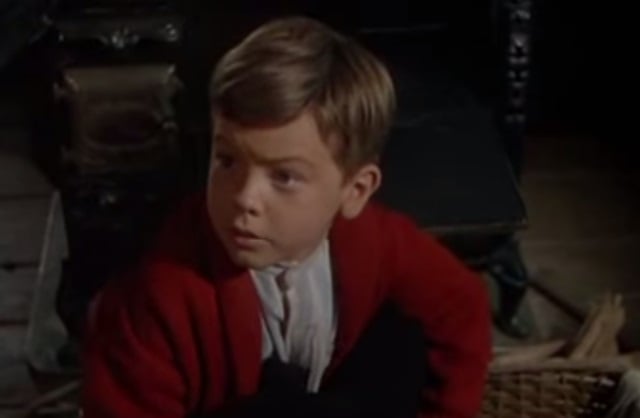 Bobby Driscoll is best known as the voice behind the legendary Disney character Peter Pan. But success at such a young age comes at a price. He faced jail time for illegal drug use and found it hard to find work with such a stigma thereafter. When he died at age 31, he was penniless and laid to rest in an unmarked grave after his body was found in New York with no identification.
Next: The famous inventor who got ripped off by Thomas Edison
12. Nikola Tesla
We have Nikola Tesla to thank for alternating current and transforming radio, wireless technology, neon lamps, and X-rays. Unfortunately, a life of luxury was not in the cards for Tesla. Thomas Edison famously rebuffed his $50,000 bonus offer in exchange for Tesla's work on currents. Later, he fell victim to many unwise financial investments and failed business relationships. The beef with Edison and a meager life savings to stand on forced Tesla to live in a hotel, where he died in 1943.
Next: A pin-up girl drowns her millions.
13. Veronica Lake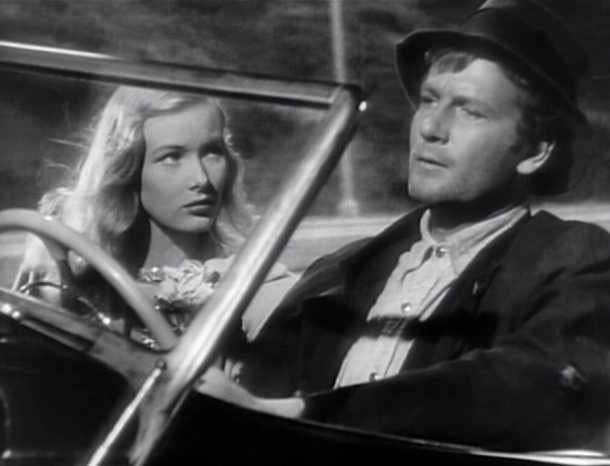 Actress Veronica Lake's initial success in Hollywood was squandered by mental illness and a stream of broken marriages. Although she was rewarded heavily for big-time roles in Sullivan's Travels and as a pin-up girl, the success couldn't last. As is the case with many A-listers who also threw away their fortunes with reckless abandon, Lake poured her wealth into liquor bottles and eventually died in poverty at 50 years old.
Next: Poe's mysterious and penniless passing
14. Edgar Allan Poe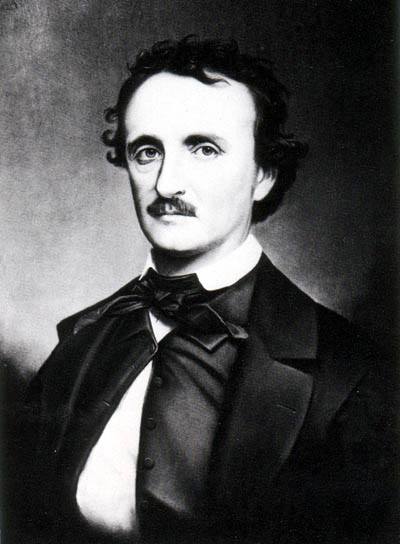 While Edgar Allan Poe's creative writings continue to haunt the dreams of every middle school reader, his work was not enough to keep his finances in check. The Raven did not prove to be the money maker it is today until after his death in 1849. He was known as a perpetual grump, who could barely keep a job. So when he died mysteriously during an emotional upheaval, it came as no surprise that he passed completely broke.
Next: A jazz singer spends her fortune.
15. Billie Holiday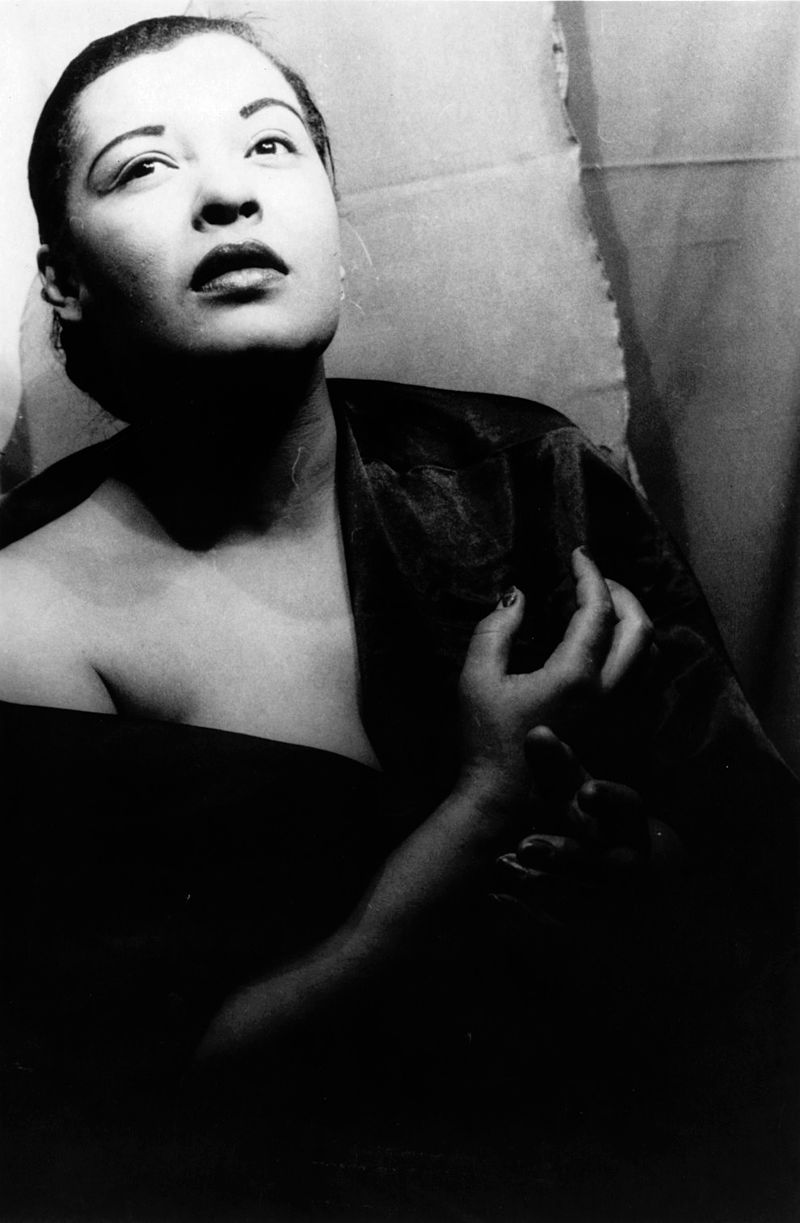 Diana Ross inducted Billy Holiday into the Rock and Roll Hall of Fame posthumously in 2000. Despite her years as a successful jazz singer, Billie died impoverished after suffering from continuous alcohol and drug-related complications. But Holiday never truly enjoyed the rich and famous lifestyle, as she grew up around poverty and prostitution well before signing her record deal and touring the world. It's reported she died with only $750 to her name in 1959.
Follow Lauren on Twitter @la_hamer.
More from Money & Career Cheat Sheet: