Farm Bill: Republicans Push for Food Stamp Cuts, But Costly Subsidies Remain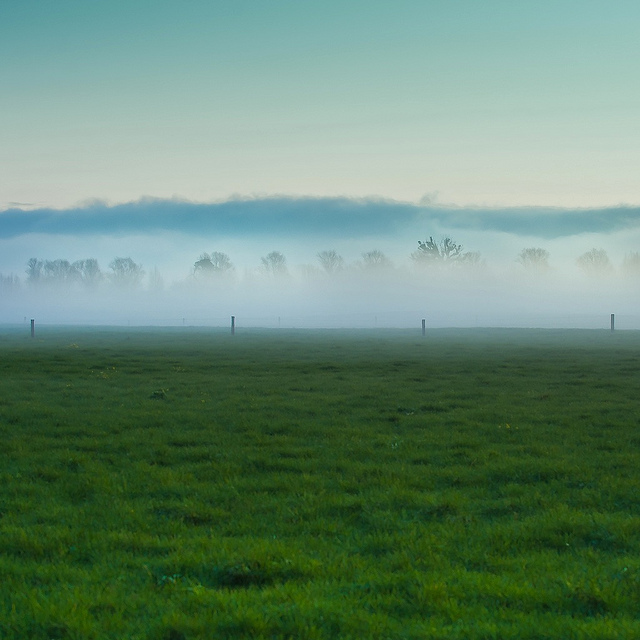 The debate over food stamps in Congress is currently a bitter, and strictly partisan one, with direct ramifications for the farm bill that the legislative body passes for five-year intervals.
Republicans in the house are aiming to eliminate $40 billion from federal food stamp funding — making it the talking condition of any negotiations on the farm bill, which has already experienced failure so far this year.
Democrats were not thrilled with the news, and despite previous efforts by Republicans to cut as much as $100 billion of spending throughout the previous farm bill, the left thinks this is a negotiation killer. Collin Peterson, the ranking Democrat on the House Agriculture Committee, had some choice words about his partisan opponents, when in a statement he said that, "The Republican leadership plans to bring up yet another political messaging bill to nowhere in an effort to try and placate the extreme right wing of their party," adding that the proposed slashing of food stamp funding "effectively kills any hopes of passing a five-year farm bill this year."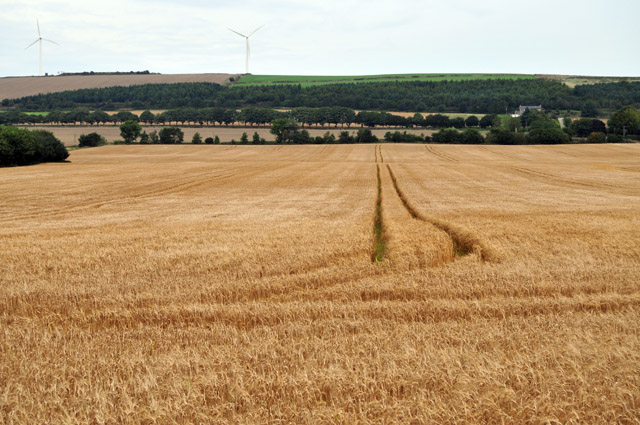 However, Committee Chairman Frank Lucas sounded somewhat more optimistic for progress on the bill, and indeed, he is the one pushing the cuts in food assistance.
Despite the proposed cuts to food stamps in an effort to prop up the U.S. budget a bit, an editorial by USA Today has pointed out some startling ways in which the bill costs taxpayers a substantial amount of money. It's common knowledge that the farm bill is awash with subsidies, but the editorial took aim at a few of them, explaining that they function as a drain on government resources, specifically noting a $200 billion decrease.
According to the Insurance Journal, insurance is perhaps the most blatant culprit, as the government helps pay farmers premiums in order to minimize their risk. For general crop insurance, the government would pay $0.62 cents of every dollar in premiums for farmers, while for insurance on cotton, that amount increases to 80 percent of premiums.
In surprisingly authoritarian fashion, the United States Department of Agriculture states the government also controls the amount of sugar imports coming into the country, and in part of its continued bid to prop up ethanol, buys excess sugar and sells it to producers at a lower price. This manipulates the market, and as the USDA points out, passes higher costs for sugar onto the consumer.
A Senate version of the farm bill only called for $4 billion in cuts to food stamps, and because of the difference in approach, Peterson suspects that party leadership will have to get involved to help sort out the differences, though the subsidies are bound to stay.
Don't Miss: Italian Banking Scandal Has Landed JPMorgan a New Legal Fight.