The Most Fascinating Facts About Netflix You Probably Never Knew
Half a billion: That's how many hours Netflix users around the world spent streaming Adam Sandler movies between December 2015 and April 2017. Critics might have hated movies, such as The Ridiculous 6 (which is part of the exclusive 0% club on Rotten Tomatoes), but viewers aren't so discerning it turns out.
The sheer amount of time we're all wasting watching unfunny comedies, the new season of The Defenders, and every episode of Friday Night Lights is pretty staggering. People around the world stream 1 billion hours of content on Netflix every week, on average, according to internal data. Over the past 20 years, the company has grown from quirky startup to a dominant force in entertainment, producing some of the most talked about TV shows (hello, Stranger Things) and changing the way we all consume media. But what do you really know about the company you've welcomed into your living room? Here are 10 amazing facts you probably don't know about Netflix.
1. It all started because of a Blockbuster late fee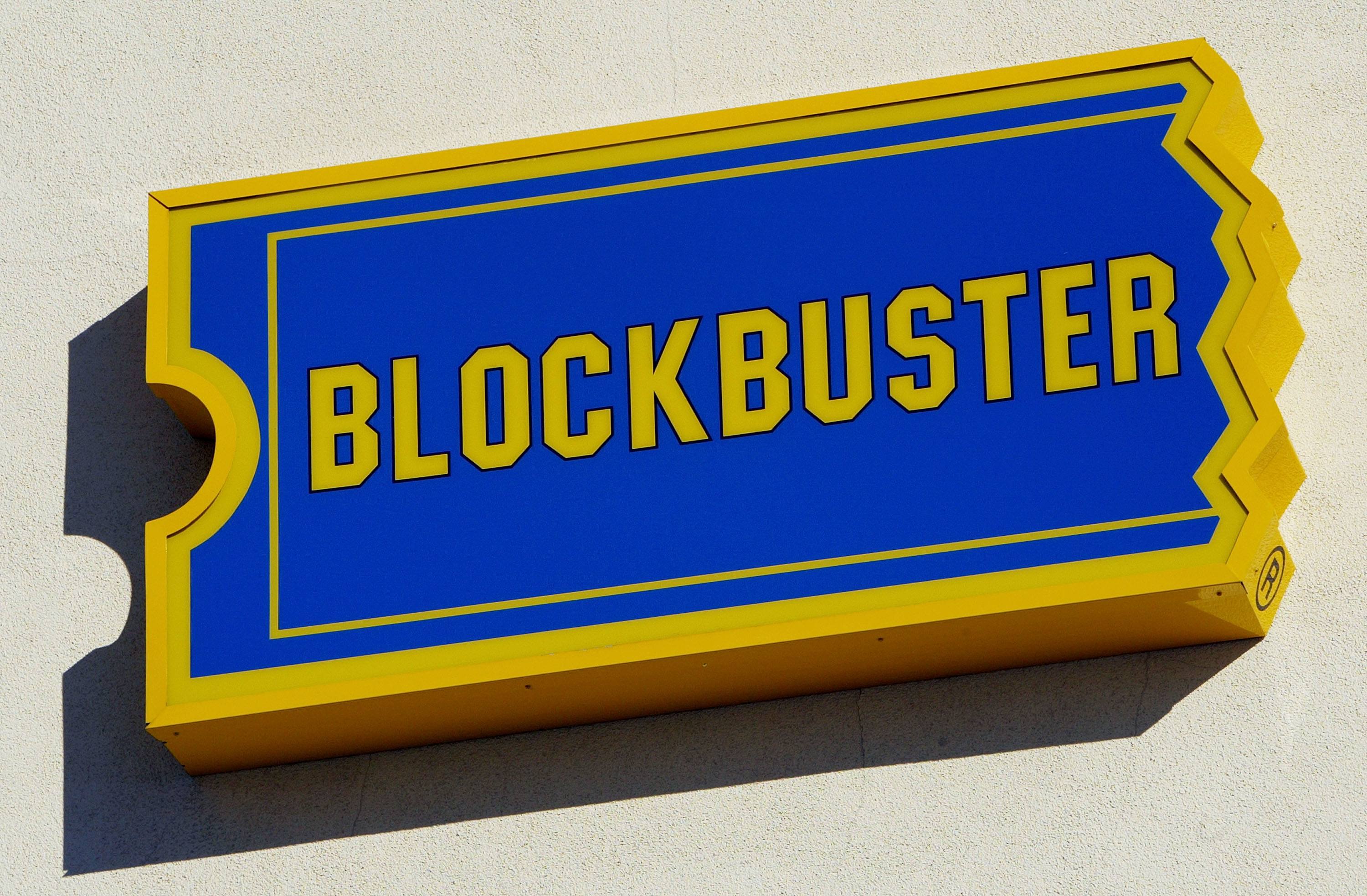 You have a Blockbuster late fee to thank for Netflix — maybe. According to the most-told Netflix origin story, founder Reed Hastings was annoyed when Blockbuster charged him a $40 late fee for not returning Apollo 13 on time. That tale was more smart PR than truth, co-founder Marc Randolph later said, but the messaging worked. Later, Blockbuster passed on a chance to buy Netflix for $50 million, one of several fatal mistakes that eventually doomed the video rental company.
Next: Netflix versus cable
2. It's more popular than cable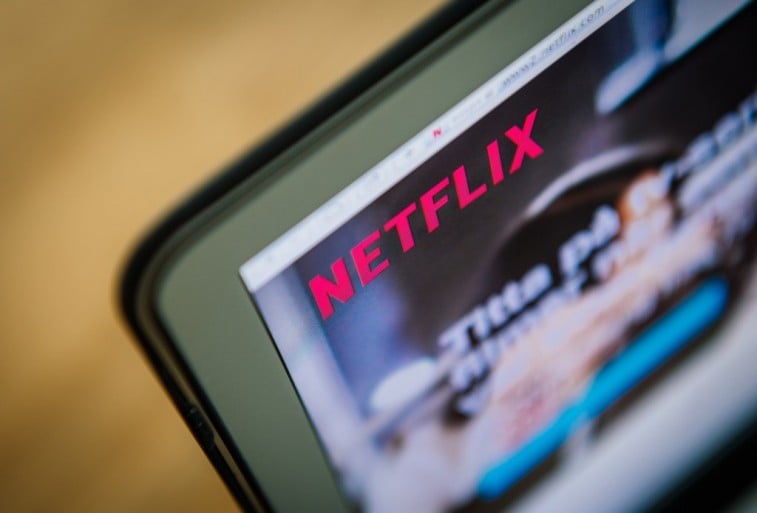 Netflix is killing cable. The streaming service has more than 50 million U.S. subscribers, compared to the 48.61 million people still paying for traditional cable service, Forbes reported. But don't count out old-fashioned pay TV just yet. There are also about 38 million people signed up for satellite TV services, such as Dish Network and Direct TV, plus another 1.7 million who pay for Sling TV and similar streaming services. All in, there are about 93 million pay TV subscribers in the U.S., nearly double the number of people signed up for Netflix.
Next: The one event that made people stop streaming 
3. People stopped watching Netflix during the eclipse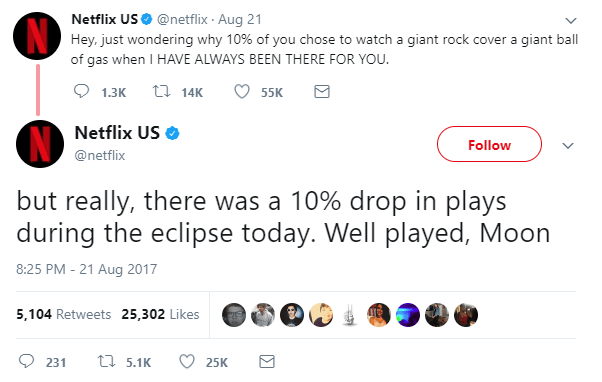 It takes a once-in-a-lifetime astronomical event to pull people away from their screens. During August 2017's total solar eclipse, Netflix viewership dropped 10%. "Well played, Moon," the company tweeted in response.
The eclipse wasn't the first time a big real-time event has eaten into Netflix traffic. The streaming service doesn't usually report dips in viewership, but in 2014 usage reportedly dropped 20% during the first half of the Super Bowl. Overall, 35.2% of all internet traffic in North America is due to Netflix, according to Sandvine.
Next: Are you a Netflix cheater?

4. Half of couples are Netflix cheaters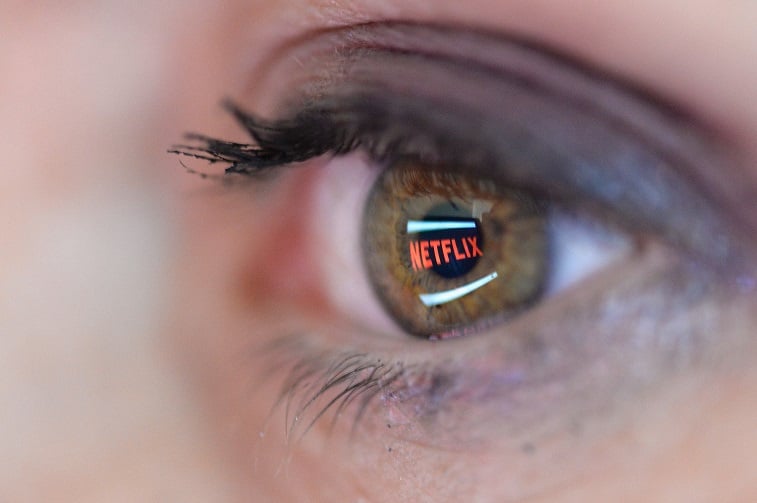 Half of couples are cheaters — Netflix cheaters, that is. Forty-six percent of couples around the world have watched a TV show ahead of their significant other, according to company data. Most cheating happens when one half of the couple is away on a business trip, asleep, or at work. People were most likely to cheat on Narcos, Stranger Things, Orange Is the New Black, House of Cards, and Black Mirror.
Next: The truth about Netflix and sex 
5. Netflix is bad for your sex life
Secretly binging on House of Cards without telling your partner isn't the only way Netflix affects your relationship. Streaming is also hurting your sex life. Couples are having less sex now than they were in the '90s, going from five times a month to three times a month on average, according to Cambridge University professor David Spiegelhalter. The decline is due in part to people squeezing in extra episodes of their favorite shows before bed, he claimed, something that wasn't an option a few years ago when there was nothing good on TV after 10:30 p.m.
Next: The incredible shrinking Netflix library

6. There's a reason you can't find a decent movie to watch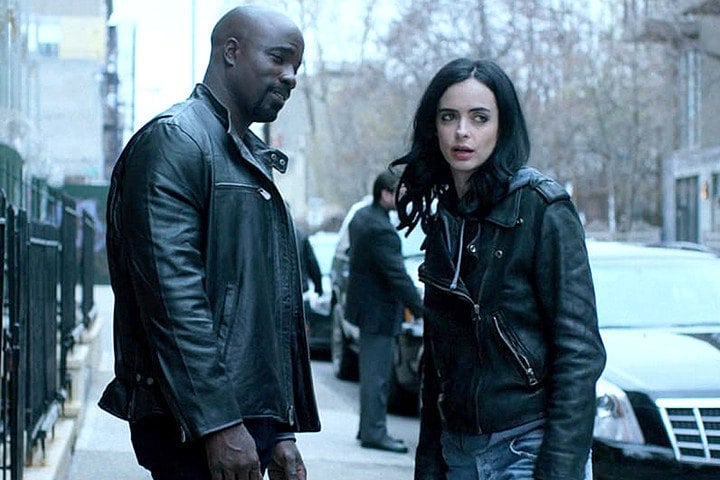 Netflix has 125 million hours of content, so why can't you find a decent movie to watch? Blame the shrinking content library. Even as the company has spent billions of dollars developing its own original content, the number of movies and TV shows available to subscribers has actually dropped by 50% over the past few years, going from 11,000 titles in 2012 to about 5,300 in 2016. In the near future, Netflix expects half of its library to be made up of original content. That's good news for people who want to watch shows, such as Ozark, but bad news for people looking to stream classic films.
Next: The red envelope isn't dead yet.
7. Netflix still has a ton of DVD subscribers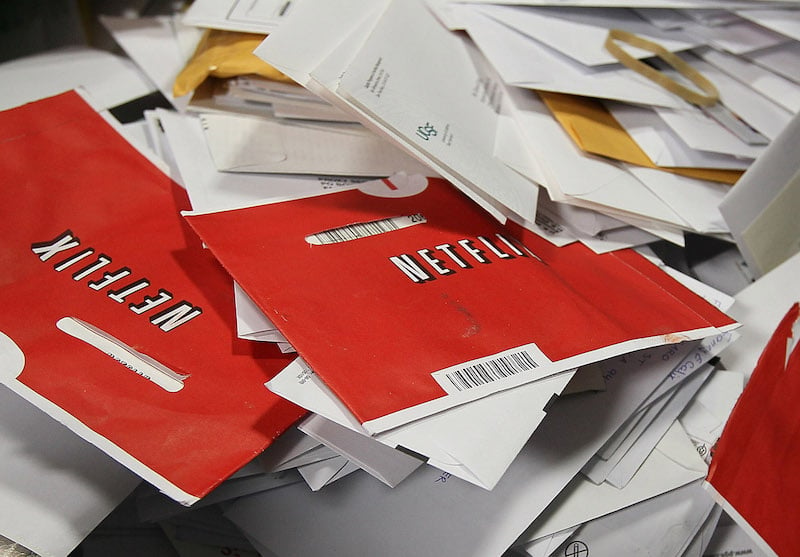 DVDs by mail was once the core of Netflix's business. The number of streaming subscribers has long exceeded the number of people getting discs via the USPS, but there are still around 4 million people in the U.S. watching their movies the old-fashioned way. Some are likely among the 34 million people who don't have access to broadband internet. Others just want access to a deeper catalog of movies and shows than you can get via streaming. Though the number of subscribers is small and shrinking, Netflix says it has no plans to cut the DVD-by-mail service entirely.
Next: The cost of password sharing
8. Millions of people are Netflix thieves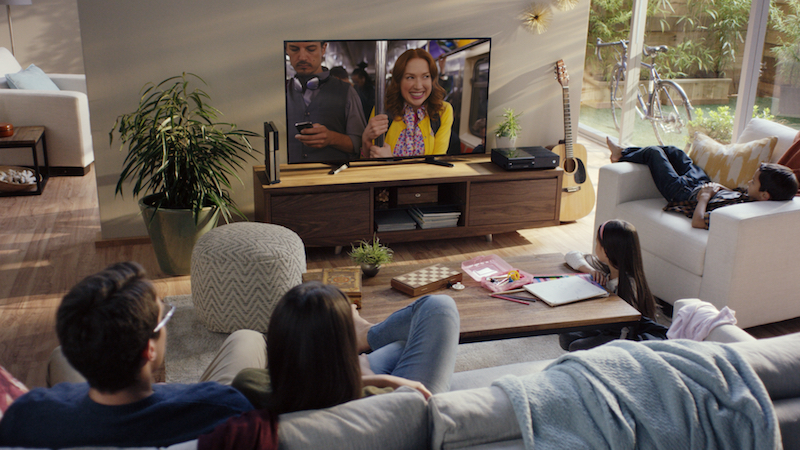 Ever shared your Netflix password with someone else, so they didn't have to pay for their own subscription? Not only are you technically breaking the law, but you're also cutting in on Netflix's bottom line. People who use another person's account to stream content could be costing the company $360 million or more in revenue, The Motley Fool estimated. More than 20% of young people and 12% of adults overall are sharing log-in credentials for sites, such as Netflix and Hulu. Netflix might have to clamp down on password sharing if revenue growth continues to slow, Fortune predicted.
Next: Netflix will pay you to watch TV.
9. You can get paid to translate Netflix shows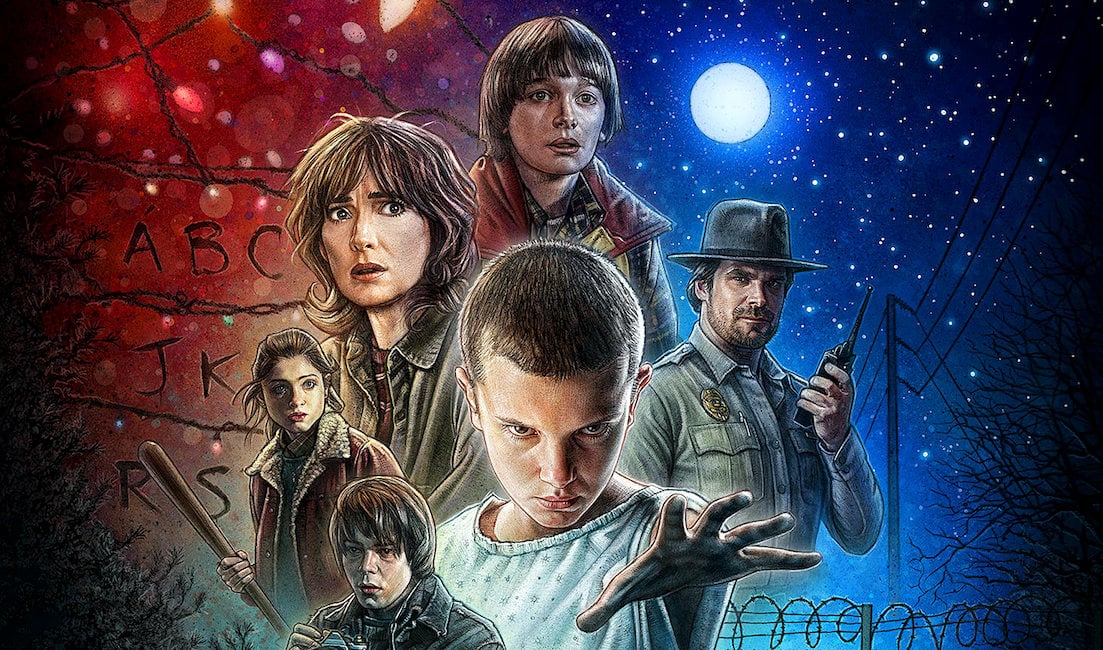 Netflix is everywhere these days. The company's 104 million worldwide users can watch streaming content in virtually every country in the world (China, Syria, Crimea, and North Korea are the only places where it doesn't have a foothold). And with a worldwide audience comes a need for an army of translators who can create subtitles in the 20 languages the service currently supports.
Think you have what it takes to be a Netflix translator? The company has created a test, Hermes, designed to identify the best translators and avoid the clunky translations that have marred the viewing experience in the past. You can take the test here and find out whether you're eligible for subtitling work.
Next: The science behind those weird recommendations

10. There's logic to those weird recommendations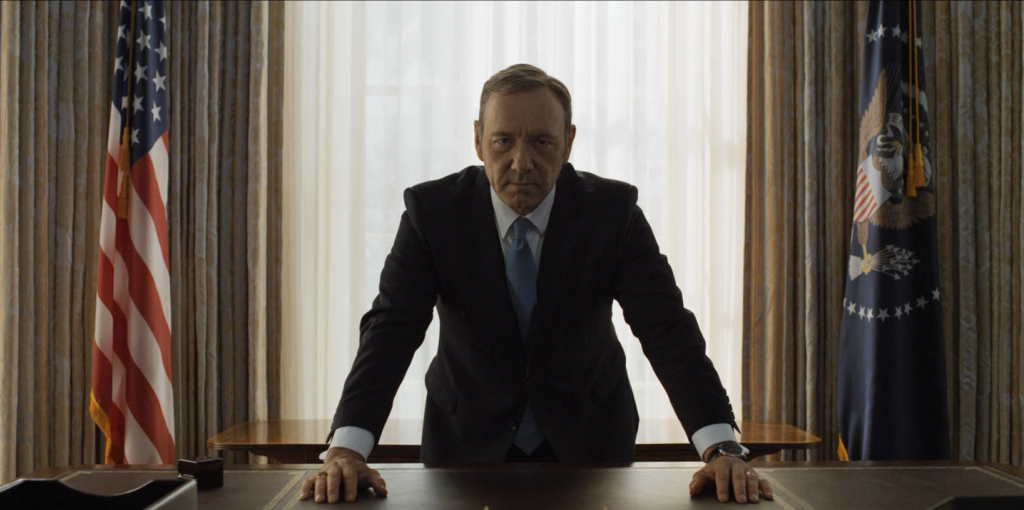 You might not realize it, but if you watch Netflix you're part of a "taste community" (actually, several communities). The company sorts viewers into 2,000 different groups based on their viewing habits and then uses that data to recommend other TV shows and movies for them to watch. The strategy allows the recommendations to go beyond genre and find more subtle connections between movies and shows that suggest someone might enjoy something.
It also explains the sometimes confusing suggestions you see on your home screen. You might not think Master of None, Making a Murderer, and Jessica Jones have that much in common, but all were enjoyed by people who like "sharp humor and dark crime." Certain people who like Grace & Frankie, on the other hand, are also likely to enjoy Iron Fist, at least according to Netflix's algorithm.