FCC Approves Clearwire Acquisition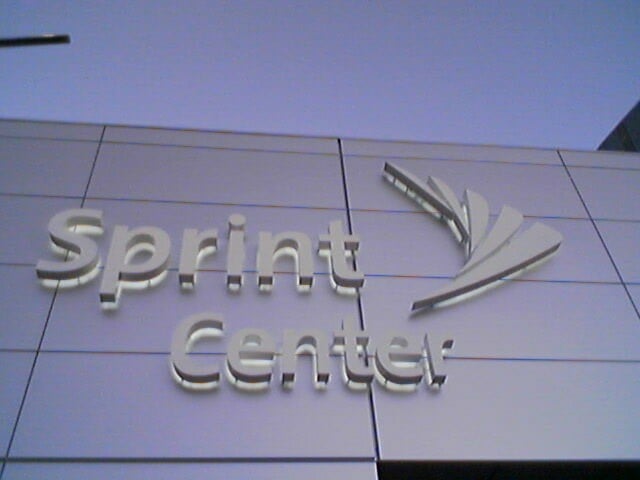 After more than half a year of bidding wars, Sprint Nextel's (NYSE:S) proposed acquisition of the wireless Internet operator Clearwire Corp. (NASDAQ:CLWR) was approved unanimously by the Federal Communications Commission on July 5.
The approval of the applications filed by SoftBank, Sprint Nextel, and Clearwire Corp. completes all Federal government reviews of both SoftBank's investment in Sprint Nextel and Sprint Nextel's acquisition of Clearwire. Sprint's shareholders approved the SoftBank transaction with Sprint on June 25. Clearwire's shareholders are scheduled to vote on the Sprint's transaction with Clearwire, which has been recommended by Clearwire's Board of Directors, on July 8th.
"We would like to thank Acting Chairwoman Clyburn, Commissioners Rosenworcel and Pai, as well as the staff of the Federal Communications Commission for their thorough review of these transactions," said Sprint's CEO Dan Hesse. "Just two years ago, the wireless industry was at the doorstep of duopoly, but with these transformative transactions, we are one step closer to a stronger Sprint which will better serve consumers, challenge the market share leaders and drive innovation in the American economy."
Clearwire CEO and President Erik Prusch said he appreciated the forward thinking, consumer focused stance the Federal Communications Commission had taken by approving the proposed transaction. "As the company that built America's first nationwide 4G network, Clearwire looks forward to joining Sprint and deploying an even faster and richer 4G experience for consumers across the country. This is the right transaction at the right time to best deploy Clearwire's spectrum to create a broadband network that will bring additional services and alternatives to wireless consumers."
SoftBank Chairman and CEO Masayoshi Son also praised the Federal Communications Commission on its decision and said, "SoftBank's investment in Sprint will bring innovation and increased customer focus, which will enable us to begin creating a true competitor in a market dominated by two companies. We look forward to leveraging the significant talent and resources of the new Sprint to bring innovation and better service to U.S. consumers." Subject to the remaining closing conditions, Sprint, Clearwire, and SoftBank anticipate that the transactions will close in early July 2013.