FDA Puts Out Warning on J&J, Novartis ADHD Drugs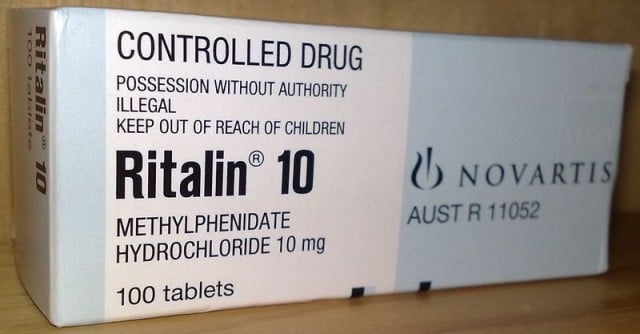 A stimulant drug, methylphenidate, which is used in many leading ADHD medications, has been linked to painful and sustained erections — a condition known as priapism — in males between the ages of 8 and 33, cautions the U.S. Food and Drug Administration. It's a rare side effect but has provoked labeling changes by the regulatory agency, which has updated the warning labels for drugs containing methylphenidate to include information about the risk for priapism.
Methylphenidate is an active ingredient in both Ritalin, manufactured by Novartis (NYSE:NVS), and Concerta, manufactured by Johnson & Johnson (NYSE:JNJ). The generics of both drugs are widely used to treat ADHD, a disorder that is one of the most common brain disorders affecting children. Last year alone, 20 million prescriptions for ADHD drugs were dispensed by U.S. physicians for medicines containing methylphenidate or dexmethylphenidate.
ADHD also happens to affect more males than females, making it a particularly relevant concern. About 61 percent of those 20 million prescriptions were for male patients, according to the FDA.
Because ADHD drugs are so often prescribed to children, there is also a very real concern that "younger males, especially those who have not yet reached puberty, may not recognize the problem or may be embarrassed to tell anyone if it occurs," the FDA said, warning that if priapism goes without treatment for more than four hours, it has the potential to cause permanent damage to the penis. The FDA is advising that everyone taking the drugs should be educated about priapism and its dangers, particularly young males.
The news regarding priapism associated with stimulant ADHD medicines containing methylphenidate may provoke physicians to prescribe a non-stimulant alternative such as Eli Lilly's Strattera, which uses atomoxetine as its active ingredient in place of methylphenidate.
Don't Miss: Are Republicans Too Quick to Rule Out Obamacare?