Fed Officals: Markets are Misinterpreting Bernanke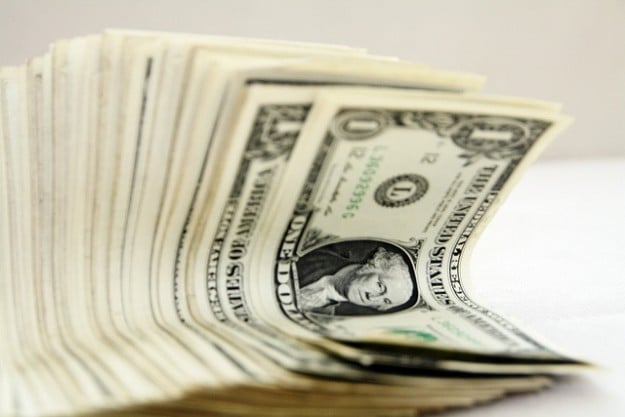 All signs seem to indicate interest rates will remain low and that bonds are still a worthwhile grab at their current elevated rates.
Though Federal Reserve Chairman Ben Bernanke recently discussed winding down quantitative easing, a few of his colleagues are saying that his comments are being misinterpreted by markets, and that low interest rates are still on the horizon.
New York Federal Reserve President William Dudley said during a press briefing that, "a rise in short term rates is likely to be very far off," regardless if the central bank slows its asset purchasing program at the end of the year.
His remarks are similar to those made by Narayana Kocherlakota, president of the Federal Reserve Bank of Minneapolis, to CNBC on Wednesday morning. Kocherlakota said markets should realize the Fed is "in the business of accommodation for long after the asset purchases end."
This type of rhetoric from top Fed officials has certain bond investors maintaining value in the asset class.
While Pimco co-founder Bill Gross has spoken out against quantitative easing in the past, in a recent letter to investors he wrote that markets are dependent enough on low interest rates that lax Fed policy will stick around longer than the markets are giving it credit for. He also said easing may continue if certain economic variables like mortgage rate increases continue to present themselves as barriers to growth.
Dudley also thinks current low inflation rates should be spurring the Fed. He feels there is little reason for the central bank to pull back before inflation picks up and unemployment drops below 7 percent. The New York Fed president alluded to moderate tempering of bond buying later in the year.
"If labor market conditions and the economy's growth momentum were to be less favorable than in the [Federal Open Market Committee's] outlook — and this is what has happened in recent years — I would expect that the asset purchases would continue at a higher pace for longer," he said.
Don't Miss: The Housing Recovery Reaches a New Record.