Fed President Evans: Shutdown May Slow Taper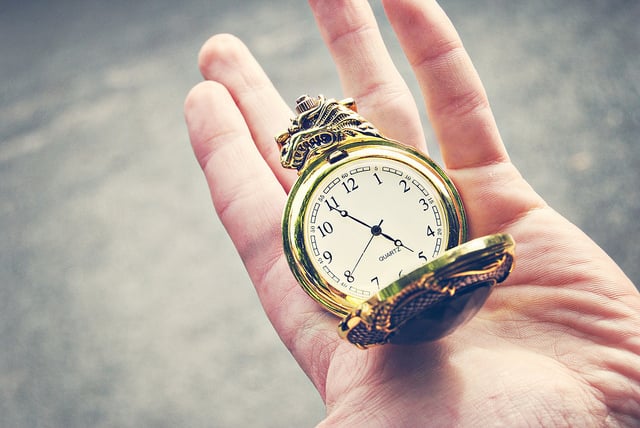 According to Chicago's Federal Reserve president, Charles Evans, the future is somewhat unclear regarding the Fed's asset purchasing program. Due to recent government shutdown the usual data influx was delayed, leaving Reserve members tapping their feet impatiently in the dark. But the lights may not come back on for a while — or so said Evans in a Monday interview
"October's a tough one. I think we need a couple of good labor reports, and evidence of increasing growth, GDP growth, and it's probably going to take a few months to sort that one out," said Evans. "We're going to have to go into every meeting and look at the landscape." Evans did have constructive feedback on the possibility of an asset bubble though, according to the Wall Street Journal, saying that he felt Fed's asset purchases were not catalysts in the stock market rise. Instead, he pointed to success in corporations for explanation.
According to Bloomberg, policy makers are expected to decrease the asset's pace of purchase from $85 billion to $7o billion in mid-March. A tapering policy move such as that is known as "quantitative easing," but Evan's insists that, "There's nothing that we have said about our forward guidance that should cause anybody to think that we're going to step back prematurely. That is before we hit 6.5 percent or even, you know, we might go on longer than that."
While Evans expects an improvement in future economic health, he vowed that the Fed would monitor any inflation decreases as indicators that quantitative easing had been pushed too far. "There's a tremendous amount of capacity, we could go on as long as necessary, especially if we were in a period of falling inflation," said Evans, according to Bloomberg.
Still, with Congress struggling to make yet another deal on the debt ceiling and government funding, the Fed president voiced frustration. "It's very difficult to feel confident in December given that we're going to repeat part of what just took place in Washington," said Evans.
Don't Miss: Low Wages and the Hidden Cost to Taxpayers.